DAK: automated processes with Alteryx
Until recently, many of Collective Intermediary DAK's error-prone procedures were processed manually, which took a lot of time and left room for errors. Financial Director Ceres van Hoorn knew this had to change. That's why DAK called in support from Solid Professionals in order to take the first steps towards the transition to a digital data-driven organisation. The implemented automated processes now save DAK a considerable amount of time and contribute to better service for their customers.
Get to know DAK
Over 40 years ago, a group of independent financial intermediaries set up the DAK cooperative to safeguard insurers' access. Later, mortgages and car leasing were added to the services. DAK has grown a lot during those 40 years, from a small cooperative of only ten intermediaries to a company comprised of over 1500 members and 130 employees.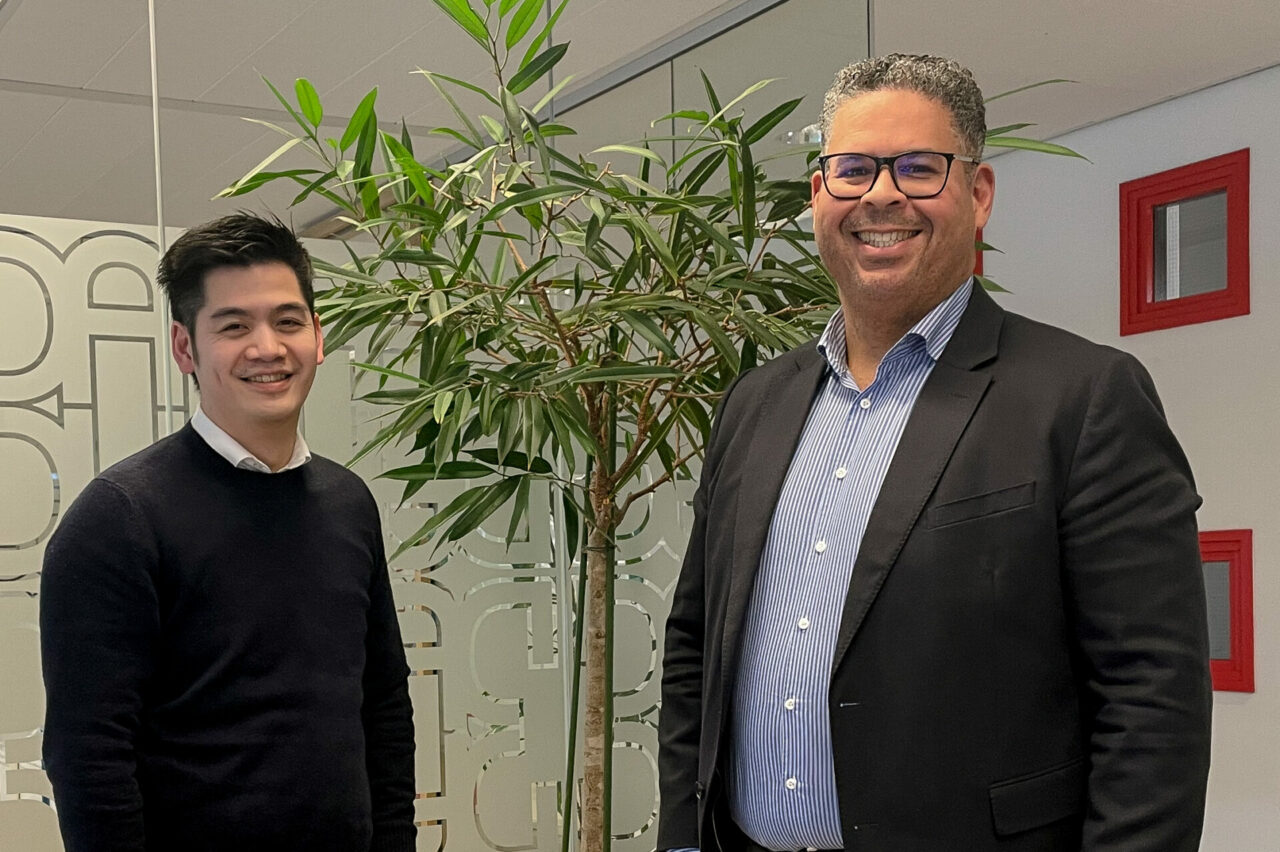 A lot of manual work
"Until recently, the processing of almost all accounts and settlements was done entirely manually. Imagine someone literally printing out policies from two systems and checking them with only the help of a ruler. All in all, a very time-consuming activity with a high sensitivity to error," says Ceres van Hoorn, Financial Director at DAK. Ceres has previous experience working at various financial institutions and knows that things can be done in a more efficient and simple manner. "At one of my previous employers, we worked with Alteryx to help facilitate these kinds of things."
"To safeguard the project internally, we hired a data specialist, Steven Cheung. I also realised that we needed someone external to help and train Steven. This is where Solid Professionals came in. We used their knowledge to shape the project, to bring in additional expertise, and to help train our internal assets."
Bringing in the right knowledge and experience
According to Ceres, the choice to reach out to Solid Professionals was made very quickly: "Solid Professionals consultant Talash Razab-Sekh soon joined the talks. And you immediately notice you have someone sitting at the table who understands what needs to be done. He knows the financial sector well, has experience with all the relevant tooling, and showed us various solutions for our issues." Steven agrees: "With Talash's advice, I could branch out and use different techniques, and I became increasingly more all-round."
Ceres adds: "They also think about the impact of the project and the consequences certain choices have. If you choose this direction, you can run into problems later, while if you choose a different direction, you can prevent this. They not only work with the problems at hand but also look at the data quality of the delivery."
Approach
To set up Alteryx and automate processes, there needs to be clear which actions are currently being performed manually. This process was very interactive and required a lot of requesting, designing and testing. It was essential that the users were all involved in the project, making sure the collaboration went smoothly. Ceres says: "I have experienced multiple trajectories during my work at previous employers. Usually, consultants would come in and be told to implement everything and get it done quickly. However, it would never quite work because they couldn't get the employees that actively used the processes on board. Something we did succeed in doing now."
Ceres continues: "To achieve this, you have to include the users, and show them that they are an important part of the process." Steven adds: "We don't actively know the process, but only translate it so that the computer can execute it. The knowledge of the processes resides with the users, the business itself. You need the users to map this out, and the only way to get a good grasp of it is to go about it with respect and mutual understanding. Ceres agrees: "Account manager Leon and Talash really helped to get this done. They got the employees excited about helping us with the processes."
According to Steven, Talash was close to the project: "Talash worked from our office a lot. We did our updates face to face and went through flows together. Additionally, we regularly spoke on the phone when giving each other short updates."
Saving time
About ten account processes have now been automated. Ceres says: "Thanks to the automation, we save 20 to 25 hours a month on average. The time saved depends on the specific company and the delivery of their current account. Fortunately, we can make things a lot more uniform with Alteryx." He adds: "The fact that the current account is processed on time not only saves precious hours in the Finance department. It also helps out the Front Office and the reception. They were the first to be contacted when things weren't dealt with on time."
Ceres: "Each month, we save 20 to 25 hours, on average."
Higher customer satisfaction
The lead time has also improved. Ceres explains: "When we send out our current account to 1500 members, it's planned way in advance. However, sometimes a current account comes in from a company last minute, but with the automated processes, it's no issue, and we can process it just as quickly. Before the automations, this just wasn't possible. This means that our members have a greater chance of seeing all their policies settled in a current account. In addition, the chance of errors is far smaller. As a result, you can also expect fewer phone calls and emails, and the aftercare is much less intensive. We expect this to have a positive effect on customer satisfaction. The collateral damage is much less due to the process improvement."
Ceres: "We want to roll out Alteryx even more widely in the organisation. We've currently rolled it out for our most impactful processes within the finance department, but I expect there will be opportunities for process automation in every department."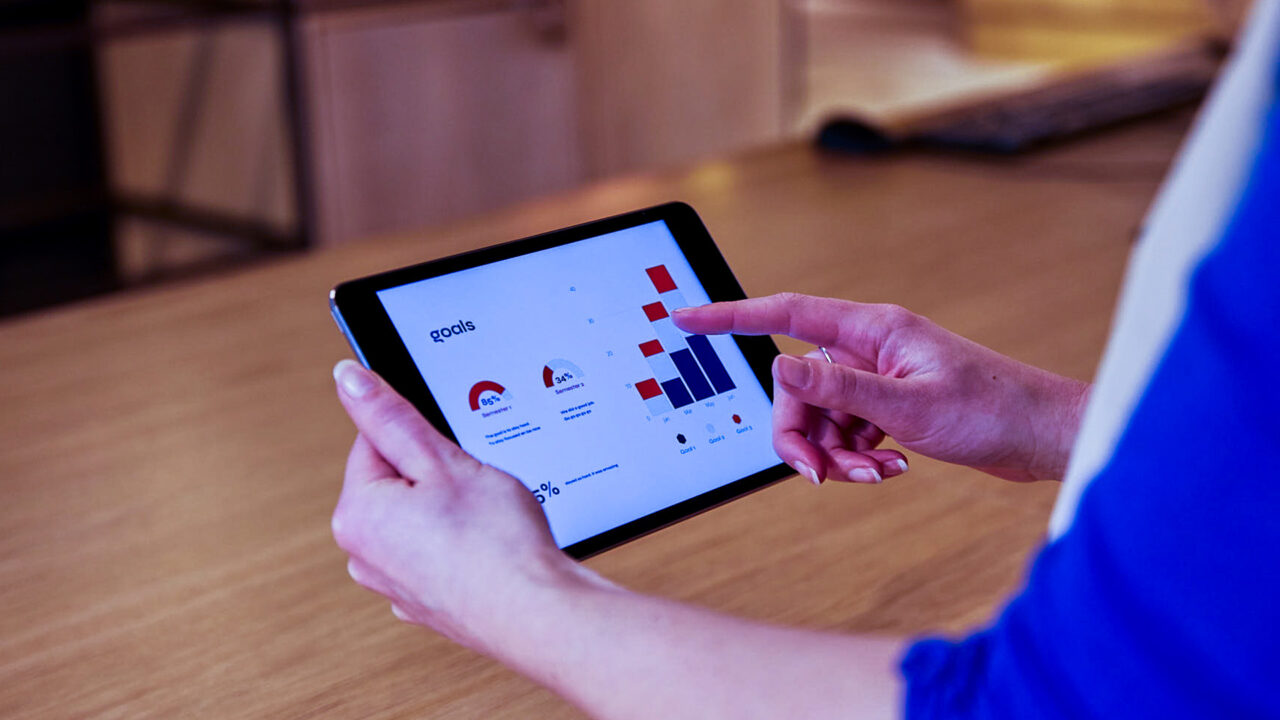 Ceres: "The throughput time has improved, and the chance of errors has decreased. As a result, we expect higher customer satisfaction."
The future
Ceres: "We want to further modernise this company by digitising and automating even more processes. Alteryx helps people to see what is possible with the right tooling. We've recently started working with Robotic Process Automation (RPA). There have been attempts to implement RPA in the past, but no one clearly stated what issues they were running into. The difference now is that colleagues know about Alteryx and what it yields and think; it might help find solutions for issues in my work."
When asked about further implementation, Ceres states: "We are now also looking at future implementations where Alteryx and RPA can reinforce each other. Steven gives us an example: "You can enter something using RPA first and then analyse it with Alteryx. The output then goes back into the system via RPA."
Want to learn more about process optimisation?
Do you want to know which repetitive activities your organisation can automate? Visit our event on Friday, the 12th of May, 2023, in Utrecht.
I want to join the event.