Connect & Cash In: Referral Programme
At Solid Professionals, we believe in the power of networking.🔥 We are seeking ambitious and talented individuals for our traineeships in Finance, Risk, Data, and IT, and for our consultancy programme.
So, help us connect your network with ours! Do have some game-changers in your network? Let us know and receive a handsome reward! 🎁
Check our vacancies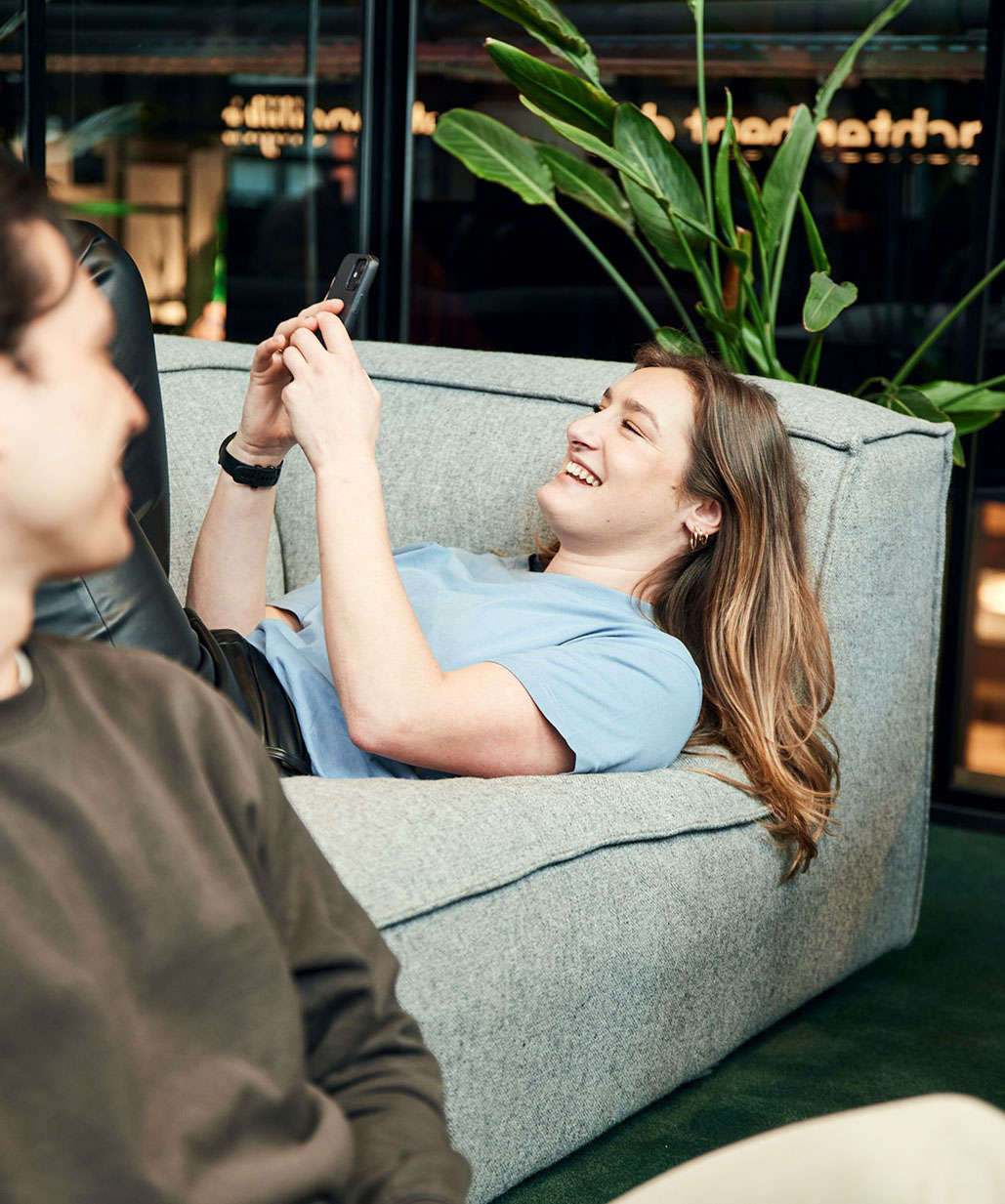 How it works
Do you have a friend, former study buddy, or LinkedIn pal in mind who would be a perfect fit for a job on our site? Scroll down and share your connection via the form below.
The game plan
1️⃣ Our recruitment team will review the profile of your referral, along with your personal motivation. If we haven't met this person before and their profile matches one of our vacancies (now or in the future), you instantly score 100 points. 🙌
2️⃣ If your referral is invited for a first interview, BAM! An extra 150 points for you. 💥
3️⃣ Was the interview a success and has your referral moved up to the next phase? Did they get an offer and is there a verbal agreement? Then you gain 250 points! 🚀
4️⃣ Has your referral aced the probation period? Then you score another 500 points! That brings your total to 1000 points earned, which equals to a €1,000 value.* 💰
*Pre-tax amount
Redeem your points
1000 points = €1,000* in value. Choose from our cool gadgets or cash out your points. 💸
Heads up! ⚠️ The referral programme is exclusively for our young professionals.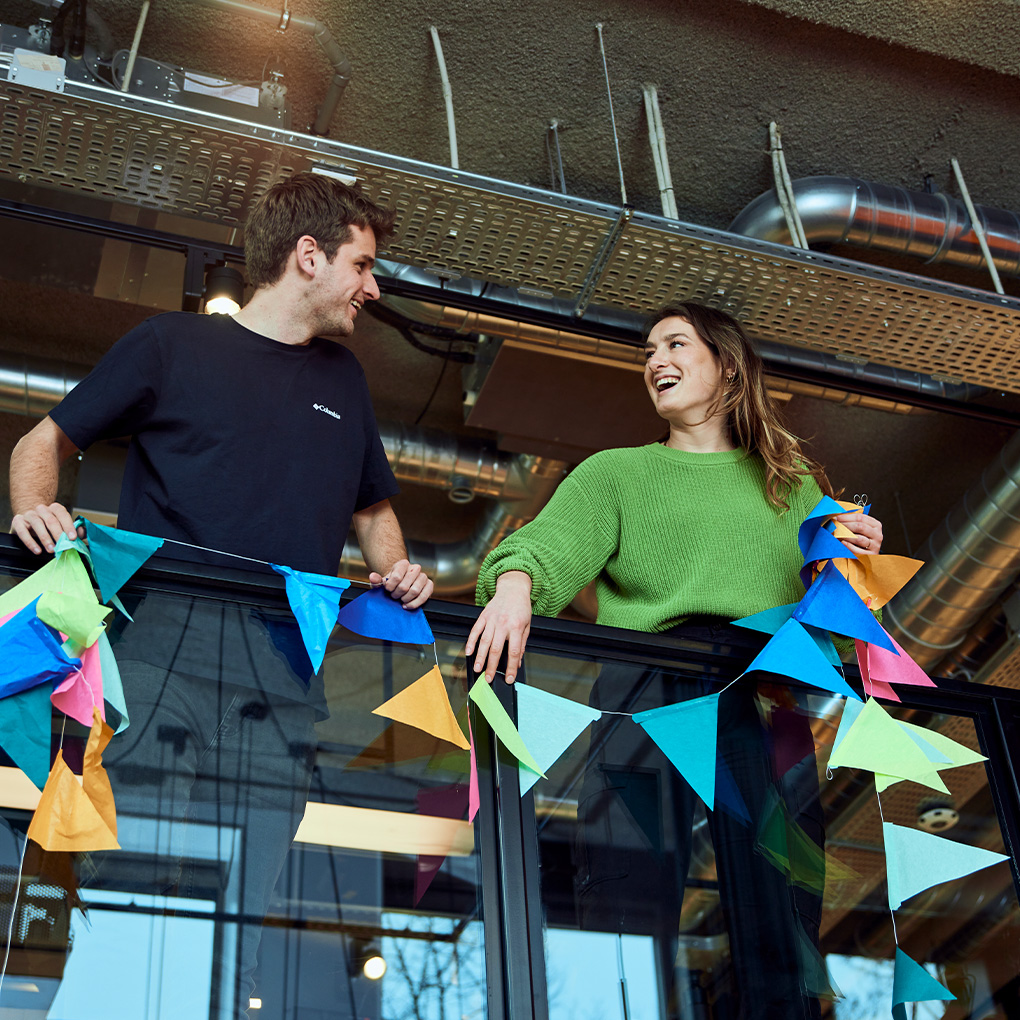 Let us know!
Do you know someone who's ready to rock the financial world with Solid Professionals?
Work at top-notch financial organisations
Focus on personal development
Receive a personal training budget
Upload a referral