Ready to join us?
Develop and specialise yourself at the same time! We'll help you find a challenging job in the financial sector. With our guidance and training budget, you will learn all the skills needed for your career!
Check out our job openings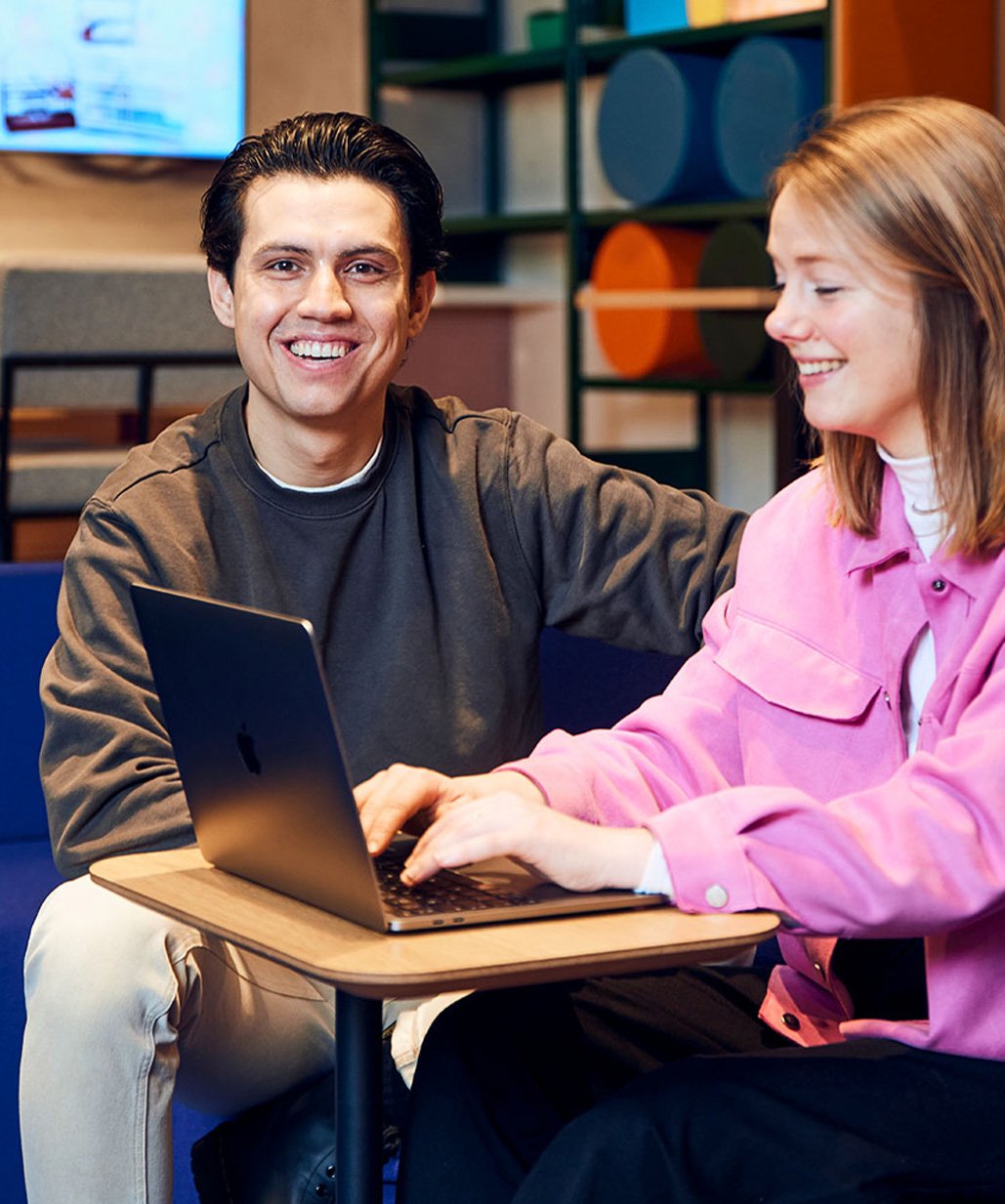 Onze partners
Boost your career!
Looking for a new opportunity within Finance, Risk, Data or IT? Whether you're a young professional or a consultant, together, we can go further.
Find out how