Young professionals
Our young professionals are ready to get started in your team! They have been educated in the fields of Finance, Risk, Data & IT. And they are intensively guided by our talent managers. After the 2-year traineeship, they can work for a longer period in your company based on a secondment with agreement to employ.
Schedule a meeting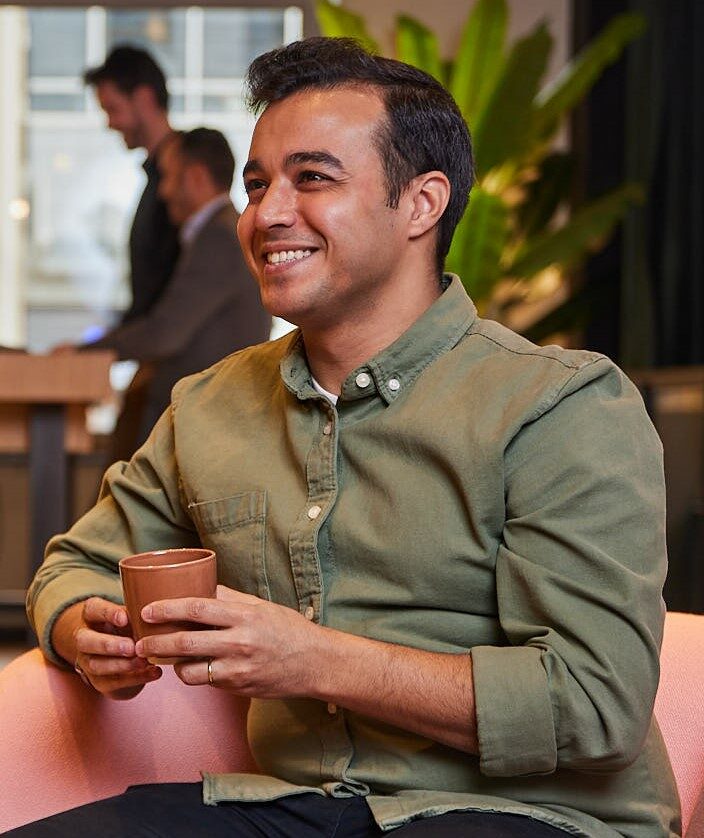 Onze partners
What clients say
Happy customers like ABN AMRO, ING, Athora, and APG have preceded you. Read about the collaboration with Peter Ahsmann from ABF, a subsidiary of ABN AMRO.
Why our young professionals?
Additional reinforcement in the team, allowing more goals to be achieved.

No time spend on recruitment and selection.

Guaranteed continuity: after completing the two-year traineeship, the young professionals will join your company at no cost. 95% of the young professionals from Solid Professionals actually do this.

Intensive guidance by our talent managers.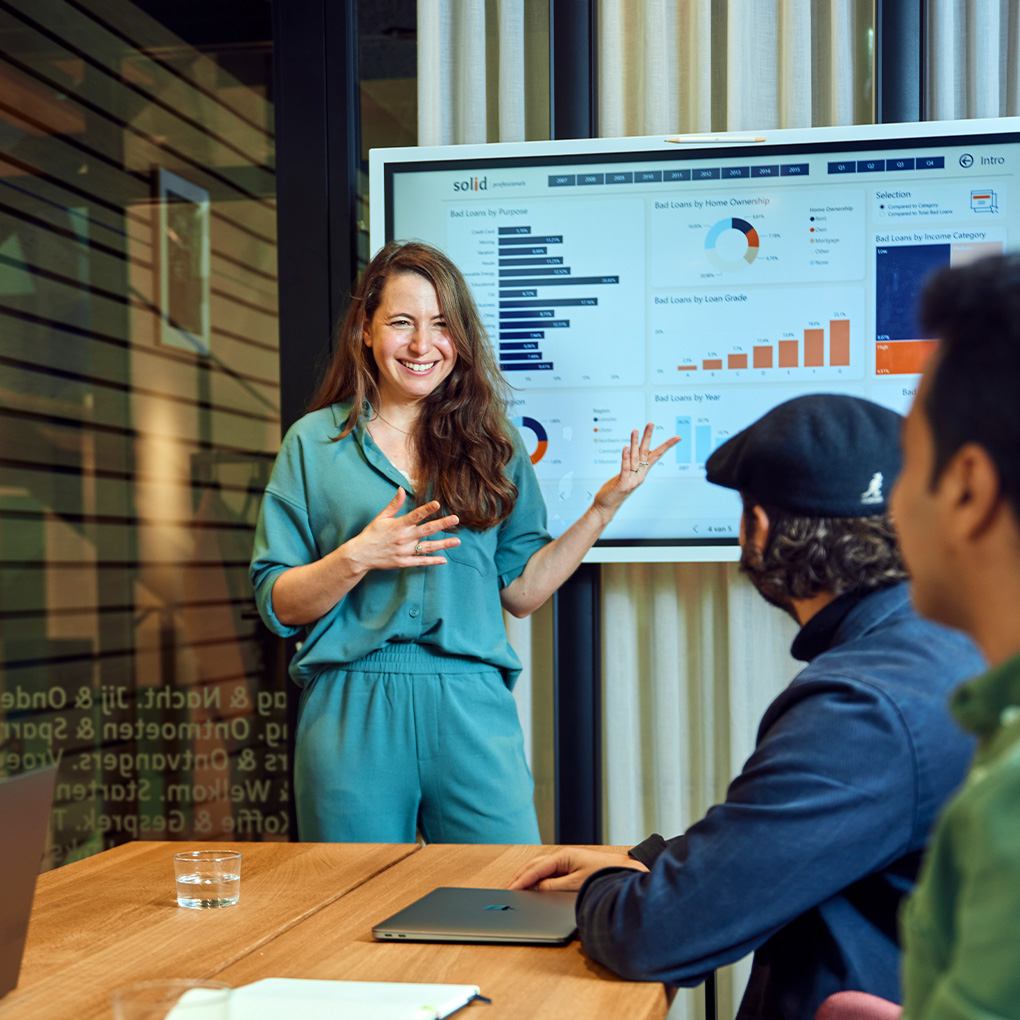 Strategic support for young professionals
Young talent is scarce. And often, you don't have the time to guide them properly. In our program, the talent manager takes on this guiding role and acts as a sparring partner for you as a manager.
With over 15 years of experience, we fully understand what motivates this group and where their needs lie.
Want to know more about our young professionals?
Are you curious about our approach and what we can do for your organisation? We would love to think along with you!
Schedule a meeting