Young professionals
Looking for young, driven and talented people? We'll take care of the recruitment, selection and intensive supervision of young professionals for your organisation. They are educated in the field of Finance, Risk, Data or IT. Based on secondment with agreement to employ the young professionals fully commit themselves to your company.
Successful in guiding young professionals for over 15 years.

Known for our careful selection and intensive guidance.

Collaborating with the supervisor from your organisation.
Contact us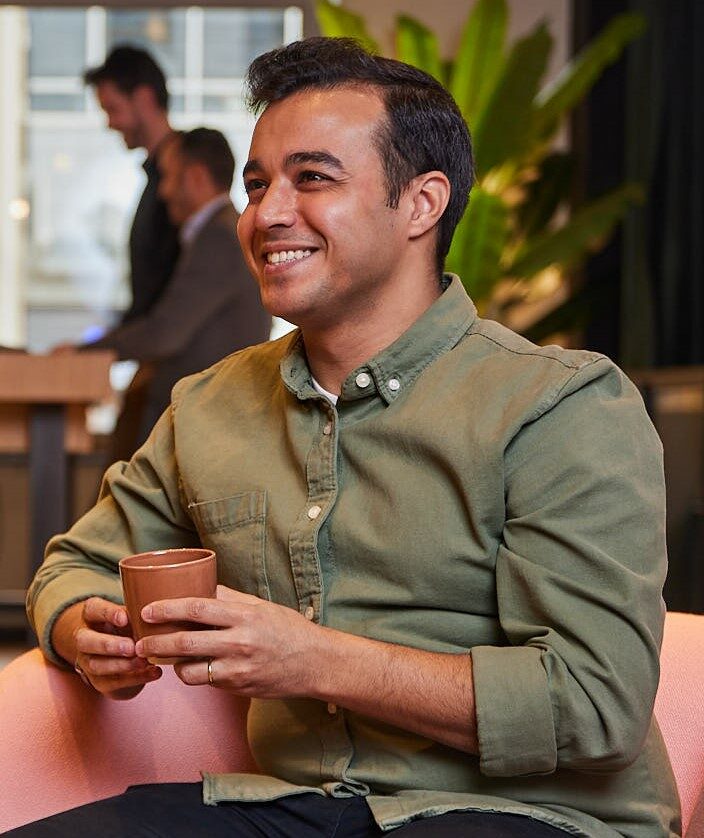 Why choose the young professionals from Solid Professionals?
Getting young talent to bind themselves to you is both a must and a challenge. Ambitious, active, and most importantly, critical young professionals will make your organisation future-proof. Thanks to our years of experience, we know what drives this target group and what young talent needs.
We've linked  hundreds of young professionals to companies with our traineeships in Finance, Risk, Data & IT. And with success.
Our young professionals:
Are ambitious starters with 0 to 2 years of work experience;

Entering employment after completion of the traineeship with no additional charges;

Are continuously working on their personal leadership, networks and vitality;

Are intensively coached by a personal talent manager;

Get a budget to develop skills that match their role.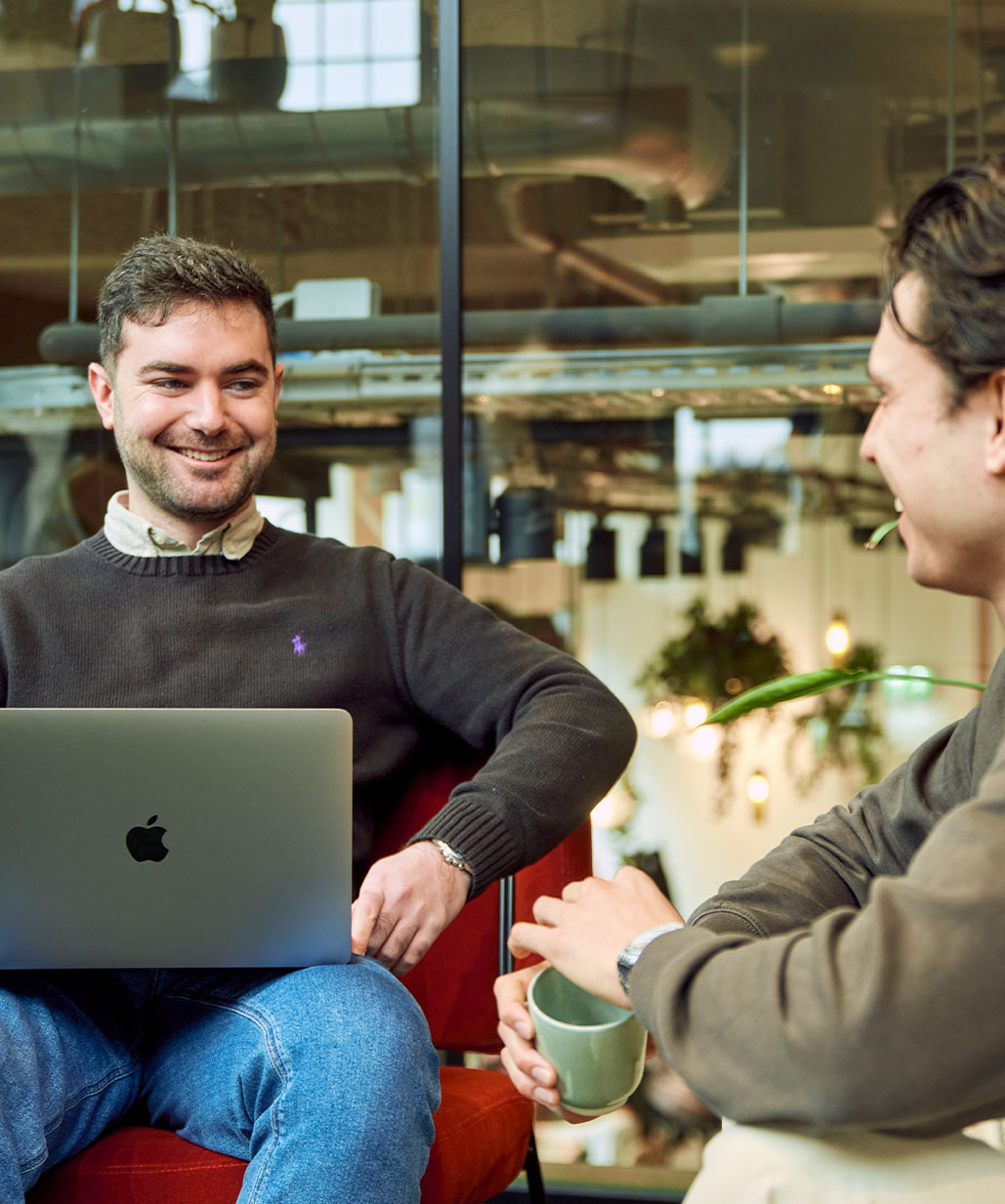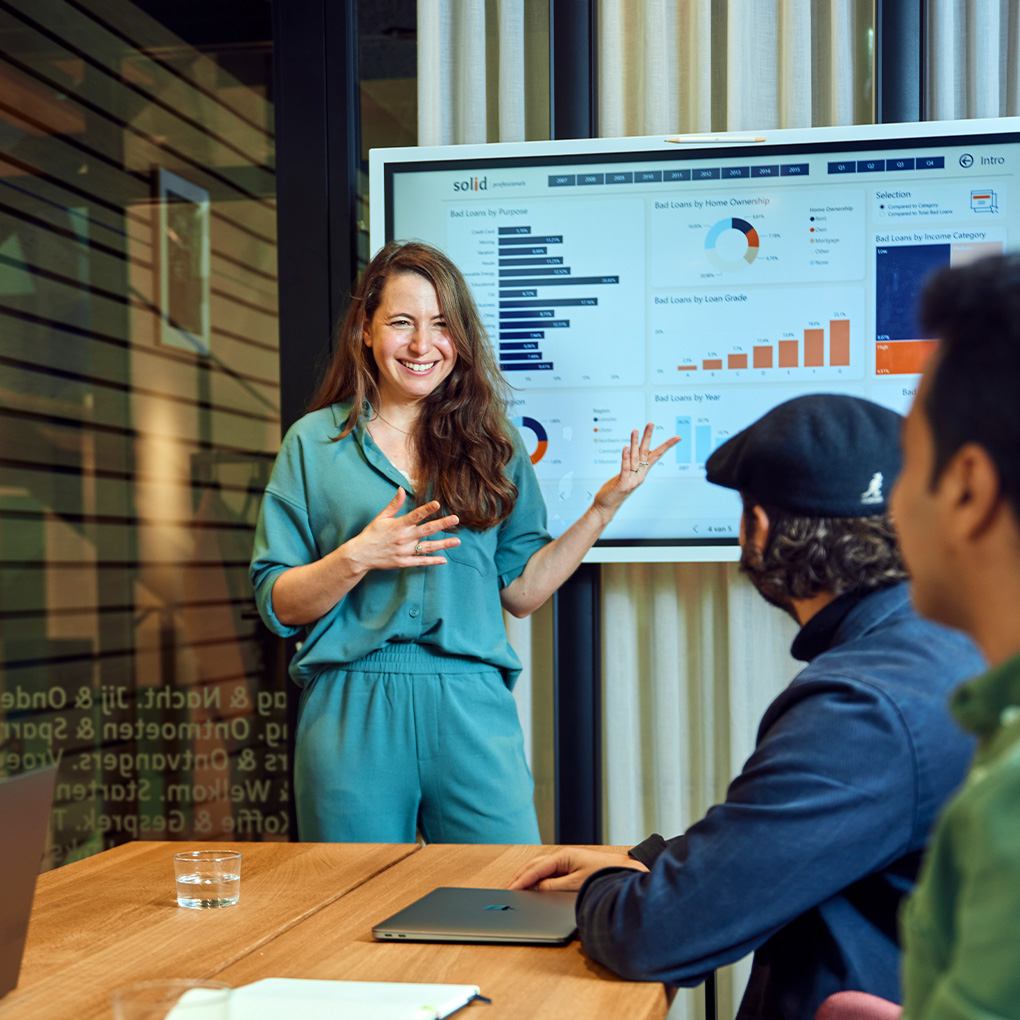 Want to learn more about our young professionals?
Submit your question to Sabine and she will be happy to think along with you.
Contact us