This is how ABF brings in young talent
Finding the right people, especially experienced individuals, is challenging for many managers. Peter Ahsmann, IT Engineering Lead at Asset Based Finance (ABF), a subsidiary of ABN AMRO, faced the same issue. Six years ago, Peter hired a young professional from Solid Professionals for the first time, and it has since evolved into a close collaboration.
The challenge
For his Software Engineering/ Generic department (28 FTE), attracting experienced professionals who want to work permanently is challenging. This has an impact on the progress Peter had planned for his department: "External employees are easy to find, but I can't build a team with only external hires. The knowledge disappears once the project is completed, and I have to rebuild it for the next project. Continuity is lacking in this regard. Solid Professionals' traineeship aims to have young professionals join ABF after the program and continue working here."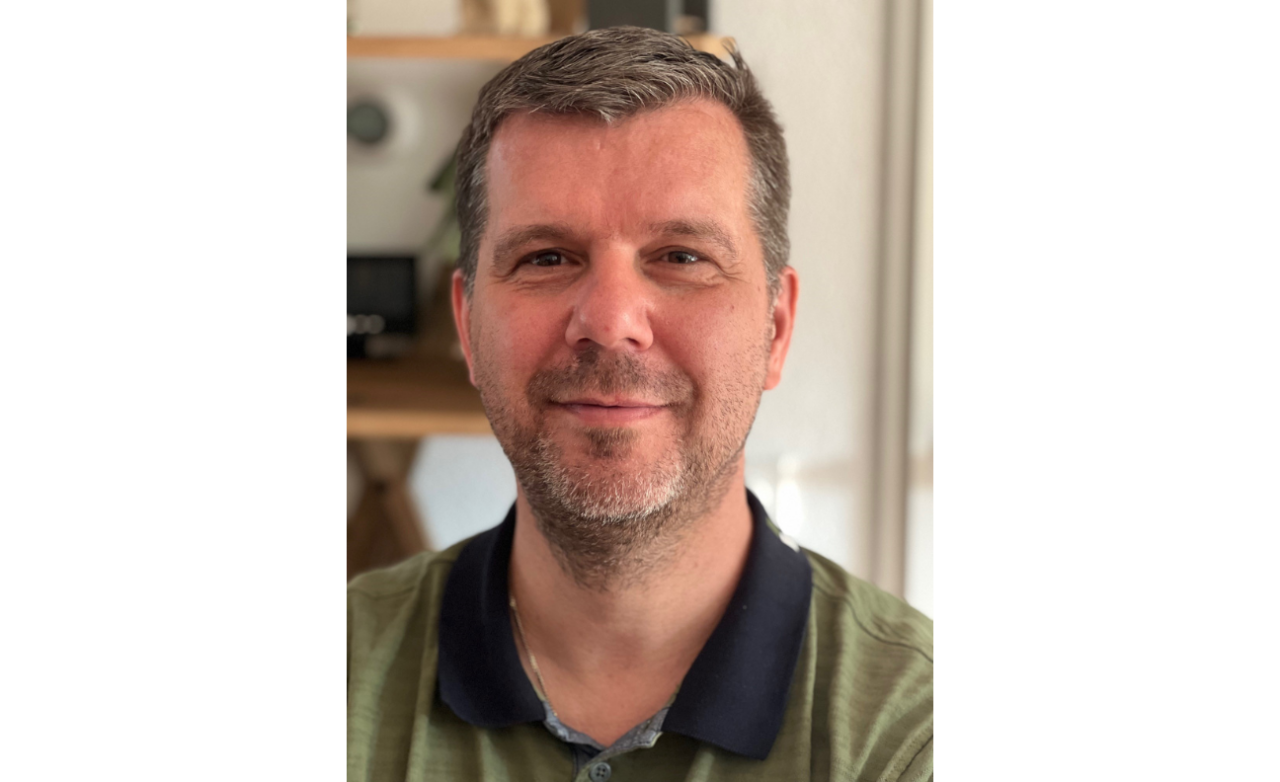 The course
"Fortunately, Solid Professionals' course is well-structured and helps me recruit and retain young talent. A talent manager guides both the candidate and the manager. This starts with determining if there's a match right at the start, but especially after someone is hired. Solid Professionals has experience in this area. They understand the needs of young professionals and provide guidance. This allows me to focus more on the technical aspects and look at personal growth and development in collaboration with the talent managers. We then tailor a course based on that."
"Learning to work for a large organisation after completing an education is not my expertise, nor the company's. But it is the expertise of Solid Professionals, in addition to their technical training. And this guidance is very important for young candidates. I keep in close touch with the individual's talent manager. Together, we determine the strategy for their development. Based on that, we chart the path together with the candidate."
"We only hire starters through Solid Professionals' programme."
– Peter Ahsmann, IT engineering lead at Asset Based Finance (ABF)
Customisation and Training
One young professional might excel immediately, while another may start a little slower. Peter explains: "Nevertheless, they all need guidance, which requires customisation. We currently have a young professional on board who is very ambitious and started very energetically. However, his pitfall was that he thought he could take on the whole world immediately, while he first needed to understand his role within a large organisation. Following our advice, he enrolled in the Stakeholder Management training at Solid Professionals to learn how behaviour influences your environment. This greatly benefited his personal growth."
"This is an example of someone who is easily guided onto the right track, but this isn't always true. During the coronavirus pandemic, it became apparent through mutual discussions that a young professional was struggling. Both I and his talent manager from Solid Professionals then provided more close support. We contacted him every other day to ask how he was doing and offered hands-on advice, which worked! This is why we don't hire starters directly but always opt for this course."
- Peter Ahsmann, IT engineering lead at Asset Based Finance (ABF)
Preferred supplier
"There are plenty of parties to work with, but I find the contact with Solid Professionals more pleasant and natural. For instance, I have a talent manager I can directly communicate with for all young professionals in my team. With other agencies, I have to make a lot more effort to achieve the same results and way of working. Additionally, the range of training options we can choose from is broader; it's not just about social communication but also covers technical subjects. This allows me to present a wider range of profiles to Solid Professionals than other agencies." 
"50% of the candidates that Solid Professionals presents actually join our team. During interviews, I mainly focus on the personal connection and whether we feel someone is socially communicative and strong enough for the role. Especially for specialist IT roles, I see a big difference compared to other agencies. This selection process demands effort not only from the agencies but also takes a lot of my time. So, I've made the choice to no longer work with parties that can't deliver this level of quality. Fortunately, Solid Professionals takes this work out of my hands." 
We help you to find young professionals
Are you, like Peter from ABF, faced with the challenge of attracting and retaining young talent? Start the conversation and discover how we can assist you.
We take care of the recruitment, selection, and intensive guidance of young professionals for your organisation. In addition to providing talent, we support you as an advisor in finding, connecting, and retaining your employees.
Learn more about our services