Get to know Solid Professionals
Labour shortages, new developments in tech, and economic instability; it's not a big surprise that many organisations in the financial sector have a lot of questions regarding Finance, Risk, Data, and IT. We support our partners with our knowledge and expertise, ensuring they can keep up with the ever-changing tide of the financial sector.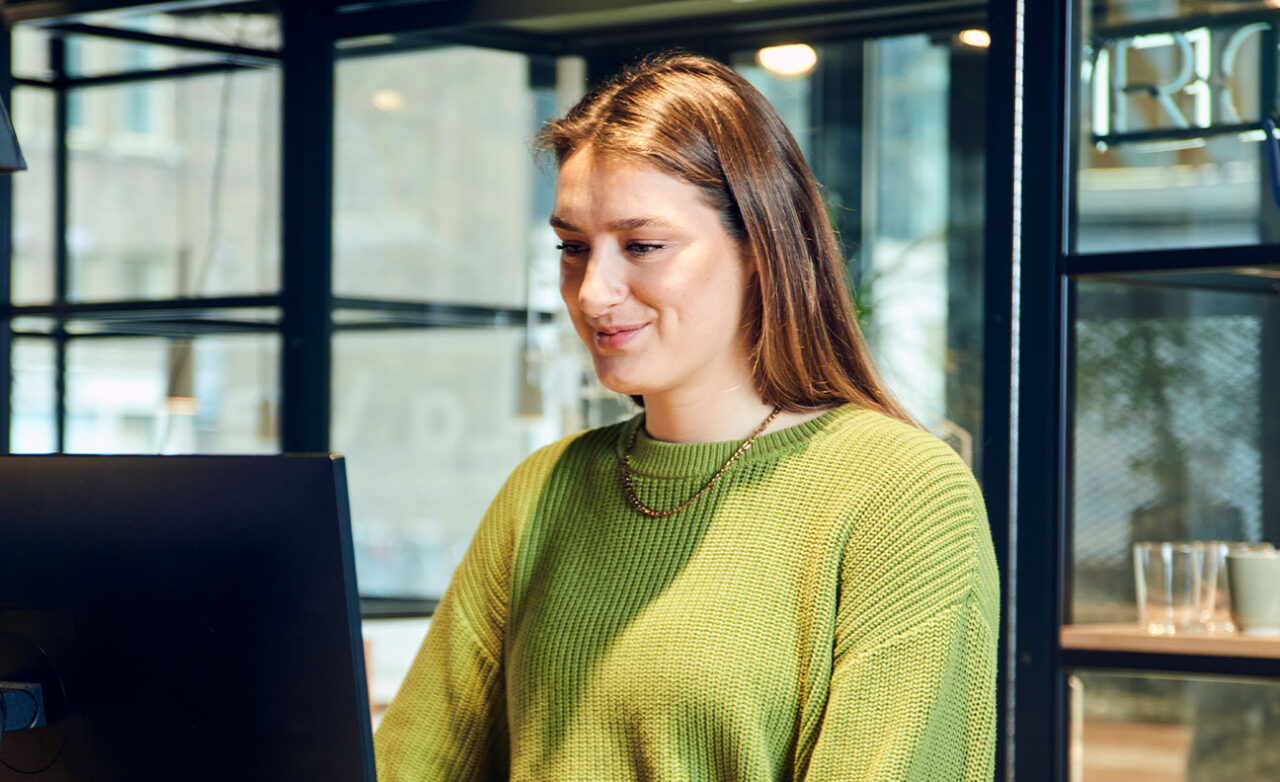 Onze partners
Who we are and what we do
We believe in growing lasting relationships, those that allow us to collaborate on a basis of trust.  We're knowledgeable, involved, and love being challenged by our partners. Here are the three main themes we focus on:
Transition in financial services
People make up the base of our integral services. Talented young professionals, experienced consultants, and interim professionals; all people who have guts and won't shy away from a challenge.
But that's not all. In addition to this, we also have a focus on the implementation of automation software. Our Tech Solutions are focused on process optimisation, helping us create the right balance between people, technology and process.
Great place to perform
We want to ensure that we are a Great Place to Perform for our colleagues and partners. That means challenging and, in return, being challenged. Trusting one another. Making mistakes and learning from them. And, probably the most important one, we base all of this around the conviction that work should make you happy. Sound good? Check out our open vacancies.
More about us as an employer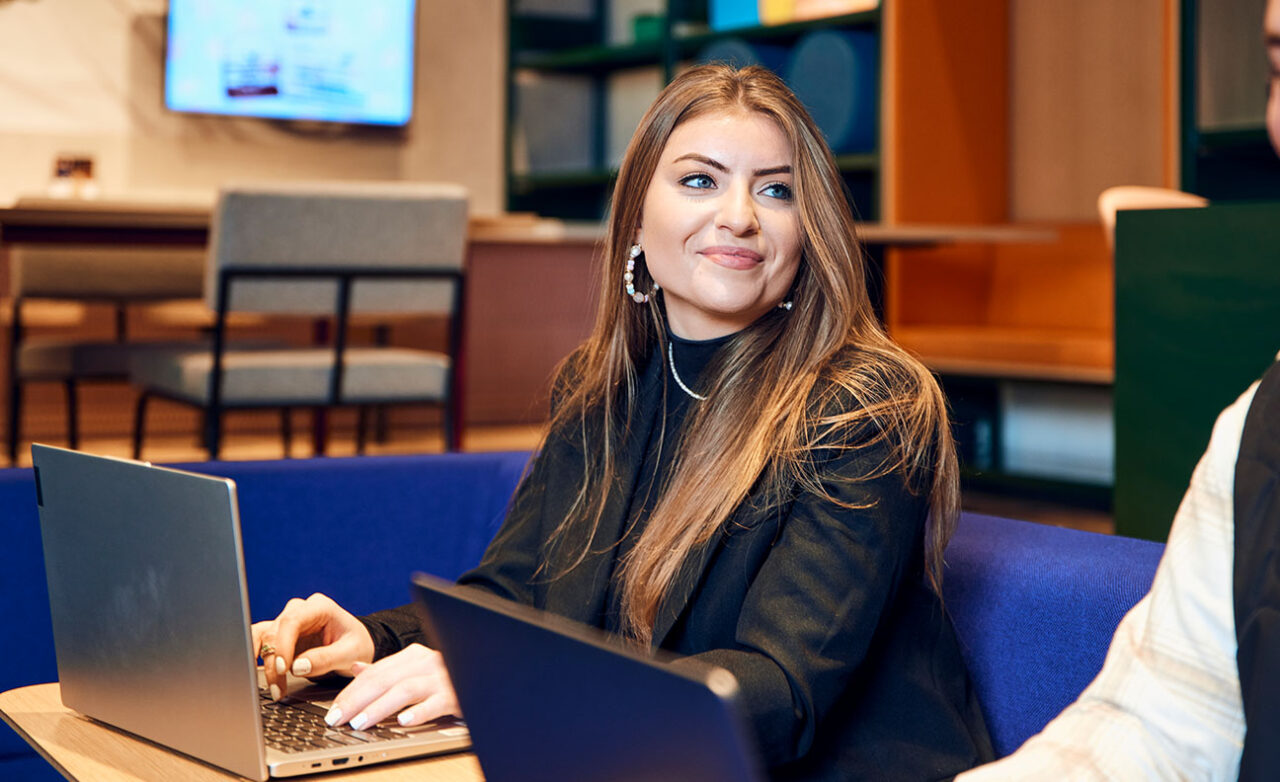 The Hup
As a subsidiary of the Hup, Solid Professionals stand for the same values. One of them is visible in the name of Hup itself, spelt with a P to further underline the importance of people. The ones we work with and the ones we work for. Multiple subsidiaries have been created by our employees with ambition and that entrepreneurial drive. In addition to Solid Professionals, The Hup is also the parent company to DNFS, Amsterdam Data Collective and the Instituut voor Vitaal Ondernemen.
Creating more equal opportunities
Unfortunately, not everyone gets the same opportunities in life. Chances to develop, venture into unknown paths, or even gaining access to the most basic of needs aren't a given. That is why we have taken steps to be a partner for people who are less fortunate or marginalized. For example, we have built partnerships with Tika Foundation, Jinc and Fruitful Office, all of which help us take steps in order to create a more equal world.