Not just any employer
The backbone of an organisation isn't the building it's in, the cool gadgets it provides, or even the clients it serves; it's the people that work there. Feeling comfortable enough to show your true self at work is key when seeking to unlock your fullest potential. We find this incredibly important and see your creativity and ideas as powerful opportunities. We seek to stimulate entrepreneurial thinking by giving you space and freedom to work on your initiatives, giving them room to flourish from a simple idea into a full-fledged reality.
Believing in yourself isn't easy and takes a lot of courage. It takes people who dare to make decisions, those who don't shy away from teamwork, and who enjoy veering onto the path unknown. We are looking for people who want to learn, develop, celebrate successes, and create lasting friendships.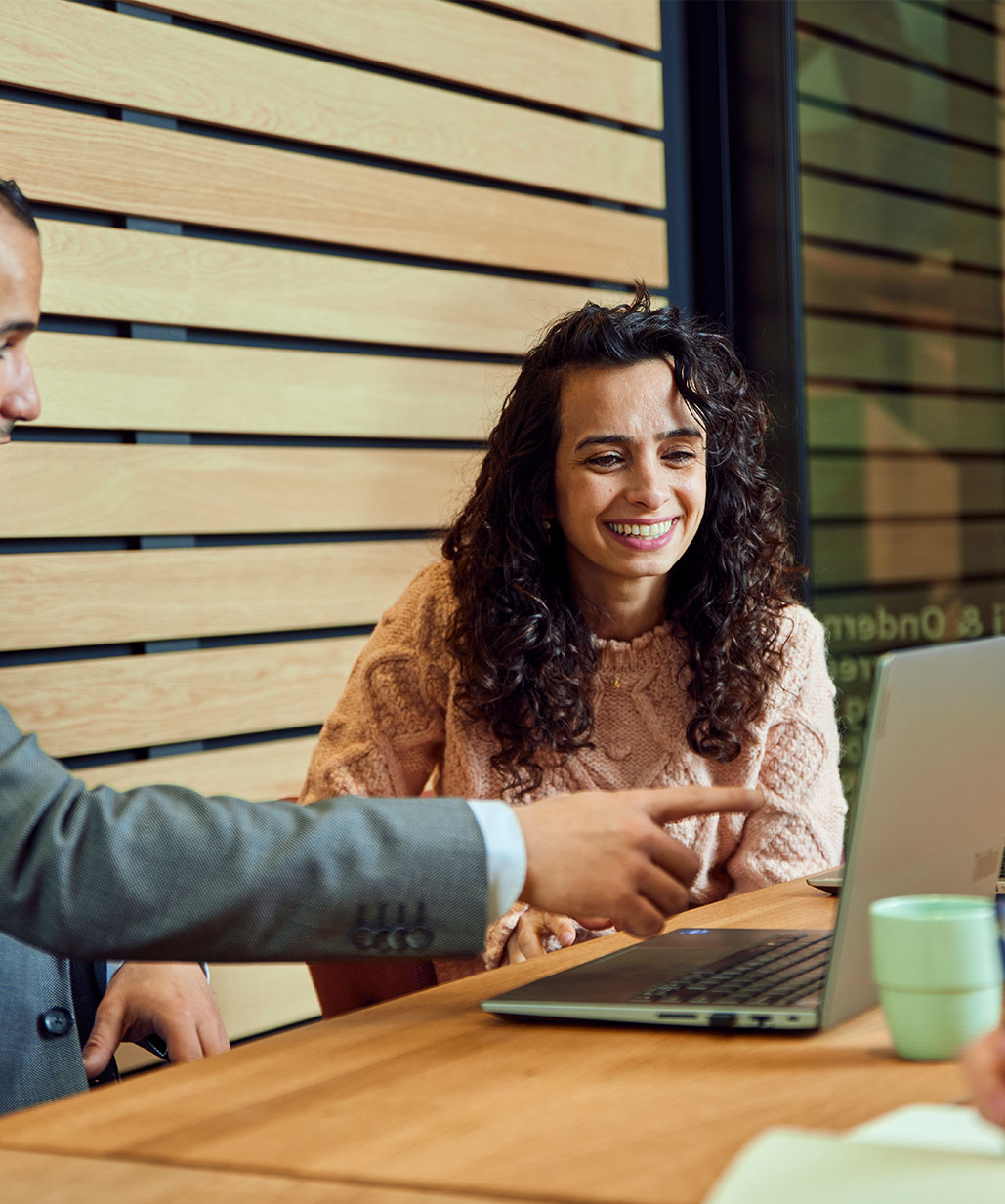 Great place to work
In order to build a company that grows not only its profit but its people too, you shouldn't underestimate the amount of trust you need to have in one and other. When this is correctly done, employees feel valued and will grow. We know just how important this is; that's why we work on it daily. Just look at the Great place to work research, which has measured just what kind of impact our organisation has had for 3 years in a row. Our results? Oh, just multiple top 10 spots. No biggie.

But we believe in constant improvement, which is why we've been implementing the results of the previous research all throughout 2022 and will continue to do so in upcoming years. We hope to join Great Place to Work again in upcoming editions for even more valuable insights.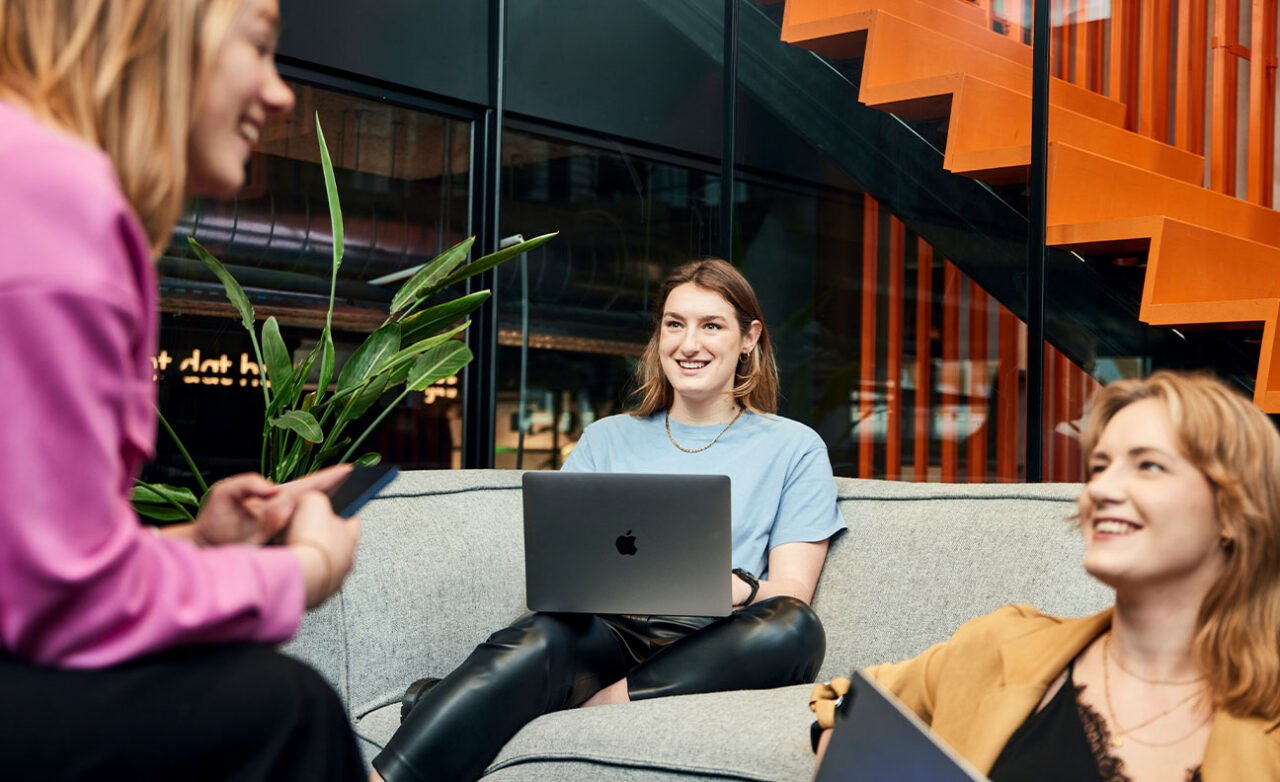 What we do
We want to provide a home for everyone. A place in which we look out for each other and give it our all in order to support our partners as best we can. This is how we accomplish this:
We stimulate you to continuously grow with training in both hard and soft skills;

We help you experience great work/life balance by providing access to a vitality coach and sports facilities;

We work towards equal opportunities by supporting those who are less fortunate.