From Master in Finance to financial analyst at ABN AMRO
Alexander Bingel is a financial planning analyst at ABN AMRO via our traineeship. 💸 In this blog, he'll take you along in his day-to-day life at the bank and tell you how he uses his training budget. He also shares his golden tip for future young professionals! ✅ Want to know what it is? Keep on reading!
Finance Controlling
"I work in the Corporate Planning & Control team, which is part of the finance controlling department.", Alexander explains. "Controlling is used to describe the act of assessing and monitoring the bank's finances on a group level. The bank has three client units; Wealth Management, Personal & Business Banking, and Corporate Banking. In addition, there's the back office departments, Innovation & Technology (IT), and Functions, which includes my department."

"Each department in the Controlling group keeps an eye on what is happening and how the financial situation is developing. These developments are put together into a single update. Every month we report the actuals (the actual numbers) to the Board of Directors, so they have a clear overview of what's happening within the organisation.

We also make periodic prognosis rapports in which we zoom in on upcoming projects and predict how these may develop in the future. There's a big focus on digitalisation and how we can continue to save costs by using it. Additionally, we also play a large role in the budgeting process. We vote on next year's budgets at the end of the third quarter. We coordinate this process, communicate the wishes of our Board to the departments, and inform the departments about the plans that the Board of Directors are set to initiate. It's our responsibility to create a feasible budget by the end of fall."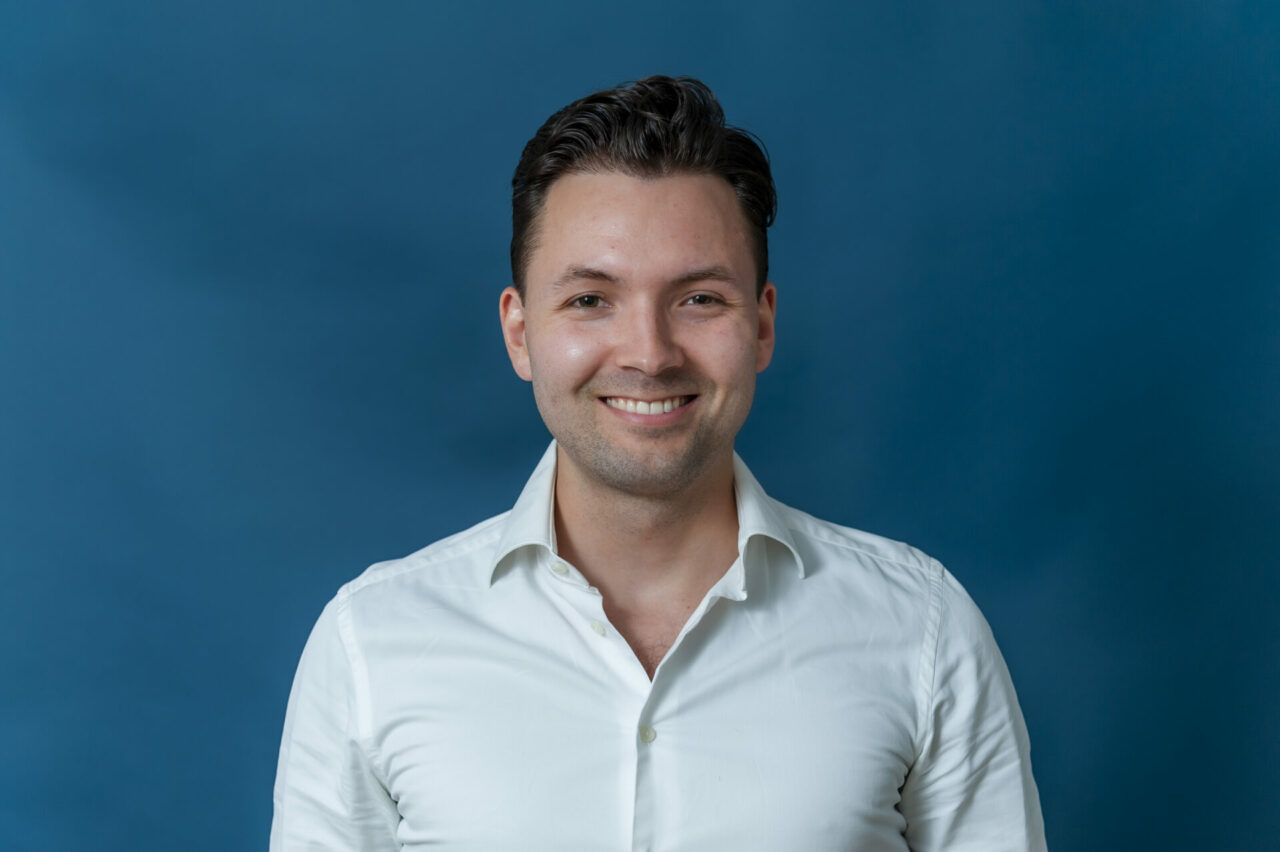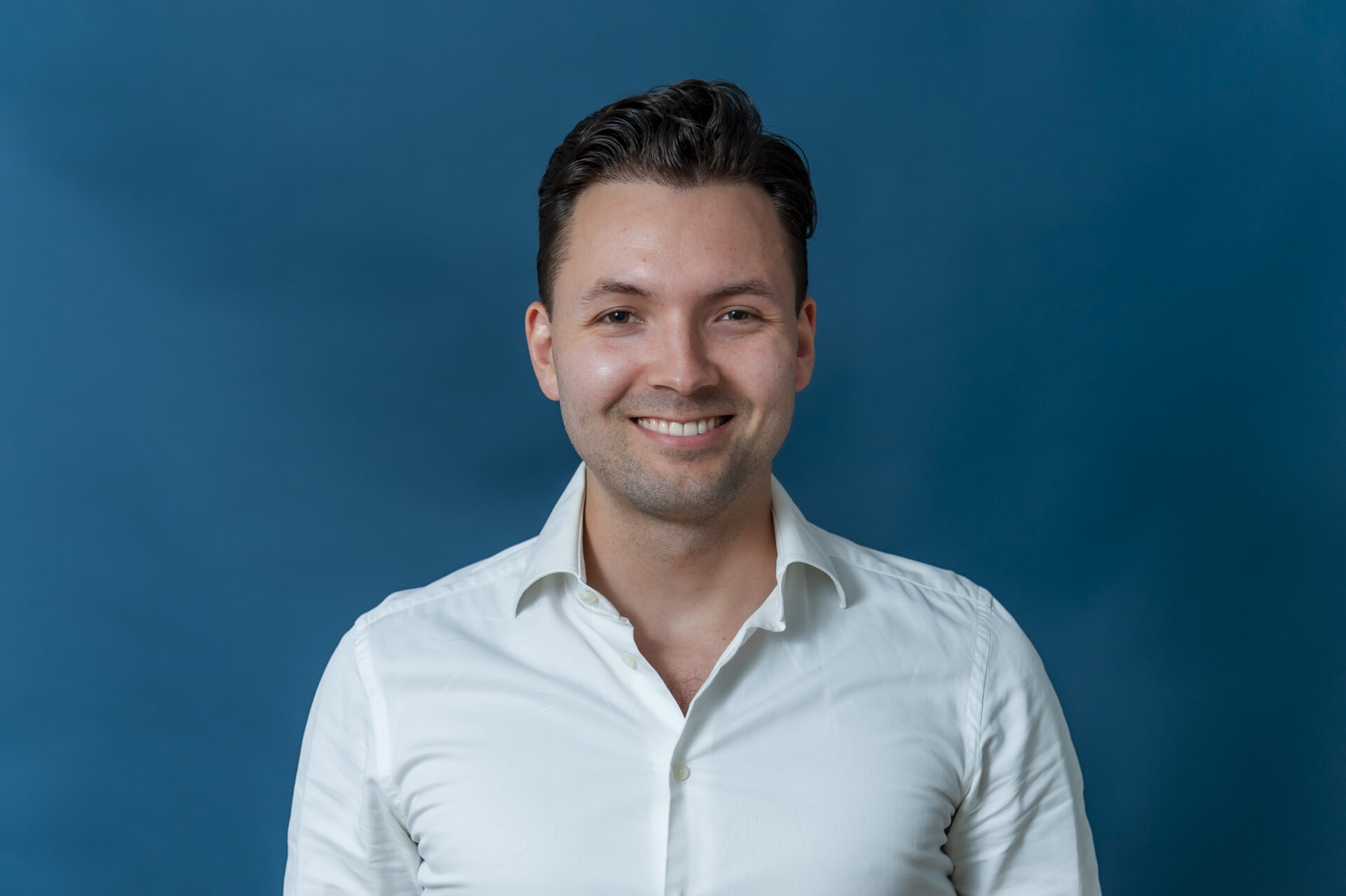 Modulating financial numbers
"I enjoy working with financial numbers. I review profit and loss statements, balance sheets, and cash flow statements in my job. The profit and loss statement is a huge driver of our three financial overviews, which give us insights into the company's performance. And that's exactly what makes this line of work interesting. Alongside this work, I complete analyses, check prognosis rapports, and help set up the prognosis."
"Furthermore, I'm also involved in the creation of business cases. In a business case, an investment is requested for a project. We gain information on a project's plans, costs, and potential yield from business managers and segment controllers. Then we analyse it further and estimate when we expect to earn money back."
Working in a team
"Our team is made up of about 20 colleagues, two of which I work together with often. When I work alone, I always try to involve others in the project as soon as possible. If you leave it for too long, you risk your assumptions being wrong, and once you get feedback on them, you have to redo your work."
"I have the freedom to plan out my work how I see fit and to share my opinion. Every month I get more and more responsibilities. The perk of this traineeship is that you get to truly focus on the work in one specific department. Other traineeships will have you working in a different department every three months. This means you've only just gotten the hang of things, and then you're off again. This traineeship doesn't do that. It allows you to find your own spot within the team."
Getting a job at a bank
"When applying for a job at the bank, previous experience in the banking system is very much appreciated. I didn't have that type of experience. During my application procedure, I noticed that Solid Professionals had tons of connections within the banking world. Jasper, a recruiter at Solid Professionals, contacted me via LinkedIn. He immediately made me feel very welcome. After a short chat with him, it became pretty clear that everyone at Solid Professionals had that friendly, helpful, and all-around fun vibe. The positive energy everyone shares at Solid Professionals helped me stay enthusiastic during my search for a job."
"I had a year of banking experience before I started at ABN AMRO. Despite this experience, I still felt like I needed some guidance. At my previous employer, personal development only came forth from my own initiative. With a traineeship, you get so much more guidance. For example, there's always a talent manager to whom you can reach out to with all your issues and questions. You don't have to search for someone within the company."
"Solid Professionals has a great network, great relations, interesting job openings, and offer guidance. And encouragement!"
– Alexander Bingel, Financial Planning Analyst at ABN AMRO
Developmental budget
"I was given a large training budget to help develop new skills important to a financial analyst. For example, I'm currently working on CFA certification. This certification is highly regarded in the industry and looks great on your resume. It covers the same topics as in my bachelor's and master's, but it is packed into three tests instead of many exams spread over four years. Fortunately, I find the topics very interesting. So it doesn't even feel like work to me!"
"In addition to this training that focussed on developing hard skills, I also followed courses that were more soft-skill oriented. The MBTI training courses were one of them," says Alexander. MBTI is a way to discover your personality style and learn how to best work with others. "This tool has taught me to better assess and understand others."
"Something that might have benefitted me the most is the training I did on mental resilience! It focussed on how to handle stress and how to find balance within your day-to-day life. You're taught to take care of yourself by doing things that give you energy while ensuring you get enough rest. The metaphor Alexander used for this was an emotional bank account; you don't want to be in debt the whole week. I didn't only gain awareness of the issue, but I was also taught how to apply it to my life actively."
Tip for future young professionals
"Alexander's tip for future young professionals is: "If you like an attractive girl, you're going to want to become the type of guy she is into, which is quite similar to job hunting. But that's not the best option because it'll cost you way too much energy in the long run. Stay close to who you are, and stay honest. Even to other people who you may be in contact with. In the long term, it's a whole lot easier. It can be hard when you're looking for that dream job and really want it! But the job has to suit you."
"To find that perfect match, you'll need to figure out what you're good at and what your interests are. Does the job opening tick all the boxes? Brilliant! But if it doesn't, or you're unsure, it's no biggie. Just reach out and say: "I want to experience it, and I want to find out what suits me." As a young professional, it's quite normal not to know what you want, and the same goes for not having that much experience in a particular topic."
Find a traineeship that suits you!