A career as a Capital Risk Manager
Starting in December 2022, Musa Abdullazade has been working at LeasePlan as a Capital Risk Manager. During his application, he was still living and working in Hungary. After successfully being granted his visa and work permit application, his journey started alongside the challenges that come with it. Curious about what they are? Keep on reading!
From Hungary to the Netherlands
Musa received his bachelor's degree in Economics in Azerbaijan. He then continued his studies and completed his master's in Science and Economics in Pisa, Italy. Before joining LeasePlan through our traineeship, Musa lived and worked in Hungary as a Financial Risk Analyst at ExxonMobil. Now that it was high time for a new challenge, he opted for the Netherlands: "A friend I met in Hungary already lived in Rotterdam. He recommended two organisations that would be able to help me find a job – one of them was Solid Professionals."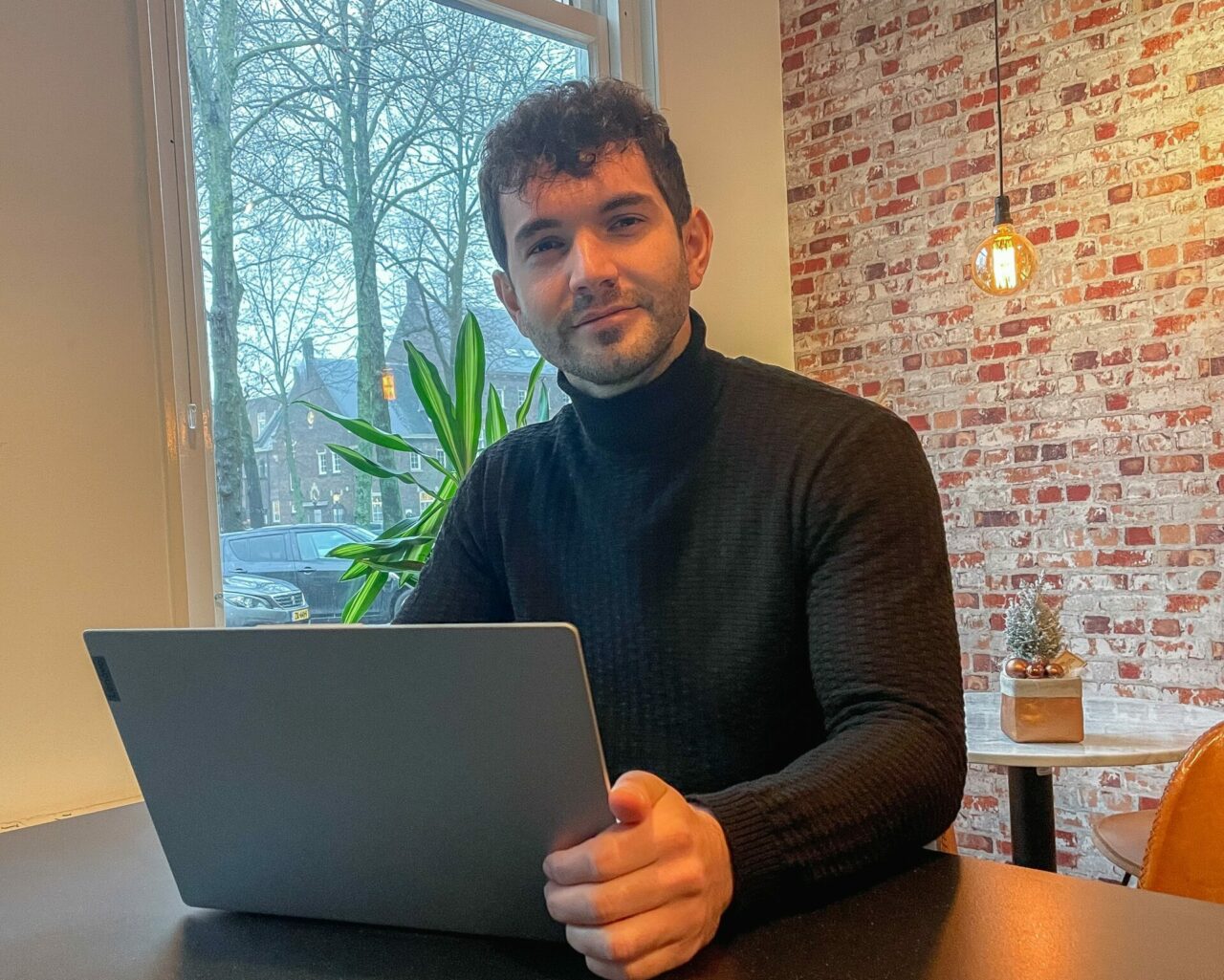 Dutch visa and work permit
"It's not easy to get a work permit when you're not European." Musa explains: "I had three options. One: I could return to Italy and request a permit as I had studied there. Two: I could make my way to Germany, but that would only allow me to do student work. And I was pretty done with being a student. Or three: Go to the Netherlands.
The Netherlands gives work permits to people with a higher education that have graduated from multiple universities, which included the one where I obtained my master's degree. Ultimately, I applied for a Dutch visa and then a work permit. "
Want to read more about other people's experiences? Read the story of Alexander, financial analyst at ABN AMRO.
Good guidance
"My first point of contact was with Emma, a recruiter. She responded to all my questions at a rapid pace. Two days after my application, I had all the information I needed to apply for a work visa and permit. They prepared me very well for all of the job interviews. I was briefed on what kind of company it was, with whom I had the interview, and what questions to expect. I also received tips on how to answer them correctly. After the first meeting, account manager Rebecca gave me tips on how to make the next meeting go even more smoothly. I often go into great detail when I talk about something. A characteristic that some people like and others less so. The Dutch generally like it short and sweet."
"Even before I had my first day at Leaseplan, Rebecca took me to my new place of work. This allowed me to immediately feel at home during my first real day. The guidance Solid Professionals provides is very well organised. From finding a job to feeling at home in my new job: they helped me through it all. For example, after my first week at Leaseplan, Emma and Rebecca asked how I was doing and how my first week was."
Tips for future young professionals
"Look up and gather information about visas and work permits far in advance. You don't want to be late! You're allowed to have multiple applications for a work permit in different European countries running side by side. The process can take months, so it's best to apply as quickly as possible."
Musa also provides advice on finding a place to live. "I currently have temporary accommodation, but I'm looking for an apartment for a longer period. It's not easy, though! So I can't share THE tip for finding an apartment with you just yet," jokes Musa. "My friend who already lived in the Netherlands already warned that renting in the Netherlands is expensive. In Italy and Hungary, I easily found accommodation by sending three messages via Facebook. Before I went to the Netherlands, I saw a 2-room apartment in Amsterdam Center for €650 online, so I thought it wouldn't be too bad. But it was too good to be true – be aware of scammers! So, how do you get yourself a place to live? Tell everyone you run into that you're looking for a place to live. The best chance of finding something in the Netherlands is through friends, colleagues or other people you know."
Interested in a traineeship?