Consulting
Our consultants are driven and professional, taking charge of your entire data chain. We're a critical and hands-on organisation that likes collaborating with our clients to reach the best results. 
We have a fitting solution for all of your data driven Finance and Risk issues. Just think of matters such as process optimisation, financial accounting, or regulatory reporting.
Contact us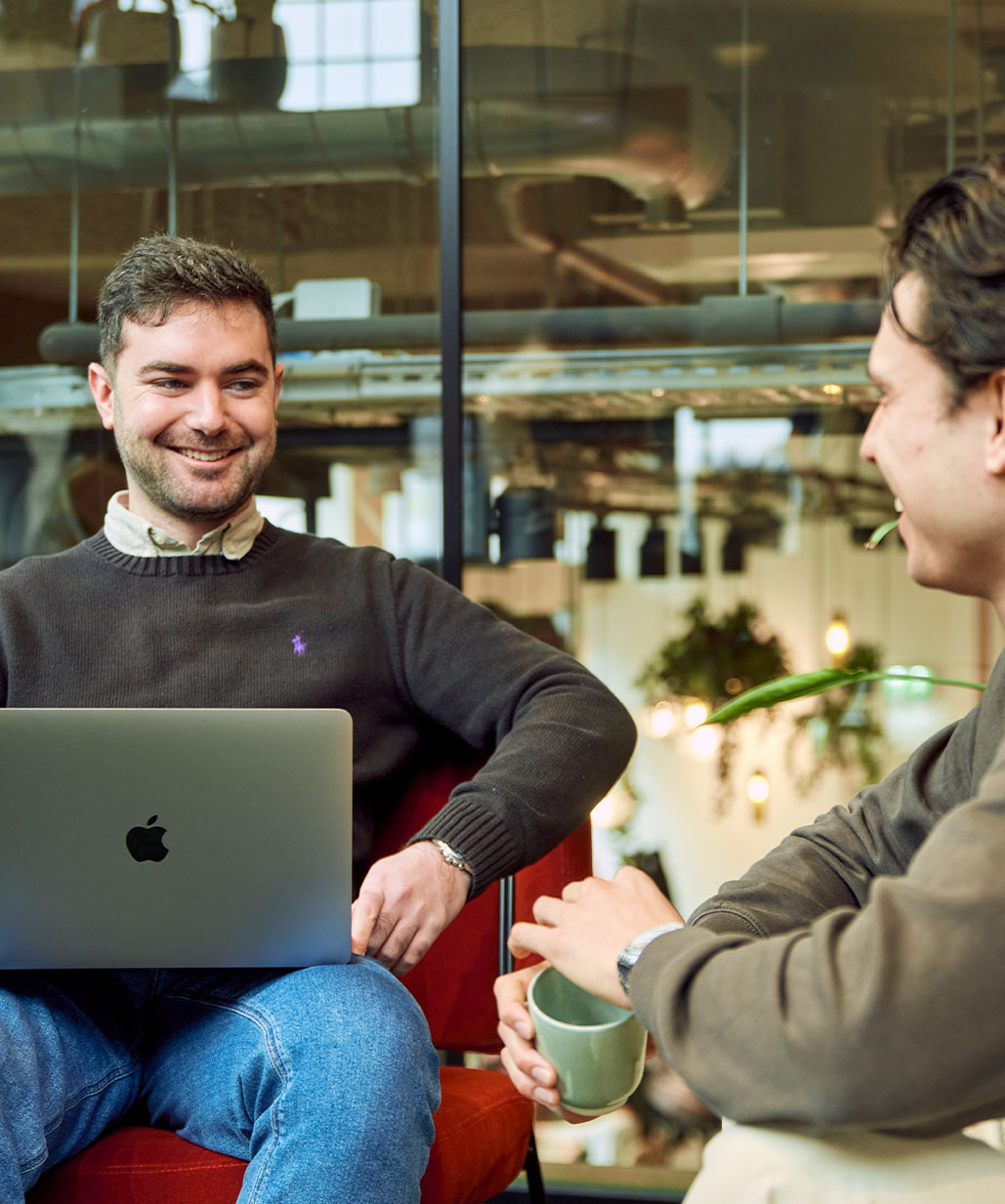 Data driven Finance & Risk
The financial sector is data-driven and in constant motion. Changes in legislation and regulations are followed by multiple technological developments; in endless rapid succession. This creates a space with many opportunities and challenges that require your company to adapt and adjust at lightning speeds.
Our consultants are here to guide you. We know the financial sector like the palm of our hand and are aware of the latest changes in legislation and regulations. Curious about what trends are currently happening? And how they continue to develop? We've got you covered. Additionally, we quickly become fully involved in the organisation and have a track record in data-driven finance and risk. With our help, you'll be more than ready to compete in the challenges of today and tomorrow.
Optimising processes
Efficient processes are of the utmost importance when tackling risk management, compliance and customer satisfaction issues. But discovering where the kinks in the process are isn't always easy. With the Quick Scan, our consultants provide insights into which process optimisations will benefit your organisation the most.
Learn what to optimise with our Quick scan.
"*" indicates required fields
This is us
Experienced professionals in the financial sector.

Advisors who help you navigate a rapidly changing market.

Specialists that know all about the latest technology.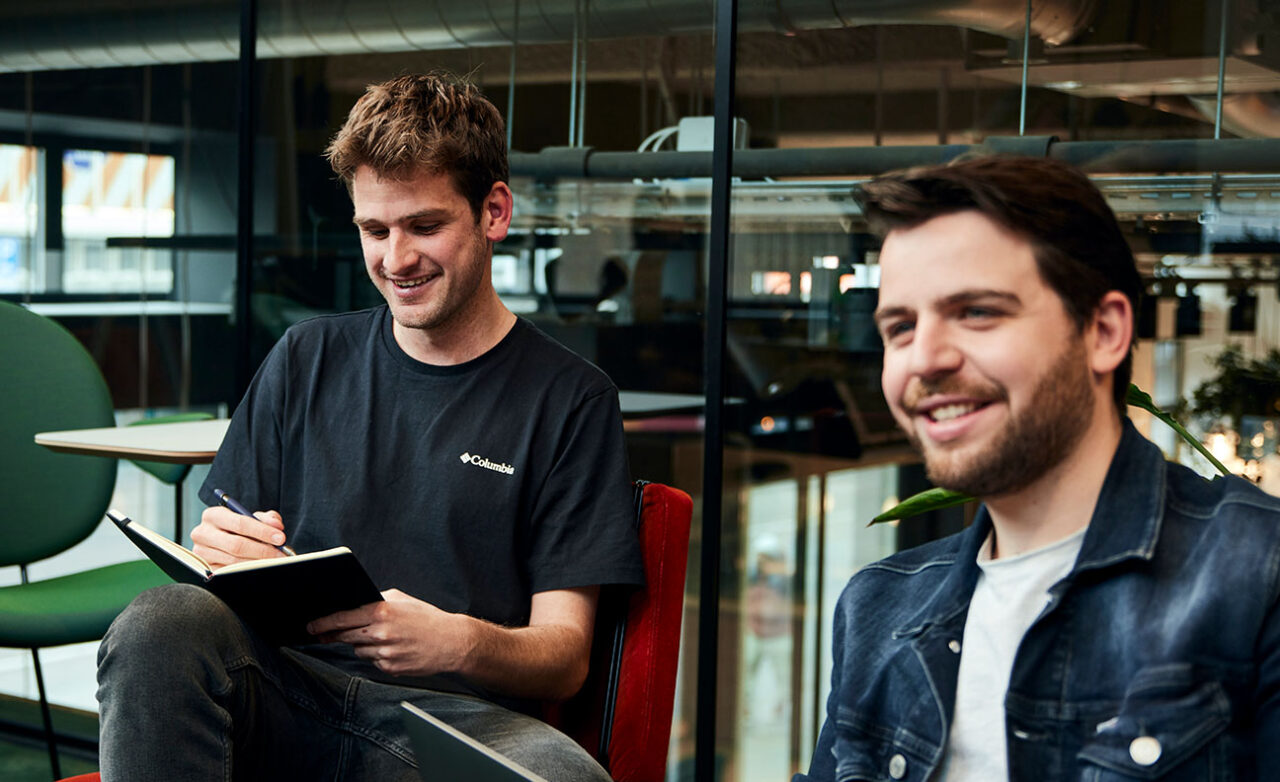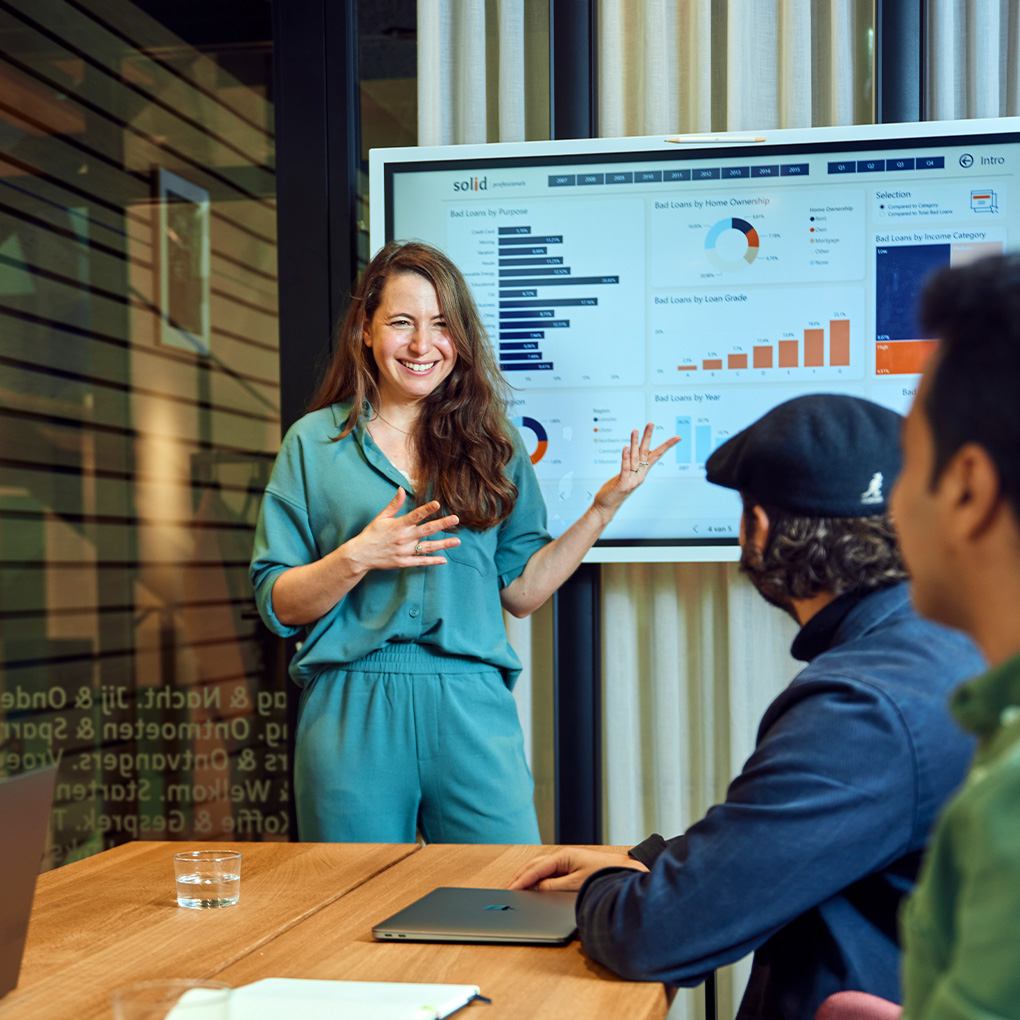 What can we do for you?
We're here to help out. Feel free to contact Jeroen for an exploratory call or meeting.
Contact us