How to handle your first job
You've just graduated (or are about to), and grown-up life is about to start. You don't quite know what your first job will be, but one thing is for sure; whatever it is, you want to ace it. Talent manager Tim Vos helps young professionals find their way during their first job. You'll be able to face any and all challenges with his insights and tips.
Don't try to go from 0 to 10
Tim says the main difference between your student life and your working life is the rhythm. 'When you have exams, you'll study all night long to get good grades and finish your assignments on time. Then you crash into that big old hole called holidays, doing absolutely nothing. And then September comes around, and you do it all again.'
'When you start working, all of this changes. Your work rhythm is more stable. You don't have to go from 0 to 100 in the first weeks. Many young professionals think they have to immediately add value or deliver something concrete.'
When asked if he has advice on the matter, Tim says, "It's okay if you don't know things. You have to take in a lot of information in the beginning. Try to focus on listening and watching carefully. And don't forget to ask lots of questions."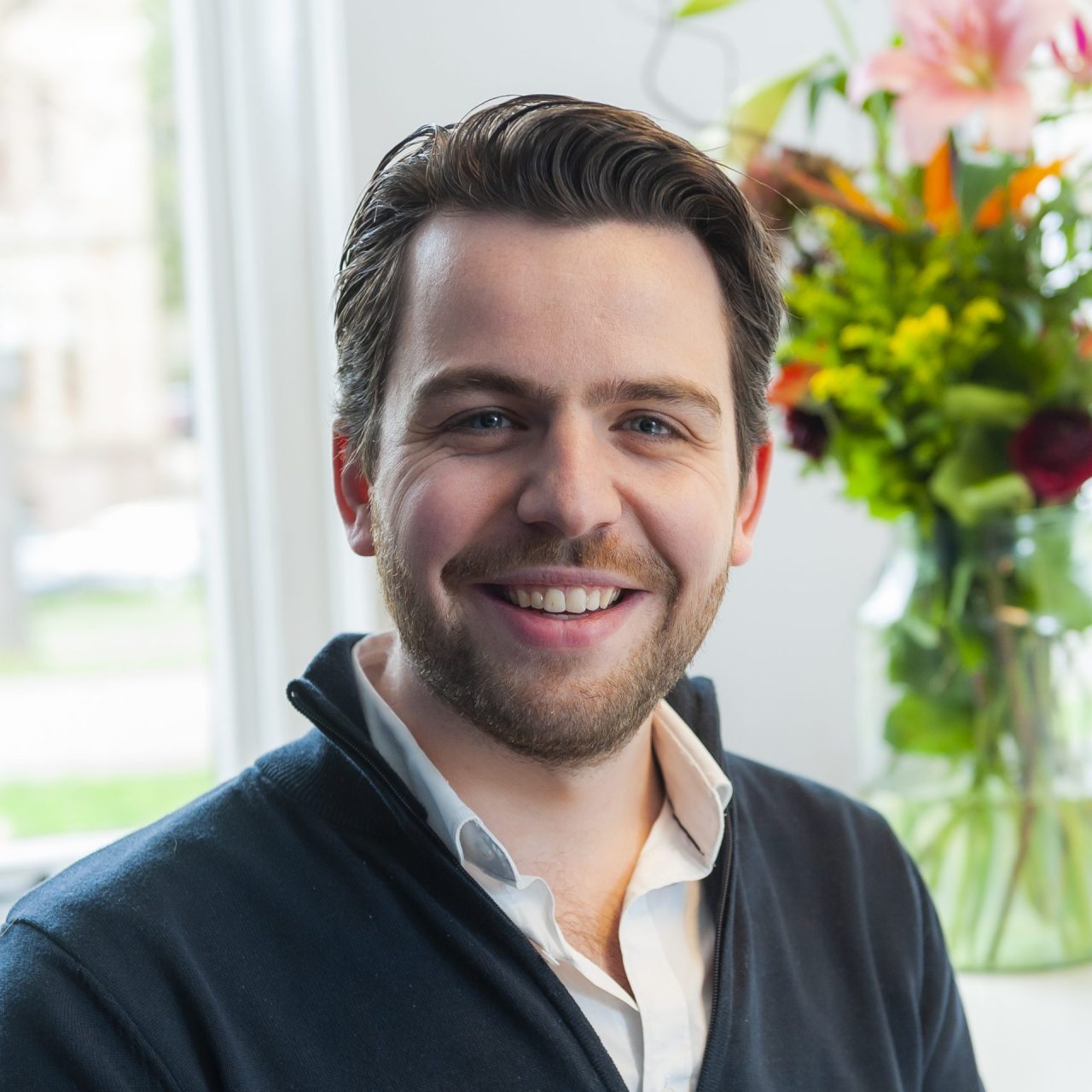 Learning how to work
Once you start working, you'll realise that studying differs from working life. Tim explains: 'During your studies, you are taught all there is to know about a specific subject. However, this doesn't teach you how to work.' An example he gives is an IT course: 'During this course, you won't have classes in stakeholder management. This makes it difficult for IT guys starting their new jobs to explain to others what choices they have made and why. They weren't aware this was also part of their job and aren't adequately prepared for it.'
So, the scope of work is larger than in uni. But what other aspects are involved? 'Think of interactions with colleagues; when is it best to send an email, and in what situations should you pick up the phone and call? How do you write a professional email? But also be prepared to face things such as: how to handle resistance or lack of understanding. And how do you make tough subjects negotiable? We answer all of the above during our traineeships. All year long, we offer intervention and training, teaching you how to handle certain types of situations in the workplace. Basically, we're teaching you how to work.'
A new balance
Did you have a wild social life during your studies? With spontaneous nights out on Tuesdays and trips to faraway destinations with your fraternity or sorority? Then your first job might just be a little wake-up call. Because you'll have to be there at 9 in the morning, on the dot, every single day. At least when you're not off work, that is. Tim says: 'Nevertheless, I see that many young professionals actually see this as something positive.'
They find out that once you shut down your laptop at 17:30, you still have the entire evening to enjoy! A big difference from their student days when they had to pull all-nighters for their exams and work their side jobs on the weekend. Student life basically meant working during evenings and weekends, whereas working life gives you more stability and balance. With a full-time job, work and private life are more separated.
Don't wait around; take initiative
When asked what NOT to do as a first-time employee, Tim says: 'I think it's hard to talk about what you shouldn't do because there are so many things you should do instead. The only thing I'd advise you not to do is isolate yourself from colleagues and adopt a "hey, I know it all" attitude. During your studies, you were handed everything on a silver platter; subjects, assignments, and guidance. This isn't the case in working life. So be curious and open, don't wait for the work to come to you, but go after it yourself.'
'The same goes for training. As a student, you get used to receiving emails with all the subjects that will be covered during the next semester. When working at a company, things go a little differently. Information no longer gets sent to you; you have to go out and get it! You have to arrange the training you want, and you have to ask for feedback. However, you won't have to do it alone; our talent managers can help you. You can ask us anything, and we'll share our tips and insights. But after that, you'll have to implement it yourself.'
During your first job, you have to deal with tons of new things: new systems, new colleagues, and some corporate jargon to boot. According to Tim, many young professionals tend not to ask any questions. "It doesn't come naturally," he says, "so push yourself to always keep asking questions! Even if you find it uncomfortable and you feel like others might think it's stupid. I've never encountered a manager who thought someone was asking too many questions. On the contrary, they think it's good if you do. It shows that you're eager to learn. So, if there's an abbreviation you don't understand, ask what it means. Because there are many new words within the bank, but you won't find a glossary of terms to help you out.'
Find out what you really like
When you sign up for a traineeship via Solid Professionals, we will give you €2.000,- to spend on personal development. Tim's advice on this? 'Think of something you enjoy doing and see how it could help you in your job. For example, I coach a young professional who wants to step outside his comfort zone more often and, in turn, learn to respond better to ad hoc issues. He spent his budget on an improv course. Totally out-of-the-box, but it really helped him. Which goes to show that one size doesn't fit all.'
'What strikes me is that people still find it quite difficult to figure out what they want. It's not like your employer is forcing you to spend the development budget. It's there for you to boost your development. So give yourself time to think about it. Figuring out what you really like shouldn't feel like a task.' Tim concludes.
A traineeship; sound like something for you?