10 tips for the perfect resume
You've just got your degree and are ready to enter the job market. 👨‍🎓 A standout resume will definitely help you get the attention you need! But where to start? What should (and shouldn't) be on a resume? And what kind of order should you put the information in? No need to worry; our recruiters know exactly how to go about this. We collected all the tips and tricks and put them in a comprehensive list, right here! ✅
1. Comprehensive and professional appearance
First impressions count, and the same goes for your resume. Recruiters in general, take about 9 seconds to determine if you're the right fit for the job. This means they've made up their mind before even reading your entire resume. So make sure your resume is as clear as possible so that the recruiters can easily scan it. How to implement that? Use recognisable headers, be to the point, and choose a logical order. Got that set up? Move on to the look and feel of your resume. For almost all job openings, save for creative ones; a business-style layout works best. No matter how fun all the graphics designs look, always remember what function you're going for.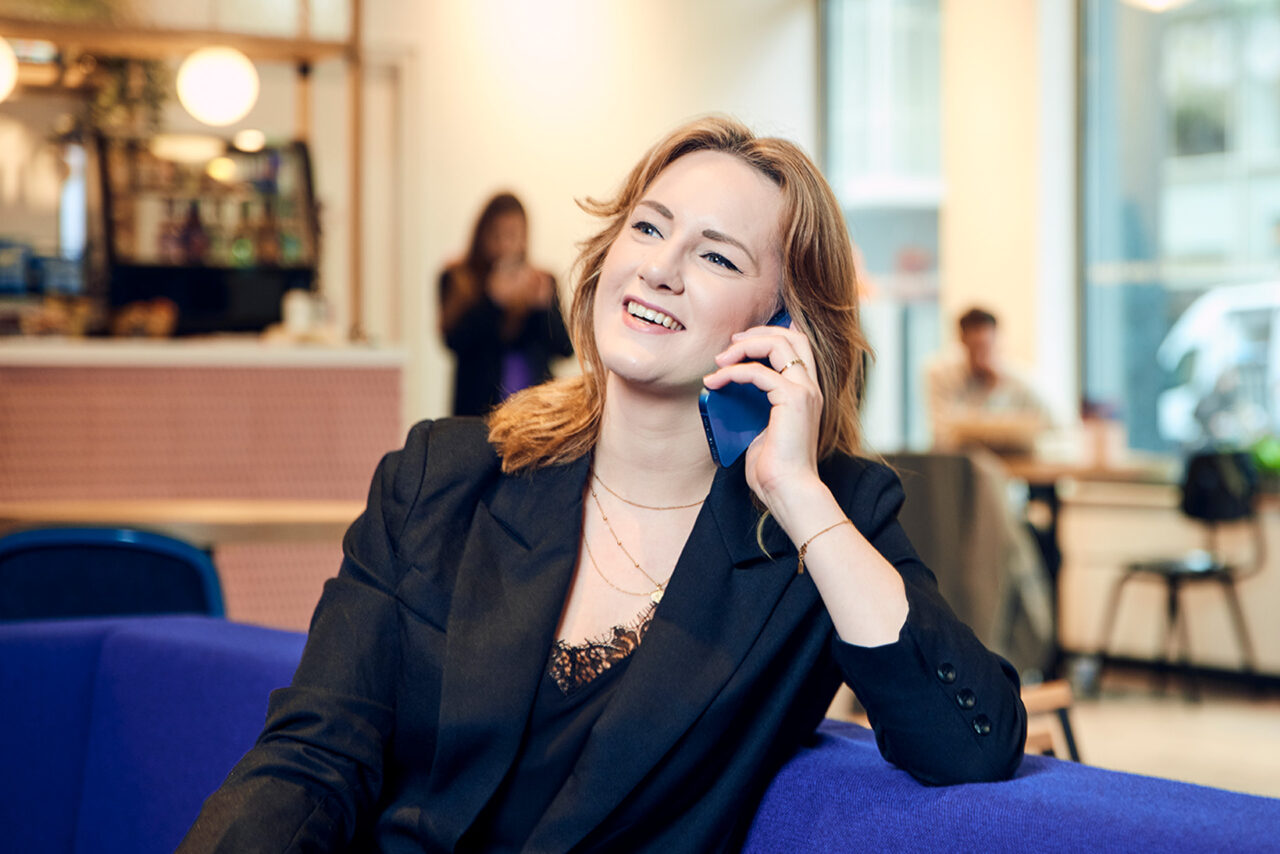 2. Relevant experience
Experience is the key to success. Tell recruiters about the work you have done within your functions, and don't forget to include what you learned too. Be sure to keep it short and sweet. Do you already have a lot of (relevant) work experience? Be sure to place it above your education and courses. Have you worked a lot of (side) jobs that don't have much to do with your new job? Move your work experience down, and place it under your education.
3. Education, training, and courses
All those years of studying are finally paying off! Put them in chronological order, and include the year and location. Did you get good grades, or did you graduate with honours? Don't be shy! Add your GPA to the resume. Don't forget to write about your thesis and what grade you got for it. Did you follow a course or training relevant to the job opening in the meantime? Then put it there too!
4. Profile outline
Your resume is all about you, so introduce yourself by means of a short intro text. What are your character traits? What motivates you? And what are you looking for? With a good profile outline, a recruiter can better assess whether you are a good match. Not quite sure where your passions lie or what motivates you? Discover what drives you with the Golden Circle method.
5. Photo
Do you have plenty of selfies or pictures of yourself on your phone? (Who doesn't nowadays?) Pick the one that represents you best, and add it to your resume. It's nice for a recruiter a have a face to go with the resume. By featuring a picture on your resume, you'll definitely be remembered better.
6. Skills
A resume isn't complete without a list of skill sets. Split your technical skills from your soft skills to create a clear overview. Don't forget to add the languages you speak, and at what level you can communicate in them.
Want to start your career in finance? Read all about the must-have skills in finance here.
7. Hobbies and interests
We're you on the board of your student association? Put it on your resume! It shows that you've gained additional experience outside the typical work and school-related realms. Additionally, it's always good to show off your personal side. Recruiters are interested in what someone does in their free time. So be sure to leave space on your resume for your hobbies and interests. This way, you'll give the recruiter an even clearer picture of who you are.
8. No longer than 2 pages
Avoid sending a novel-length resume. Nobody wants long texts and unnecessary information. Best case is when the resume fits on one single page. Really need some extra room? Add a second page. But don't make your resume any longer than that!
9. Your personal information
Don't forget to note your personal and contact details on your resume. Add your name in the header of your resume and include your date of birth, email address, telephone number, city of residence, and your LinkedIn profile. Use hyperlinks to make your LinkedIn profile directly clickable.
10. Tweak your resume
One final piece of advice: tweak and adjust your resume per vacancy. This way, you can ensure that the most important qualities that best suit the vacancy, have priority over others. An example of this is editing the order of your skills or using slightly different wording in your profile to better indicate why you are the perfect candidate! Save your resume as a PDF, and don't forget to rename the file.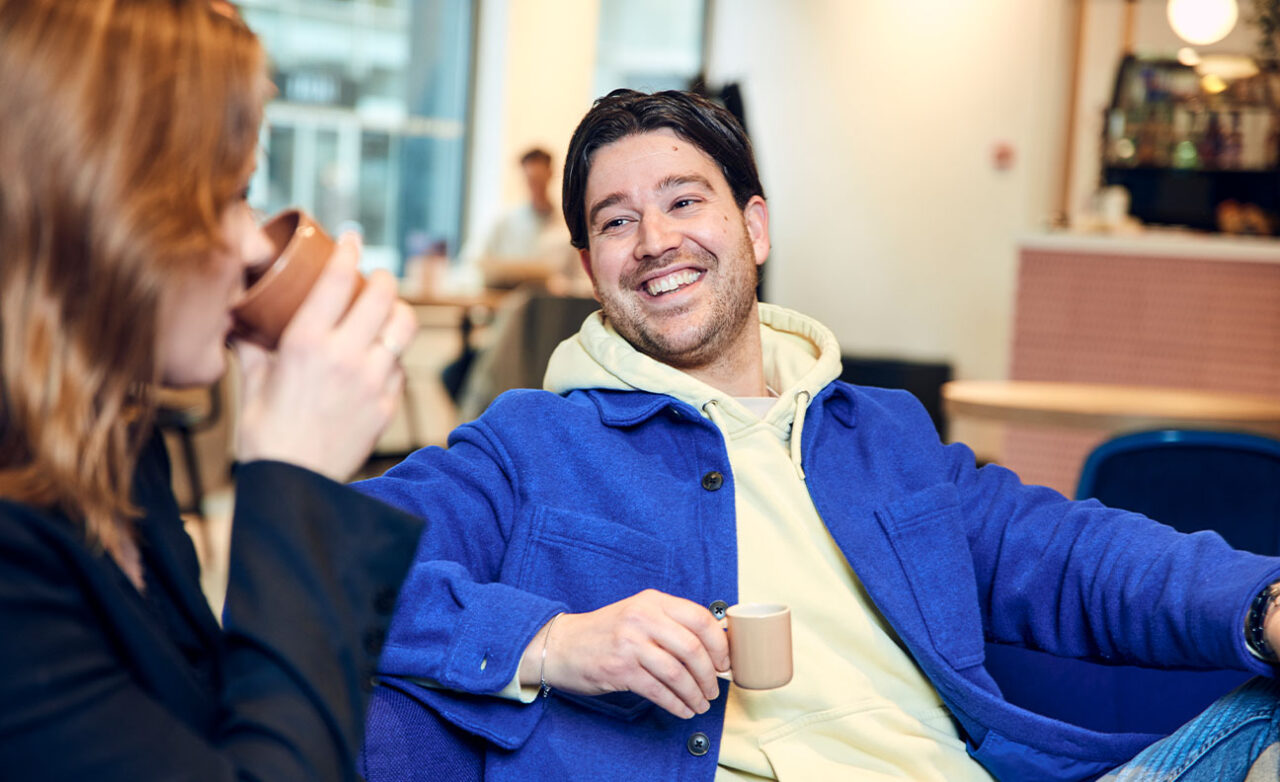 Ready for your first real job?
We can match you with the best clients in the financial sector. View our vacancies in Finance, Risk, Data or IT or discover our traineeships.
Check our vacancies