Moving up from starter to Managing Consultant
After finishing a bachelor's degree in Business Administration and a pre-master, consultant Marianne Reussing graduated from the University of Groningen in 2018 with an MSc in Business Administration and Change Management. She joined Solid Professionals in September of that year and has worked here ever since: "I was able and dared to go out and grab onto enormous opportunities here."
Just graduated and no idea what the future holds
How did you end up at Solid Professionals? Marianne: "A recruiter contacted me via Magnet.me or Linkedin. I had almost finished my studies and I had no idea what I wanted to do next. All I knew for certain was that I wanted to live and work in either Utrecht or Amsterdam. That's why I decided to sit down with some of the people who had contacted me, and that's how I ended up here."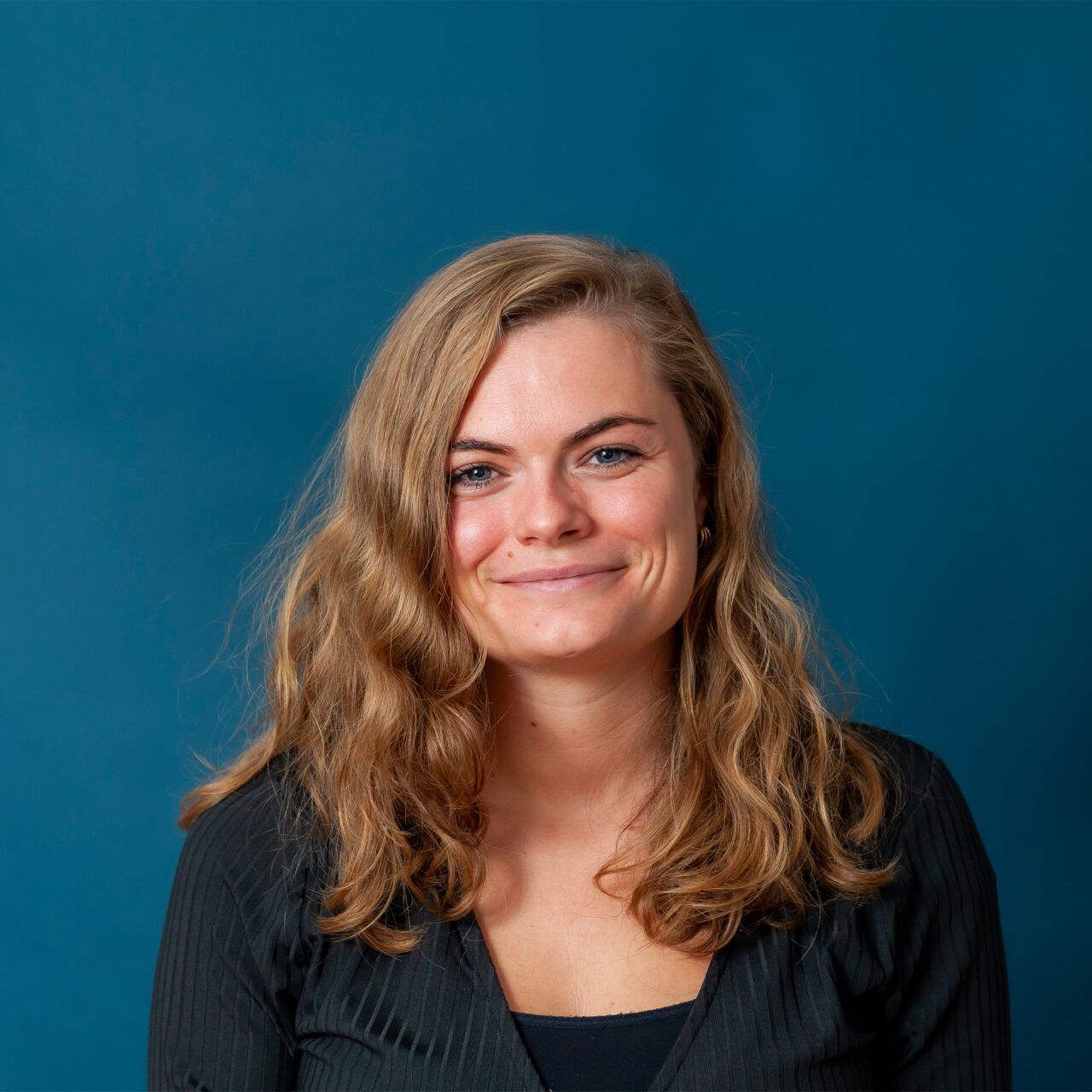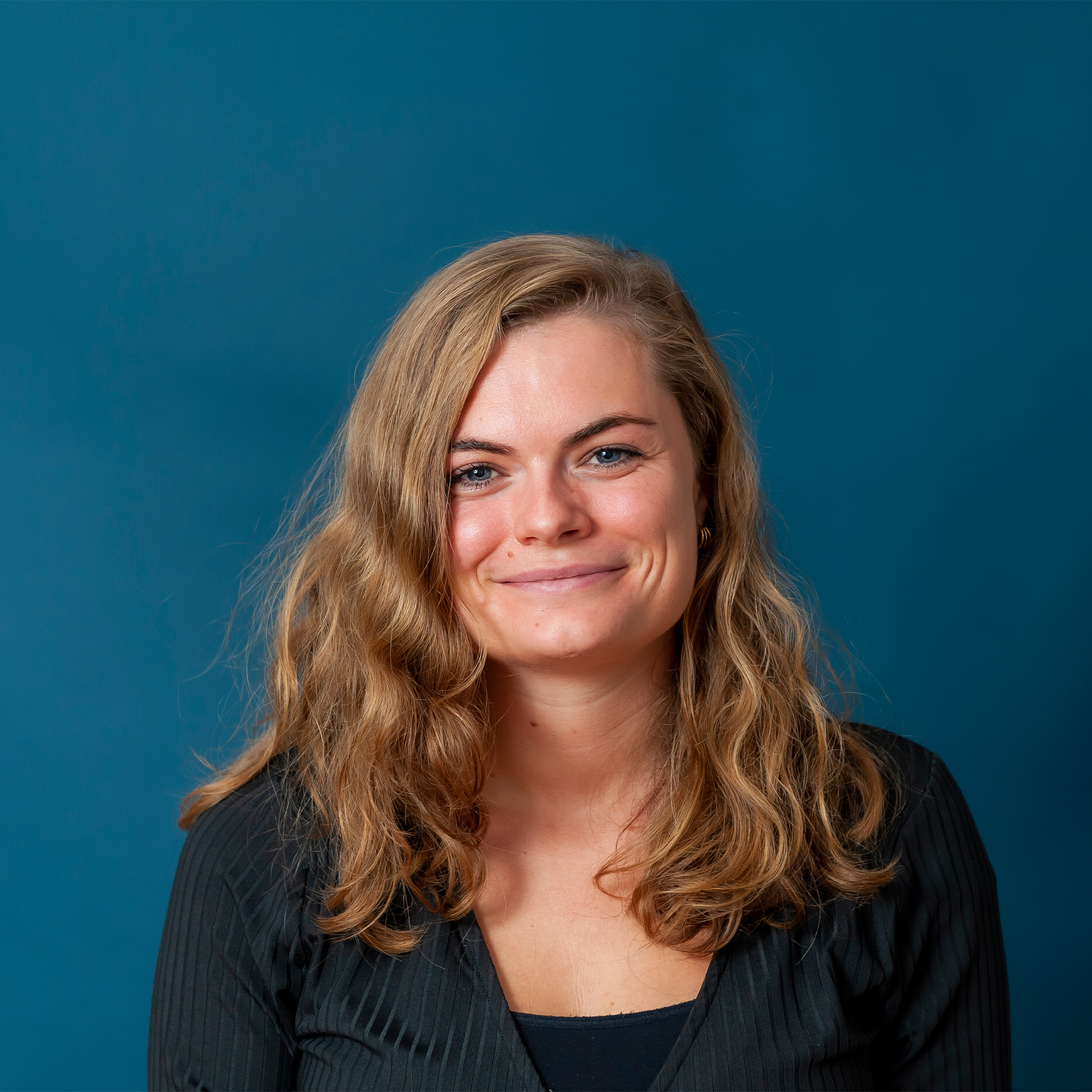 Getting started from scratch
Why did you choose consultancy as your profession? "Because I really enjoy discovering new projects and starting from scratch in an unknown environment. It allows me to really make it my own."
Small, but extremely effective
Why did you choose Solid Professionals, a relatively small company? "The personal attention Solid Professional gives its employees could be felt from the first moment I walked through the door. It really appealed to me. I'd already looked at the Big Four, but those agencies are a whole less personable and honestly, the thought of working at such a large agency overwhelmed me. A smaller organisation, such as Solids Professionals, suits me way better."
Divers projects
"I've already worked on several different projects. I started at the Amsterdam Trade Bank, where I dove into Business Processes alongside my colleagues for about four months. We worked on two processes, which we analysed and improved. After that, I worked on three projects at ING. I started the first one alongside some colleagues again, this time focussing on Data Quality. During this project, we implemented and executed a new process. I then worked on an outsourcing process, which should have had me training a team in the Philippines for five weeks. Unfortunately, due to Covid, that didn't happen. I ended up training them online from my room in Amsterdam. Super unfortunate, I was so bummed!"
Belts via the Lean methodology
"During my time at ING, I also worked on a Black Belt Process Engineer assignment via the Lean Six Sigma program. There are multiple belts you can work towards within the Lean methodology: it starts with the Yellow and Orange Belt, then you progress onto the Green Belt and the highest ranking belt is the Black Belt. During my first two to three years as a consultant, I've acquired a Green and Black Belt. During these courses, you are taught to think differently about certain processes and activities during the training. For example, about how teams collaborate. This way, you are better equipped to analyse the team and pinpoint where improvements can be made during an assignment."
"Solid Professionals feels like home, just like our team of consultants"
A perfect combination
What does Solid Professionals team of consultants offer you? "It's nice to interchange my assignments, like the one I'm doing for the Volksbank now, with the home that Solid Professionals and its group of consultants offer me. It's the perfect combination. I feel super comfortable there; we interact in a very relaxed way. In addition, we can go to each other with questions, which is also very chill."
Want to learn more about personal experiences in consulting? Read consultant Robbert Woldring's story here.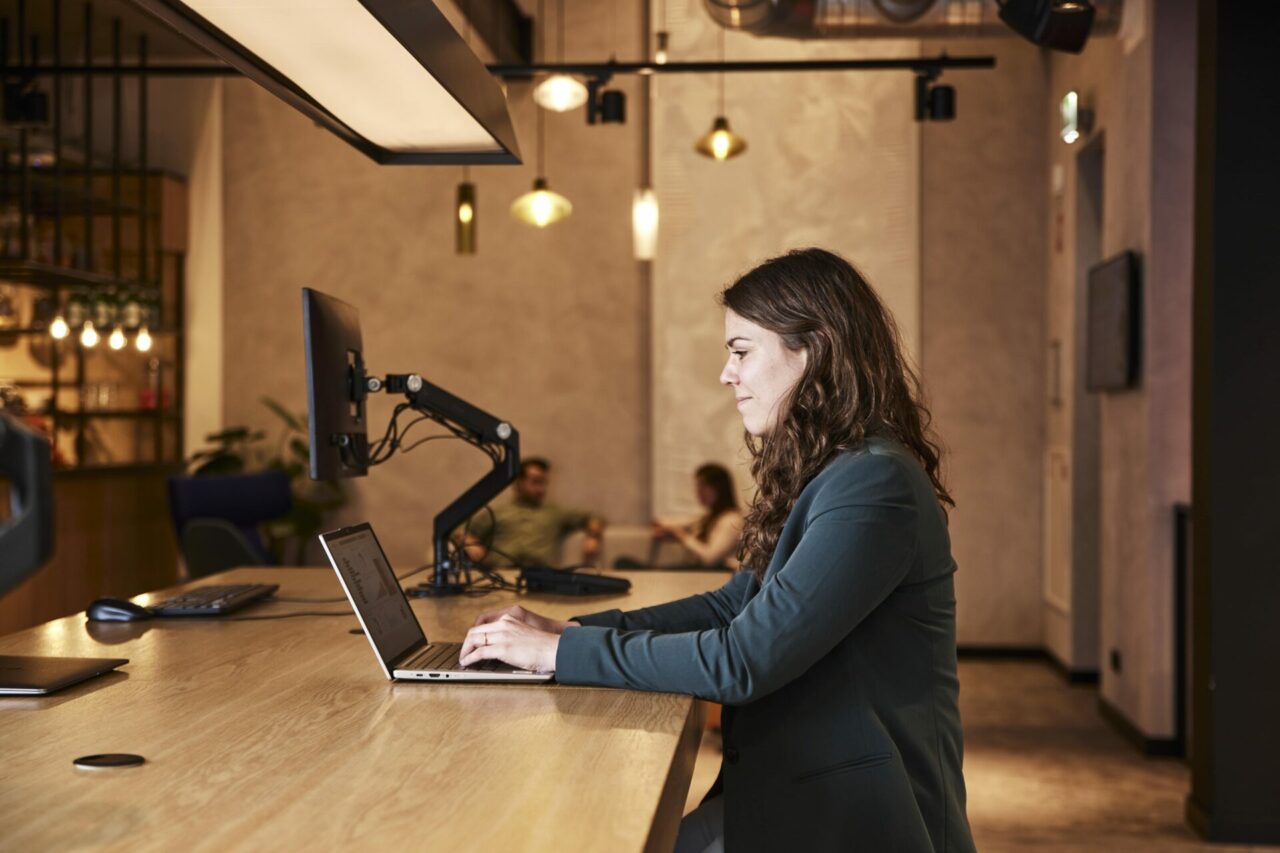 Trust, space, and responsibility
What does Solid Professionals offer you? "When I started about four years ago, I had no idea what life would be like as a 'working professional'. Or what the financial sector looked like. By working on multiple different assignments and the great guidance I received, I learned more about what gives me energy and what doesn't and where my talents lie. By discovering those talents, in combination with the trust, space, considerateness, and responsibilities that I have been given, in terms of performance management and various training courses, I have dared to grasp on to enormous opportunities."
Energy boosting dynamic
What is the experience like working as a consultant via Solid Professionals? "It has a certain dynamic to it: On the one hand, you're part of the client's team, and on the other, you have Solid Professionals and your team of colleagues here. So there are always two agendas to adhere to. I love the interaction; the combination of both gives me energy. That is also one of the reasons why I enjoy working at Solid Professionals to this day."
"I can always count on my manager, and I always feel seen"
Unknown playing field
How does your job challenge you? "We often work in extremely complex environments, so at the beginning of the project, you don't understand much of the material. It's great to dive into it and make it my own, time and time again. I love finding my way within a new organisation, a new department with new systems, or a completely unknown playing field."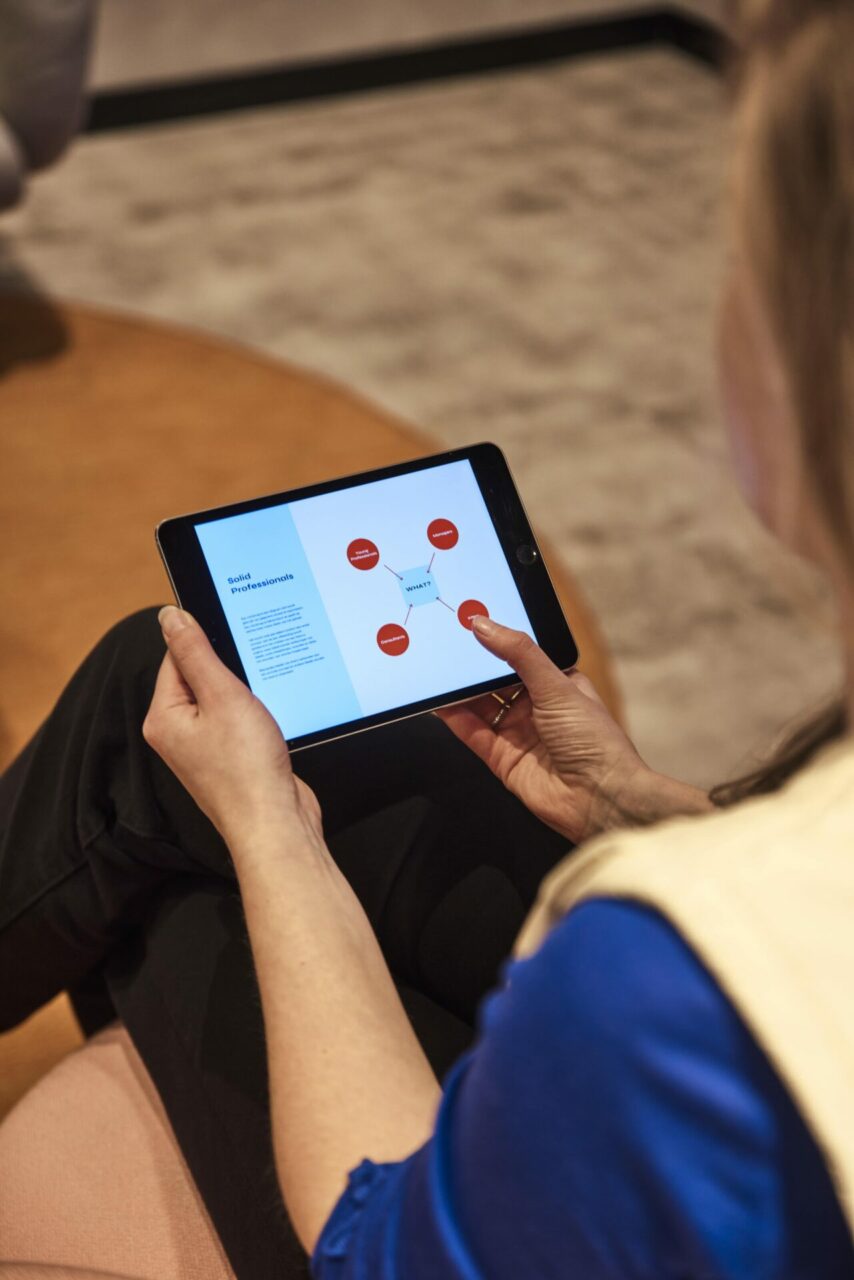 Follow your gut instinct!
Who would you recommend consultancy to, and what advice do you have for them? "I would recommend that anyone who enjoys working in a complex and ever-changing environment look into consultancy. Be sure to speak to many different parties because it can be difficult to determine exactly what you want, especially after graduating. But the number one piece of advice I can give you is: to follow your gut instinct! That's what I did, and that's why I'm in such a great position here at Solid Professionals."
Is consultancy the right fit for you?