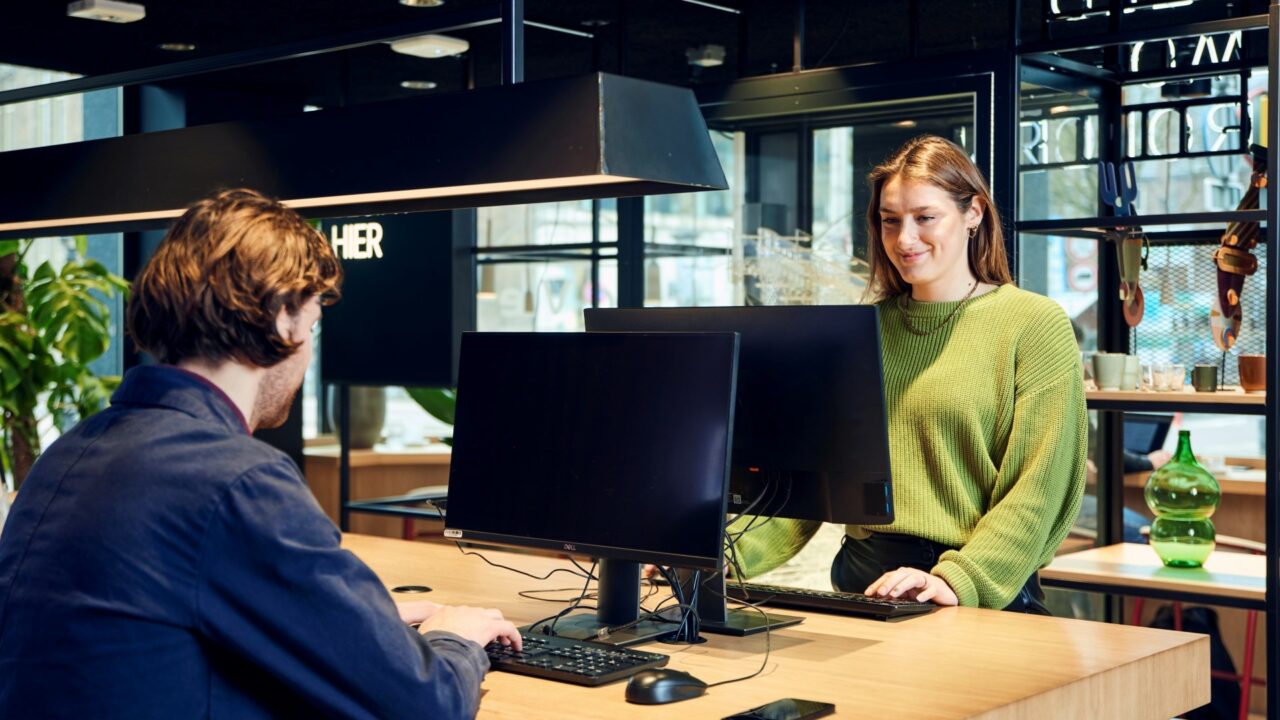 Traineeship vs consultancy
Are you a recent graduate, and would you like to work for a bank, insurance company, or pension fund? You're in the right spot! Here at Solid Professionals, you can choose between our 1 to 2-year traineeship or our 3-year consultancy program. Discover the similarities and differences while figuring out which suits you best.
What is a traineeship?
You'll get straight to work at one of our clients in a department that suits your ambitions. The goal is: you continue to work there after your traineeship. We have traineeships that range from Finance to Risk, to Data and IT. Curious about the perks? We've gathered them in one spot for you.
Check out Alexanders' story, who's currently working at ABN AMRO.
The differences
A traineeship takes between one and two years to complete. 🆚 The consultancy program takes three years to complete. During the first two years, you will follow a fixed training program and in the third year, you'll specialize.
During the traineeship, you'll work in one department, in one single company. 🆚 As a consultant, you'll work on multiple temporary assignments. The assignments last between 6 to 9 months.
After the traineeship, you'll start working for the client. This includes companies such as ABN AMRO, ING or APG. 🆚 After the consultancy program, you will start as a senior consultant at one of our labels.
During a traineeship, you'll be working for the client full-time. 🆚 As a consultant, you'll often visit our Utrecht office to meet with your consultancy colleagues.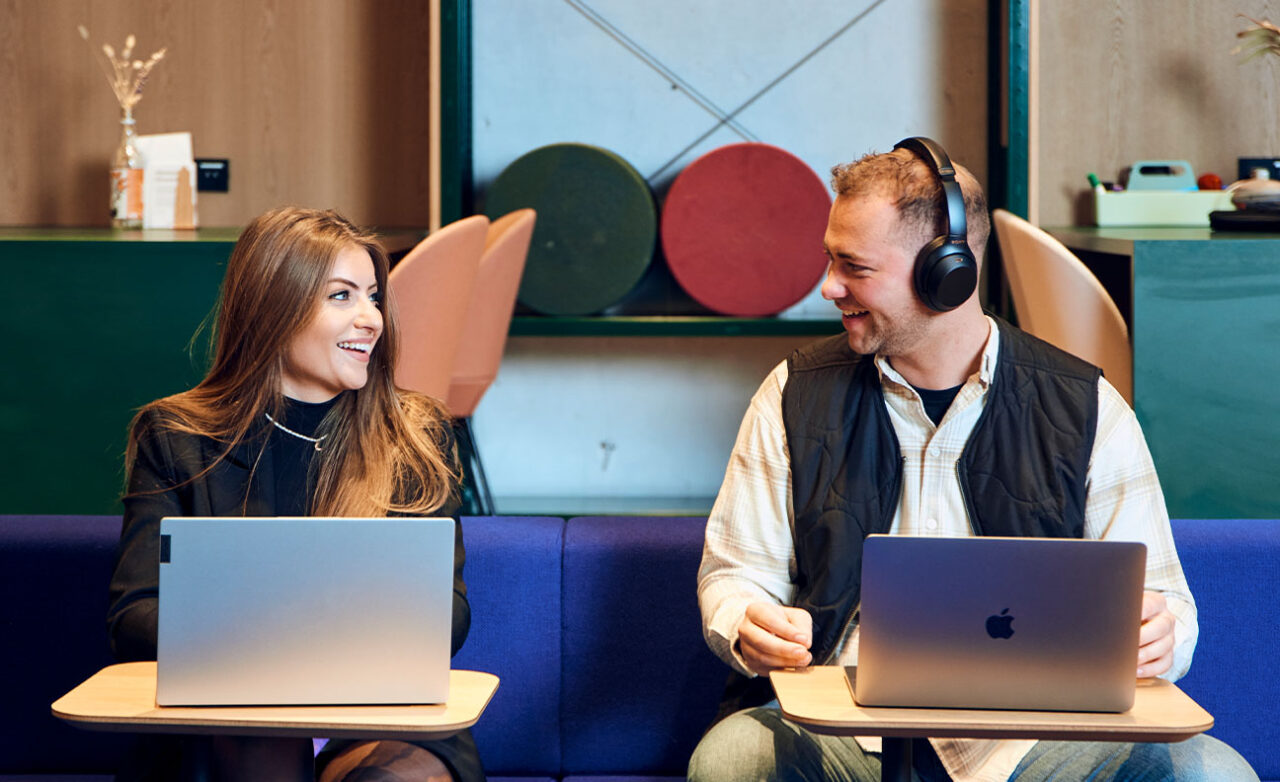 Training program
Whichever option you choose, everyone has to follow the same training program during their first year. Our program ensures that you rapidly develop your knowledge, but also allows you to improve your personal leadership and networking skills. We find it incredibly important to find the right work-life balance.

Personal Leadership 🌟
During the program, you'll participate in multiple group training elements in which you get insights into your qualities and blind spots. You'll discover what gives you energy and how you can extend this into your work. You will get a clear picture of your ambitions and how you can shape them.
Networking 🤝
Networking can help you in both your career and personal life. You might end up at a (corporate) startup or a big multinational, but you'll always be in the financial sector. That means one thing is for sure; you're going to meet a whole lot of people. We organise events year-round to ensure you meet your fellow trainees, other consultants, and alumni. This isn't just about networking; it's fun too.

Good work-life balans ⚖️
Our generation is constantly dealing with stress and fatigue. According to a CBS study from 2022, almost half of Gen Z-ers say they feel burned out due to the high workload. We want to help you by consciously acting to keep you happy at work, healthy, and with stress at a minimum. Also known as creating the right work-life balance.
Personal training budget
In addition to the fixed training program, you will receive an annual training budget of €2,000 to develop your hard skills. You'll determine how to put that budget to good use with your talent manager and manager. Your ambitions are most important here. You need to choose courses that suit the position and environment you work in. Try to match your courses with the knowledge, technical skills and tools you need in your position but might not possess just yet.
Courses you can follow include: CFA, VBA, Access, Power BI, Machine Learning, Artificial Intelligence and project management training.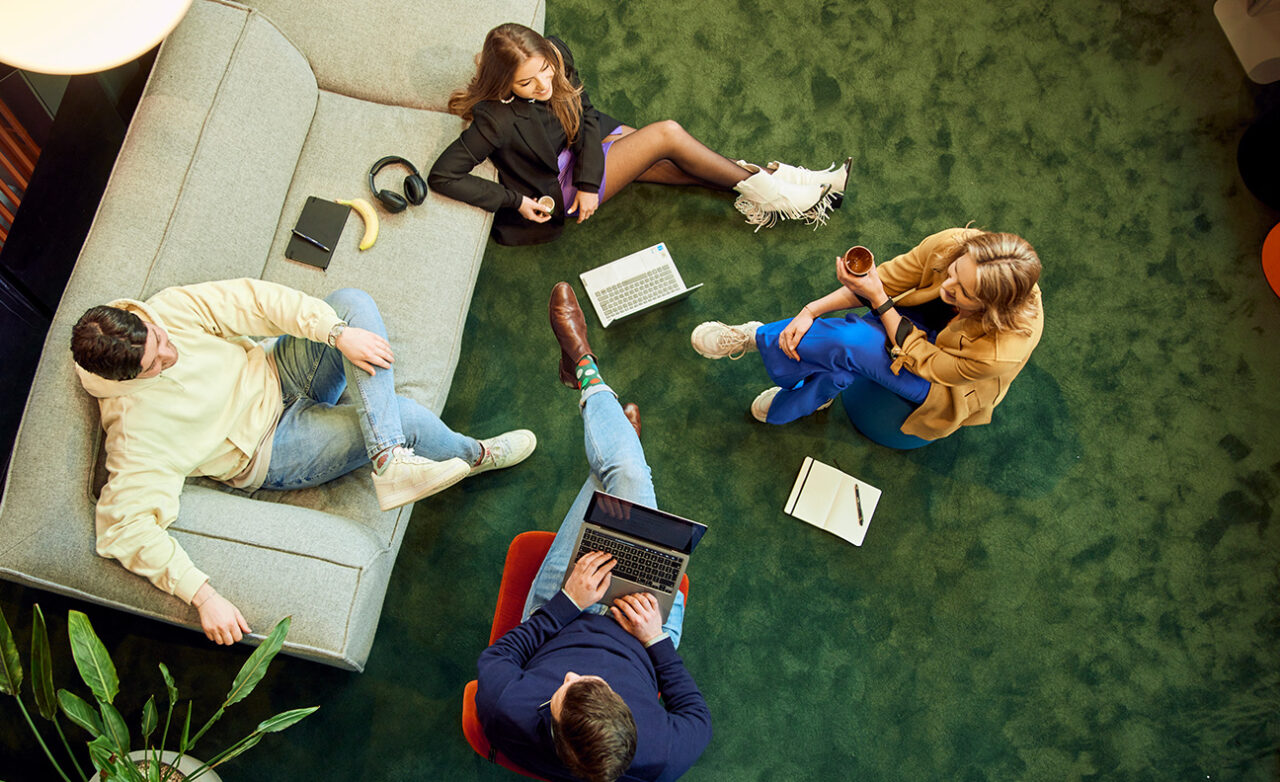 Guidance from a talent manager
During the traineeship, you'll be supervised by your own talent manager. Thanks to this personal attention, you'll learn a lot about your qualities and how best to use your talent. But you can also find out your weak points and how you deal with pitfalls. You'll speak to your talent manager, 1-on-1, every single month, which will help you further develop your hard and soft skills. It'll also allow you to answer questions such as 'How do you ensure a good work-life balance?' or 'How do you make sure that you are up and running as quickly as possible?'
Within the consultancy program, we offer assignment coaching by experienced consultants who guide you in the execution of your projects.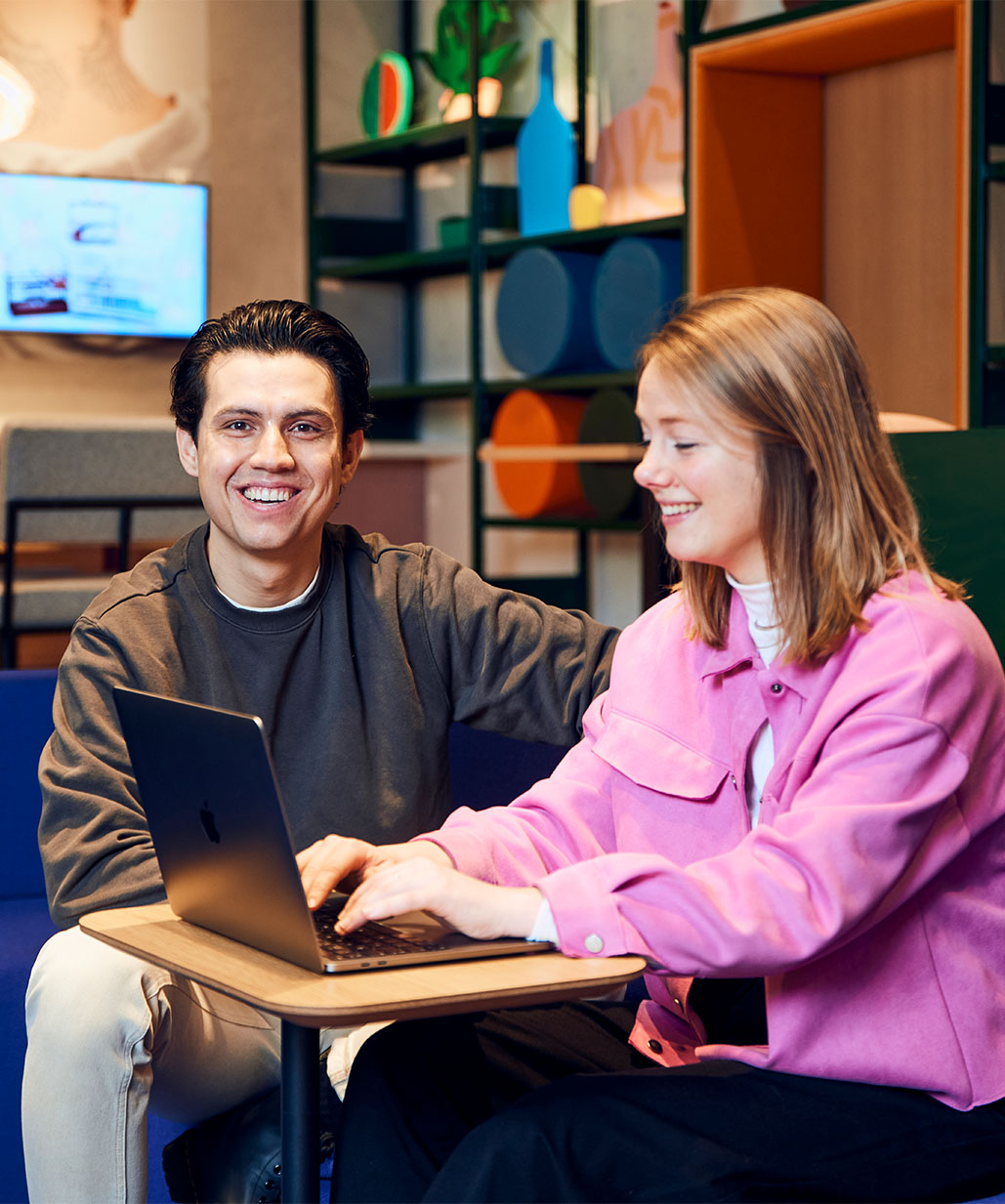 After completing your traineeship
During the traineeship, you'll be employed by us for one to two years. And once you're finished? You'll be employed by the client with who you've been working.
After you have completed the process, you'll be an expert in the field of your choice, and you'll know your motivations and weak points. You have also built up a strong network within and outside the company you work for.
Ready to be a consultant!
With the 3-year consultancy program and the wide range of client assignments, you'll obtain a solid basis to become a senior consultant. After three years, you can transfer to one of the consultancy labels within our parent company: RiskSphere or Firm C. Or progress to the position of managing consultant at Solid Professionals.
Do you know what you want?