Event: Automation of the month-end closing
Does your organisation spend a lot of time every month on the month-end closing? And do you want to know how and which repetitive tasks you can automate? Then this workshop is perfect for you!
Friday 12th of May 2023, 13:30 – 17:00

Maliebaan 75, Utrecht

No costs
Wherefor this workshop?
We will show you how to make the month-end process more efficient with software from Alteryx. The workshop is designed to introduce you to different automation solutions for the month-end closing process. You'll get to hear from customers who have previously automated their processes, and you'll learn how easy it is to create a process flow for your repetitive tasks.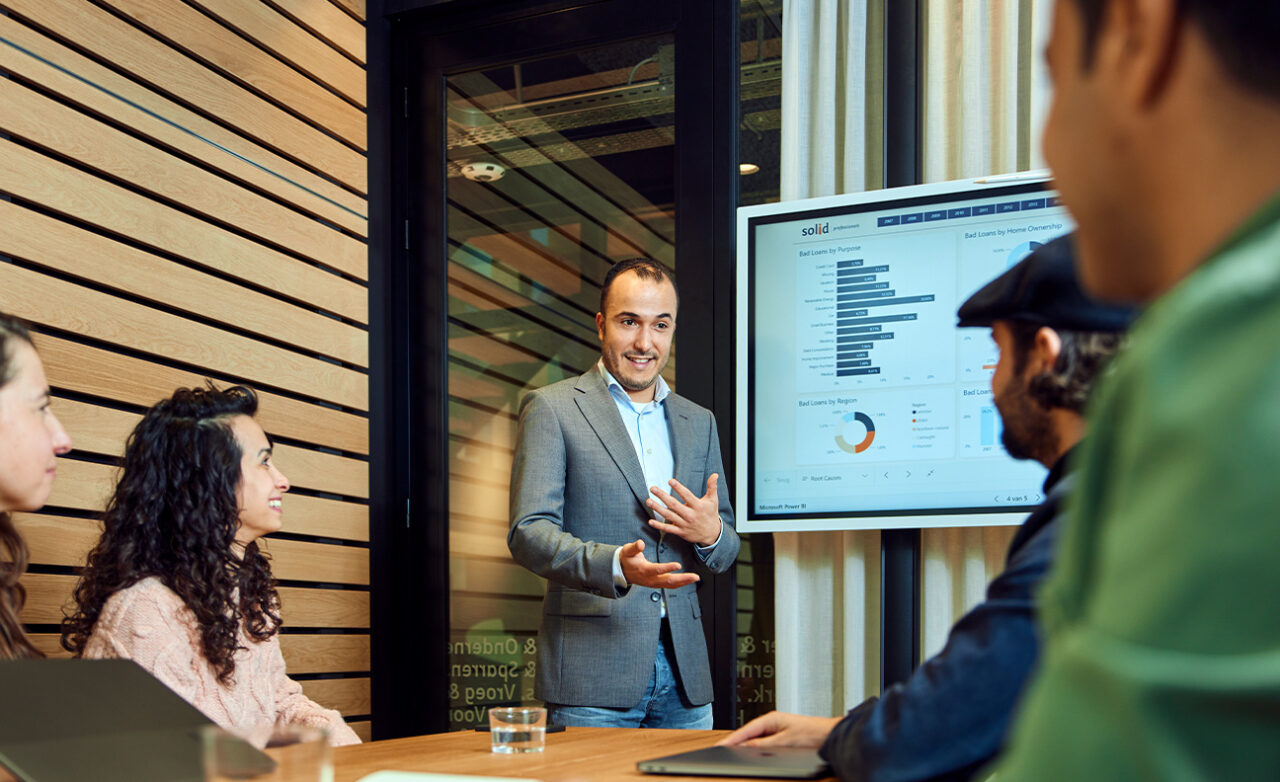 Programm
After a brief introduction of Solid Professionals, Ceres van Hoorn (Director Finance DAK) and Steven Cheung (Data specialist DAK) explain how they automated repetitive tasks. Next, Nicolás Fernández of Alteryx will discuss the latest developments within the platform. After this, developer Talash Razab-Sekh shows us how to build our own automation flow. And last but not least we will close with drinks.
"*" indicates required fields