Tech Solutions
Your data and business processes must be and remain reliable, manageable, and affordable. Automation and data visualization provides the solution. Discover what our Tech Solutions can mean for you.
Contact us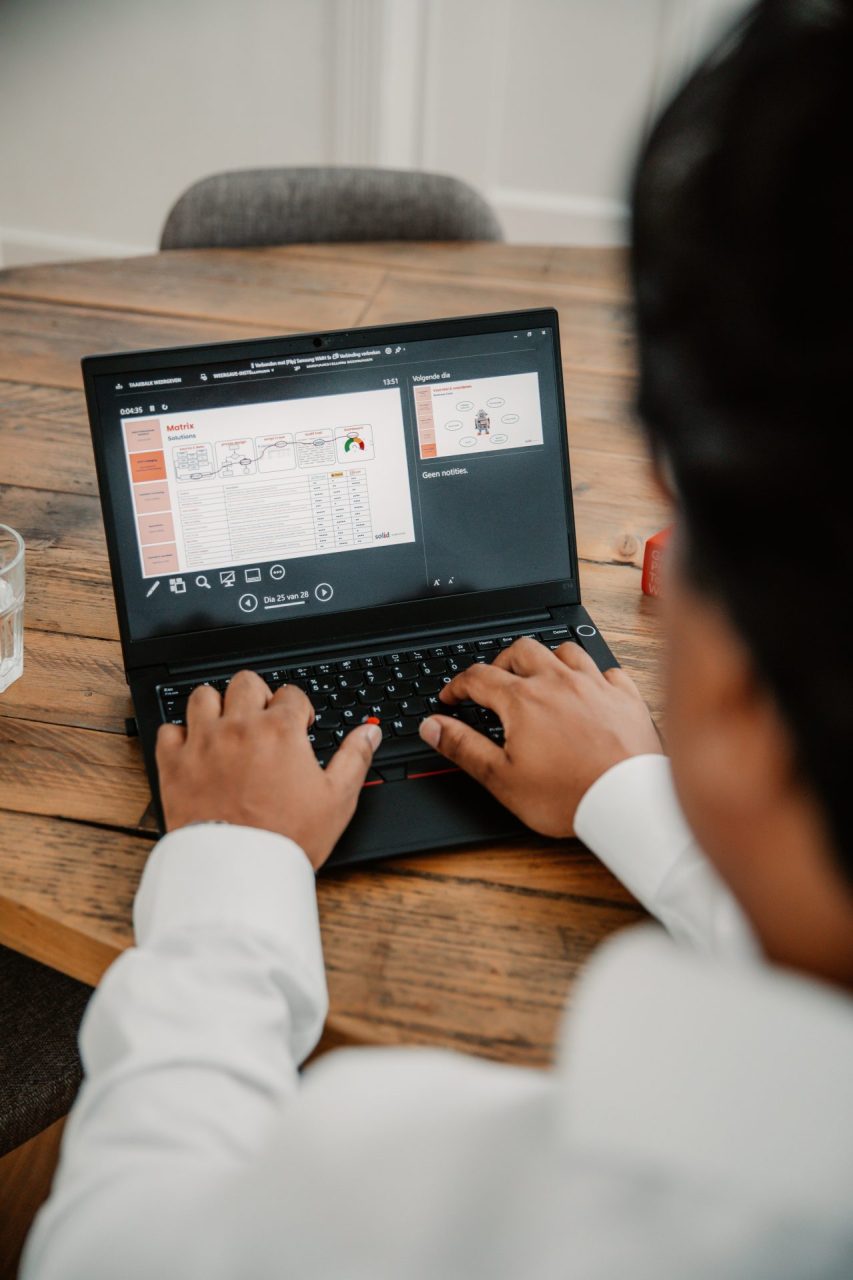 Our Tech Solutions for process optimisation
After identifying your company's potential, we determine which Tech Solutions we can best deploy:

Discover the processes you can optimise
Efficient processes are extremely valuable in an organisation. We map out where the improvement and savings potential lies for your organisation by analysing core activities and wastages. You will then receive a concrete improvement proposal within one week. Wondering which optimisations can make a big difference?
Discover opportunities to improve your business processes;
Receive a concrete improvement proposal;
Talk to a specialist.
Take the Quick Scan
"*" indicates required fields