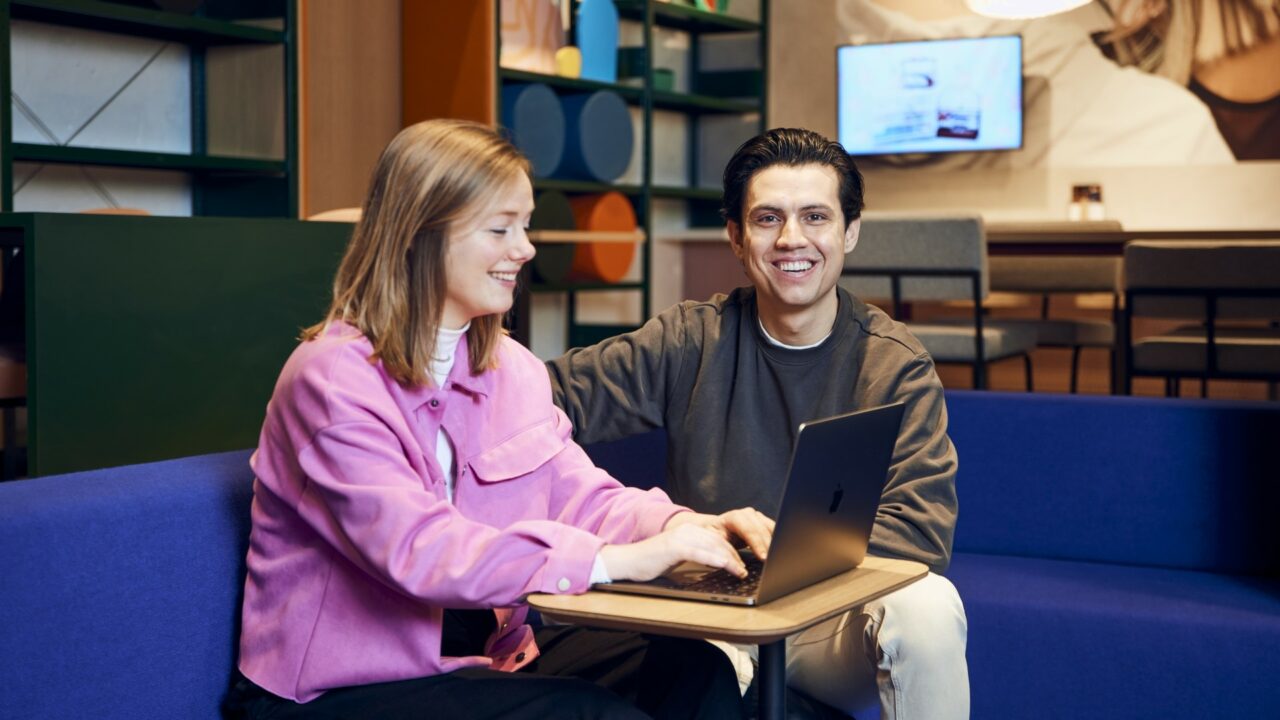 Traineeship IT at ABN AMRO
Are you a recent graduate and would you like to work as an engineer or developer at ABN AMRO? Then you have come to the right place! With our traineeship, we'll make sure you get the best out of yourself and are ready to join ABN AMRO after a year or two.
Apply now
The program
From day one, you'll start working at ABN AMRO. You will be assigned a personal talent manager to help you develop a performance plan and where you monthly check in with to see how you are doing. At the workplace, you'll be guided by your manager or buddy from ABN AMRO.
In addition, you will follow a training program with a fixed group of young professionals. Together, you will work on soft skills, personal development and job satisfaction. You share experiences, and after these meetings, there is always time for a game of pool, table football and drinks.
As a trainee, you will receive a personal training budget to further develop your hard skills. Together with your manager, we will look at the knowledge and (technical) skills you need to perform your job to the best of your ability.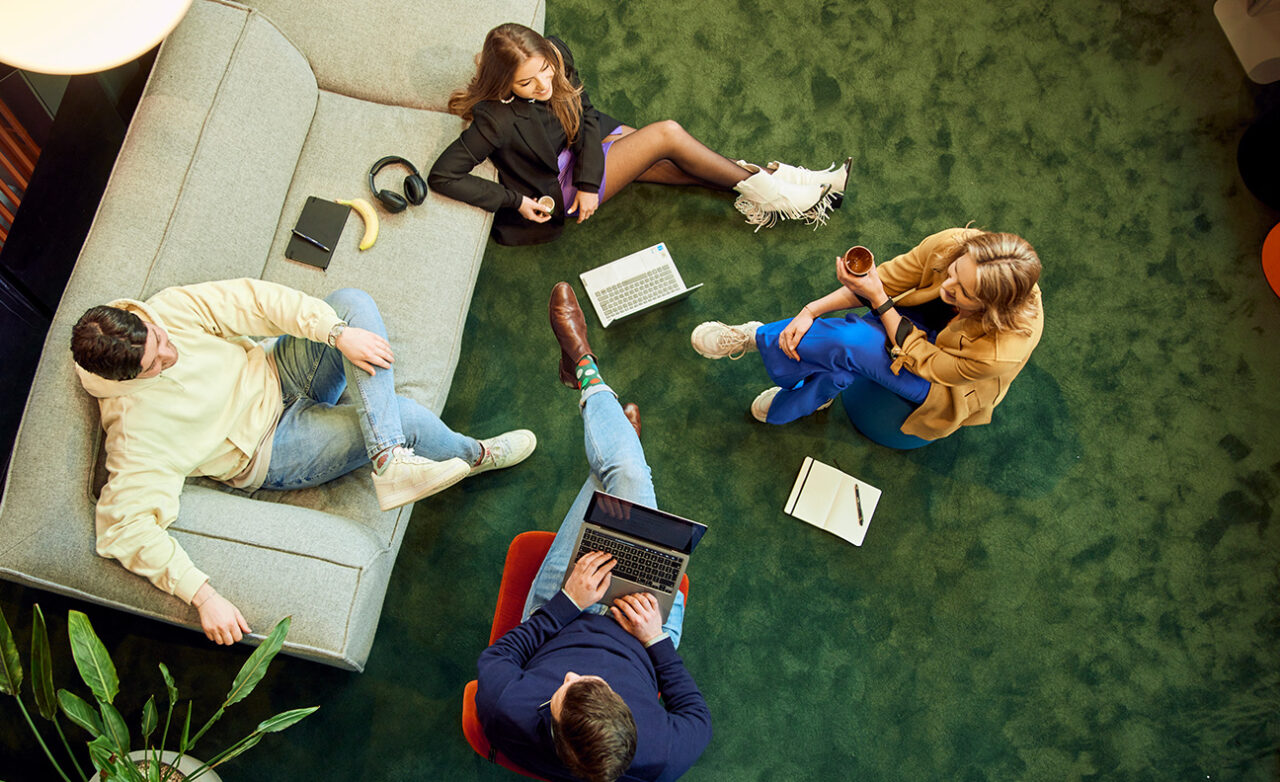 The traineeship in a nutshell
You'll get relevant work experience in practice with guidance from your own talent manager.
Joint training sessions focused on: personal leadership, networking & vitality.
Personal budget for the development of hard skills, such as: Azure Fundamentals, ITIL and Java.
Non compulsary trainings, such as: Visual Basics for application (VBA), Power BI, Timemanagement, Stakeholdermanagement and Machine Learning or Blockchain.
Nice extras! In this program, you'll become part of a group of young professionals who all face similar challenges. You will regularly attend substantive training sessions and speak to them at get-togethers and sports activities.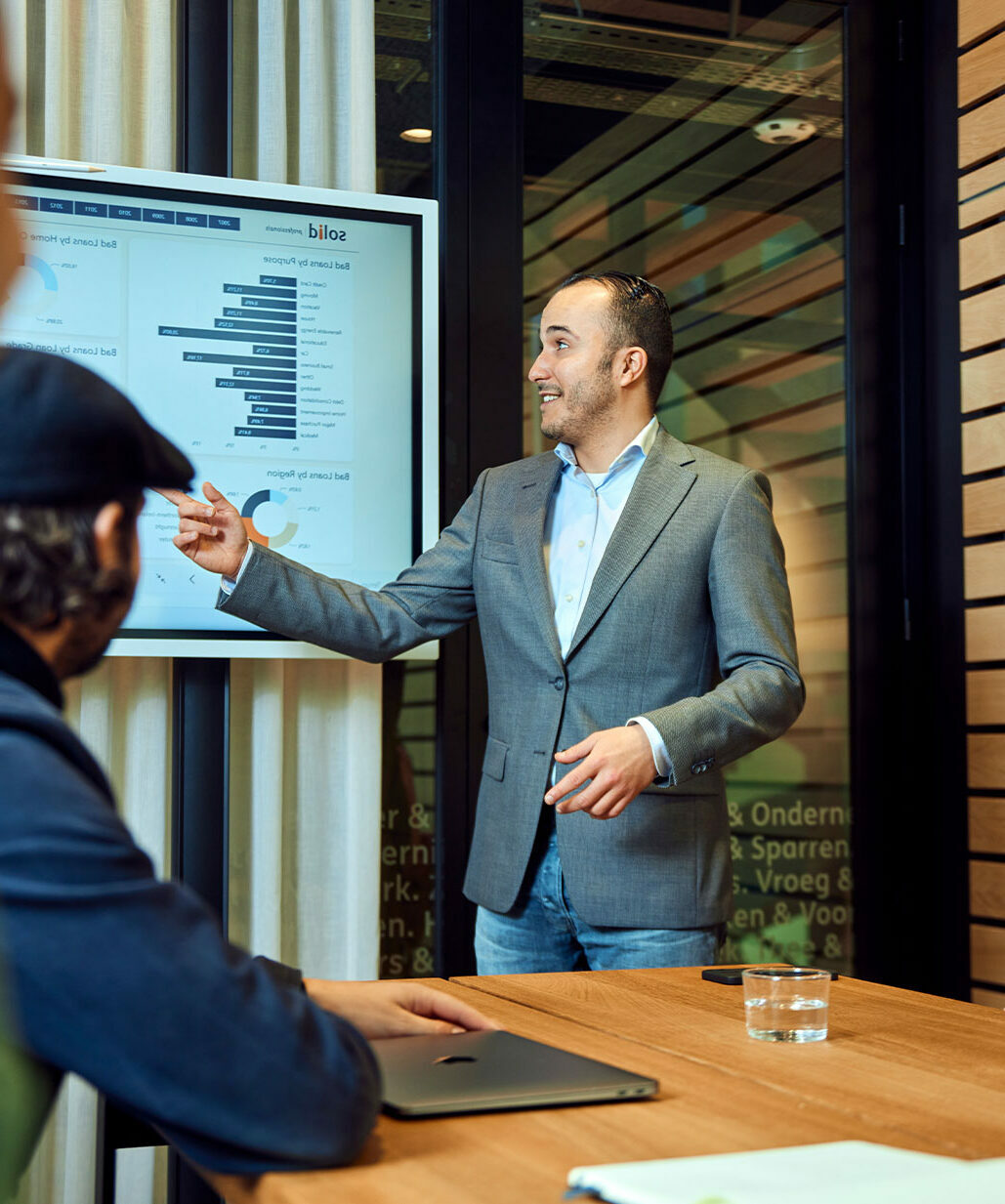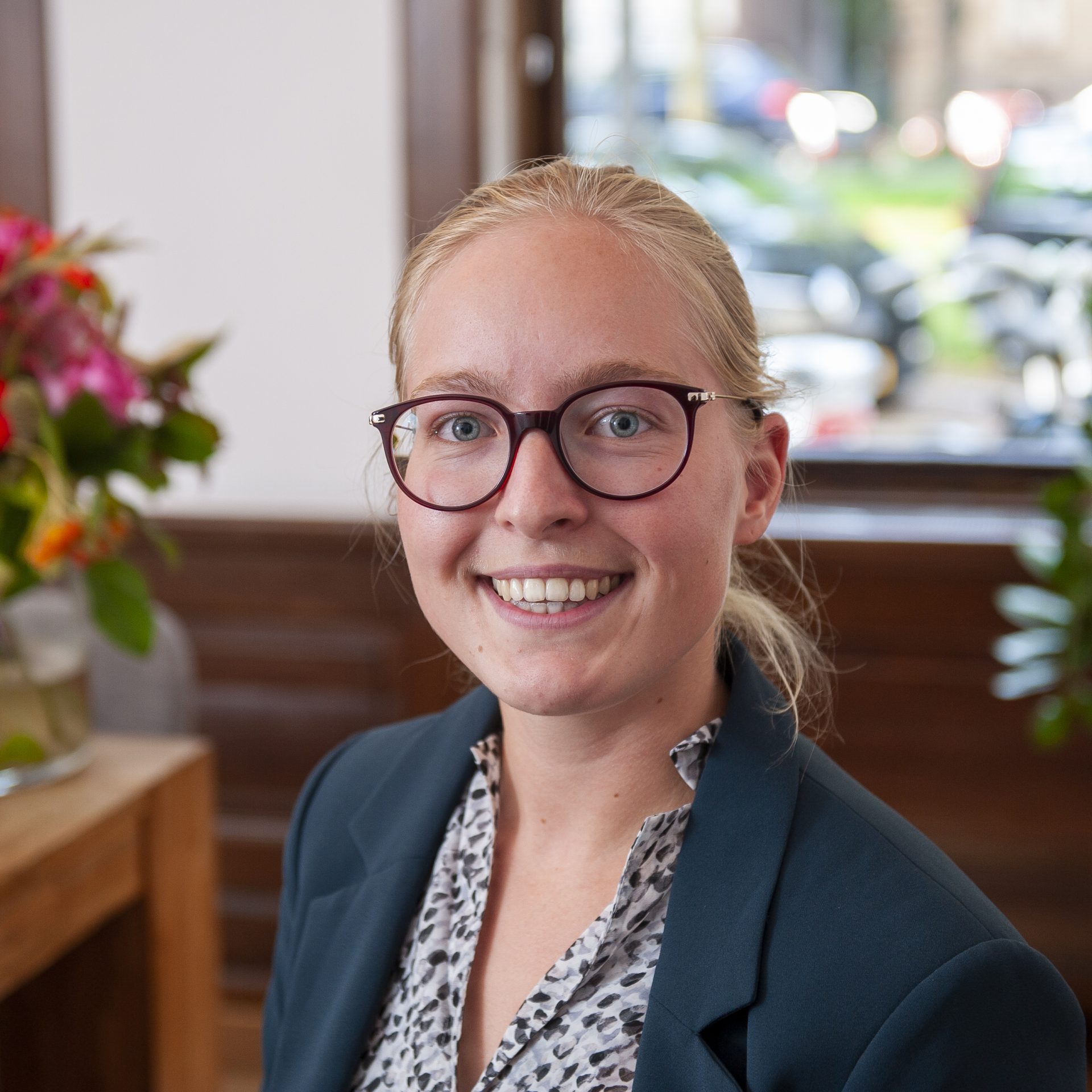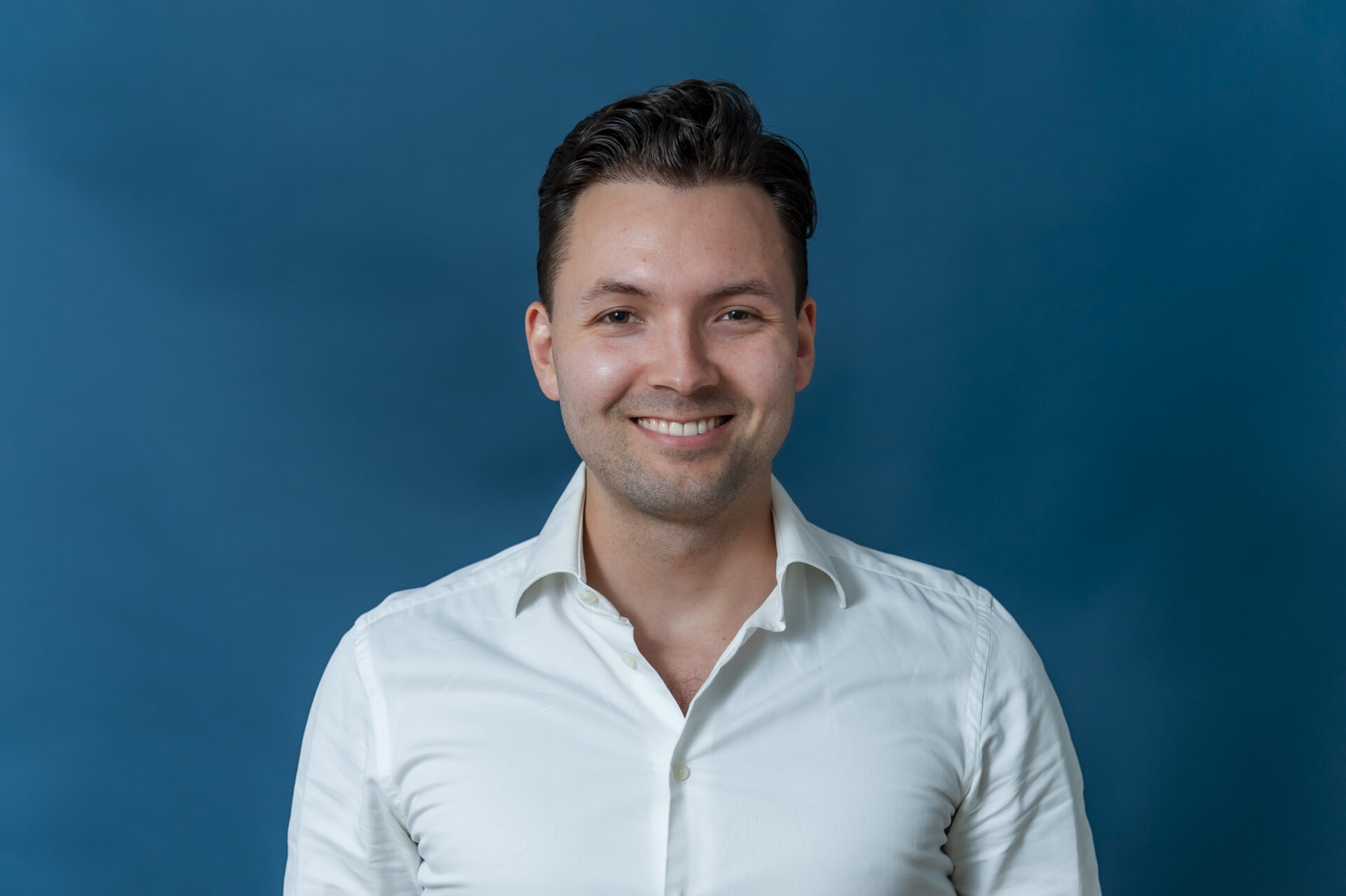 This is you
You are eager to learn and driven to bring out the best in yourself.
You are familiar with the basics of programming languages, such as Python, Java (Script), and C/C#/C++.
You (almost) have a bachelor's or master's degree in Computer Science, Informatics, Software Engineering, or Computational Science.
You speak and write excellent English.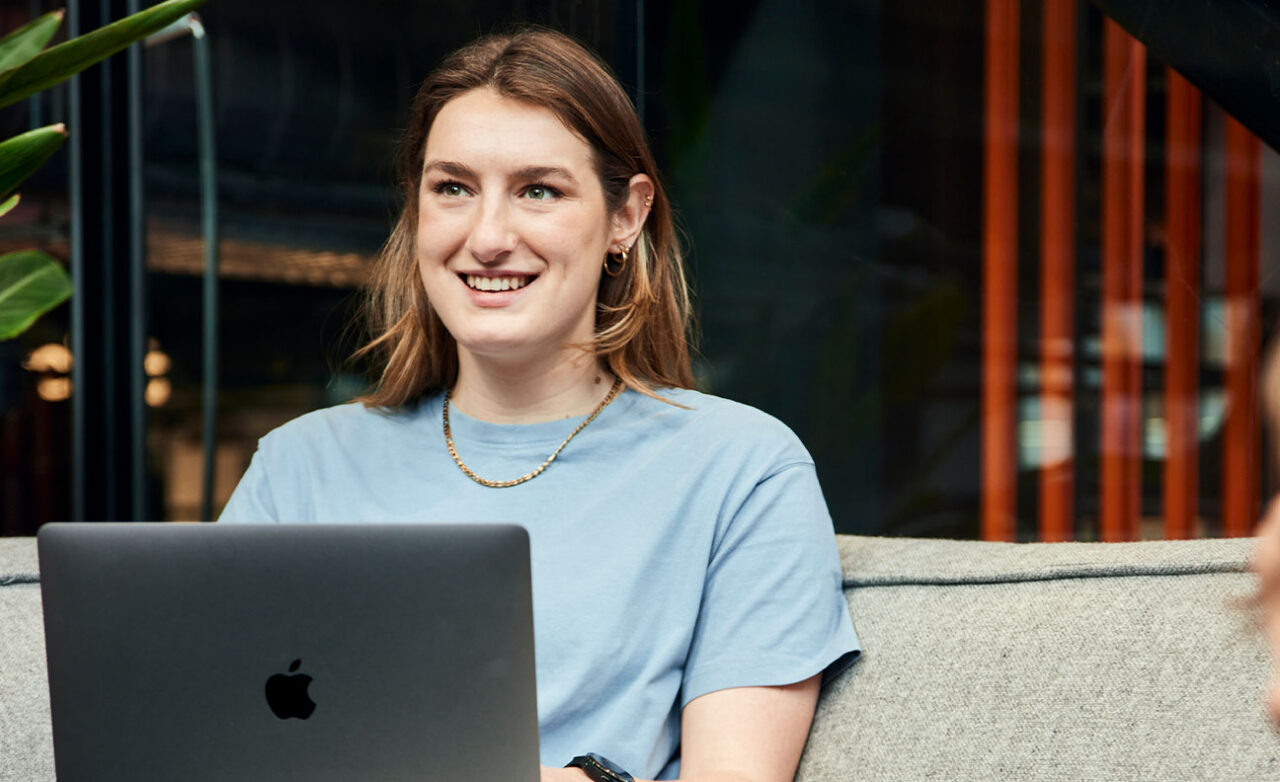 About Solid Professionals
During your traineeship, you will be employed by Solid Professionals. We are a partner of ABN AMRO and for over 15 years, we have successfully guided starters in their first real job.
Curious what to expect? Check out the story of young professional Alexander.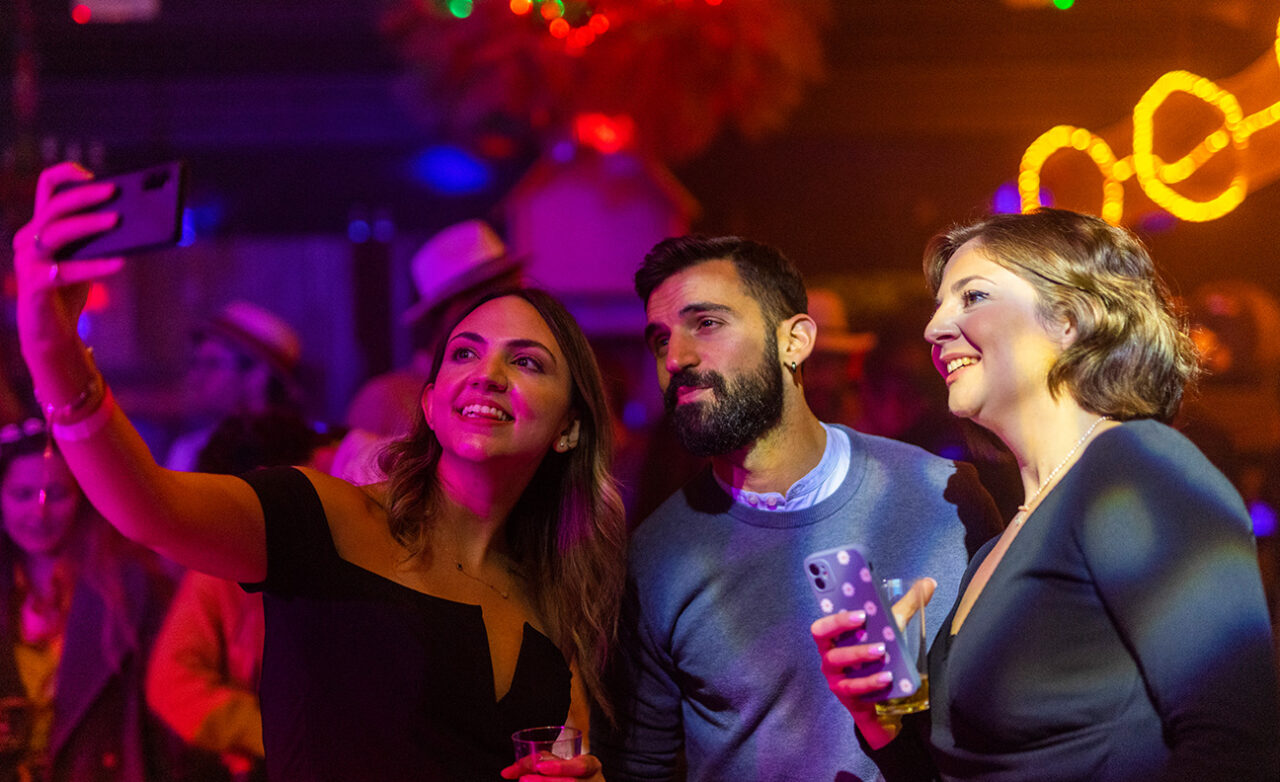 Want to know more?
Are you ready to start your career at ABN AMRO? Apply now. Prefer to just have a chat? That's possible too!
Apply now
Discover the different traineeships.
Would you like to work for a bank, insurance company or pension fund? Check out all of our traineeships that can introduce you to the biggest players in the financial field. Interested?