Traineeship Finance & Risk ABN AMRO bank
You want to work at ABN AMRO, and we're here to help you get there. By aiding you in getting the best, we help you thrive. With our traineeship, you'll get started on multiple projects at ABN, all whilst we guide you through.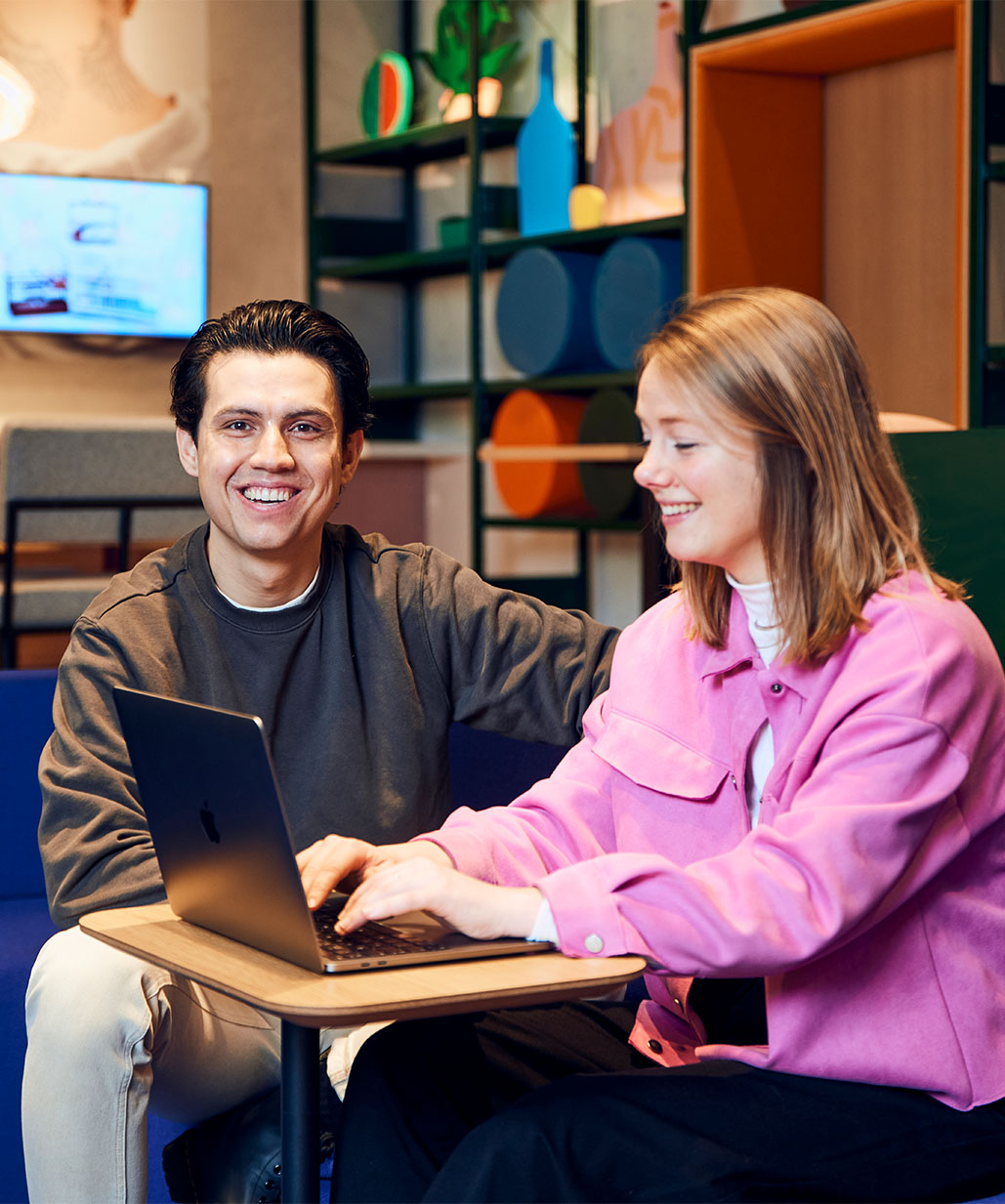 The program
You'll start working for ABN AMRO from the get-go. Solid Professionals will provide you with a personal talent manager to help you develop a performance plan and keep in touch. With regular meetings, they'll keep an eye on how things are going, and you can ask them questions regarding your traineeship. At ABN AMRO, you will be supervised by your manager or buddy from ABN AMRO.
But that's not all. In addition to the above, you will also follow a training program provided by Solid Professionals, with a fixed group of 10 young professionals. Together you'll work on soft skills, personal development and happiness at work. You'll also share experiences, and after these get-togethers, there's always time for a game of pool, table football and drinks with the team.
As a trainee, you'll be provided with a personal training budget to develop hard skills. Together with you and your manager, we'll look at the knowledge and (technical) skills you need to perform to your highest potential during your traineeship.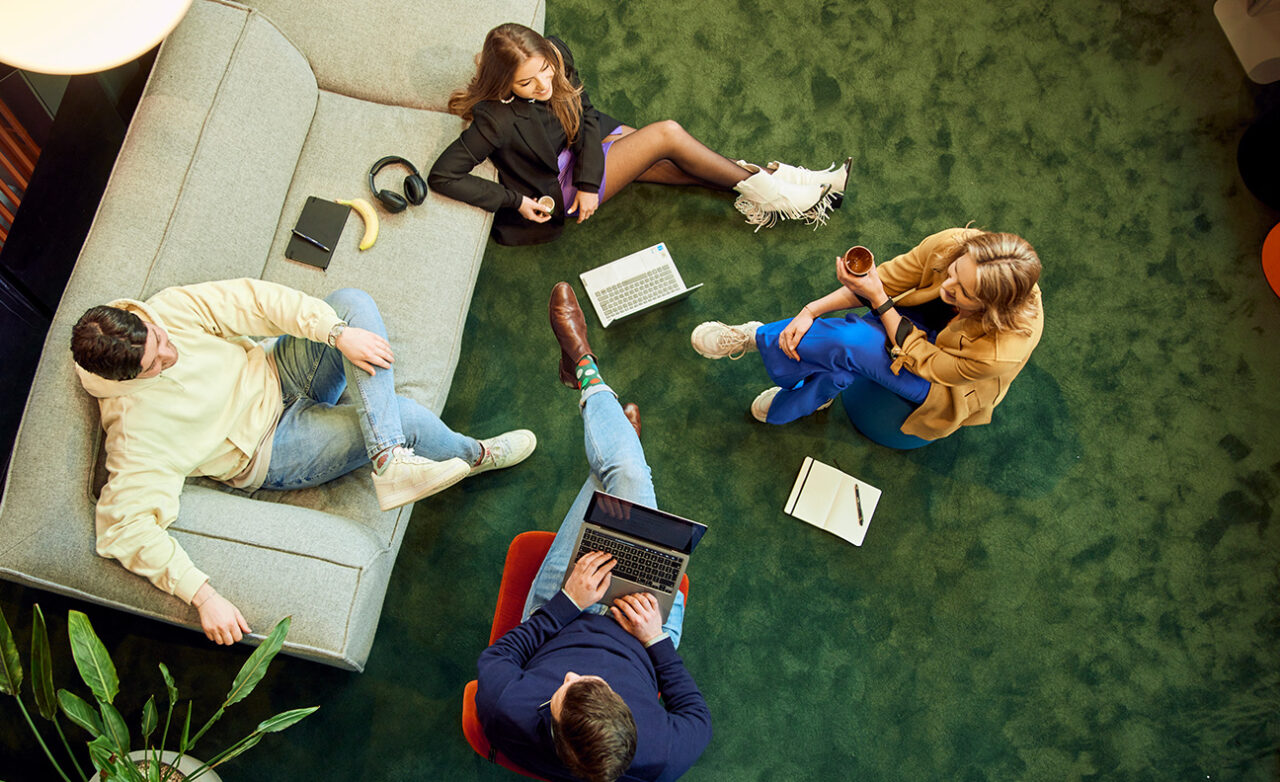 The traineeship in a nutshell
You'll get to work immediately, but all the while, with our personalised guidance to kickstart your career.

Joint training courses aimed at personal leadership, networking & vitality.

Personal training budget to develop hard skills, such as CMA (Certified Management Accountant), CFA (Chartered Financial Analyst), LEAN or programming languages.

Optional training courses include Visual Basics for Application (VBA), Power BI, Time management, Stakeholder management, and Machine Learning or Blockchain.

Personal coaching and monthly check-ins with your talent manager. The perfect time to share your challenges and vent (just a little).
Nice extras, such as guidance with personal sports and dietary requirements from our vitality coaches of the Instituut voor Vitaal Ondernemen, sports activities, lunches, drinks, BBQs and the annual Big Day!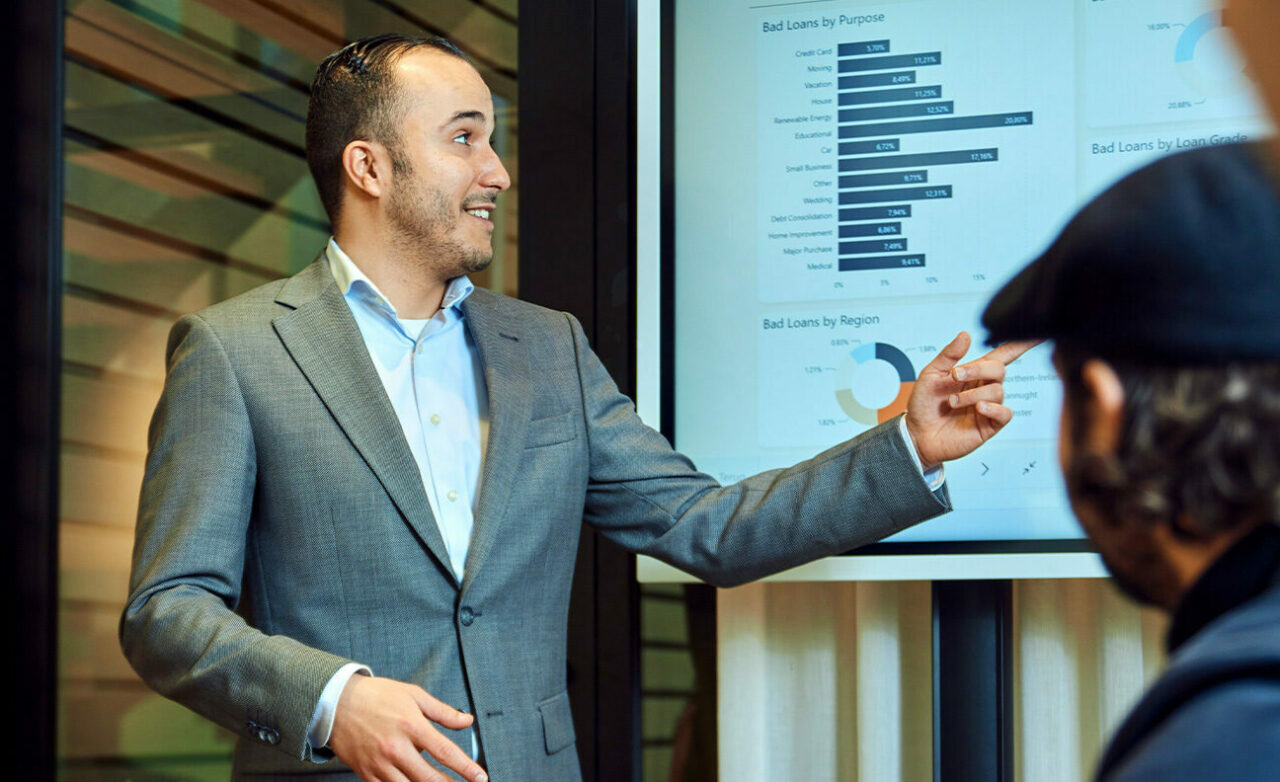 This is you
You are eager to learn and want to be the very best version of yourself.

You speak and write excellent English.

You (almost) have a master's degree in a financial subject, IT or risk.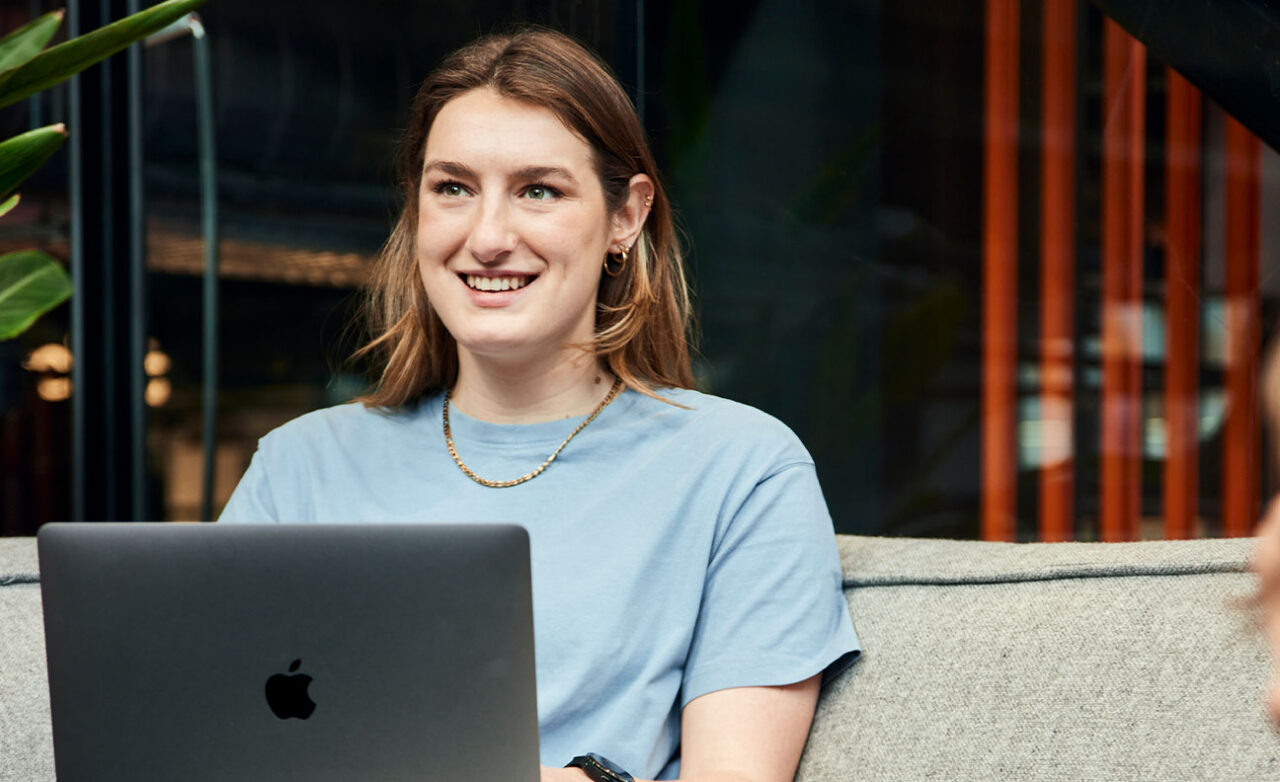 Want to know more?
Would you like to kickstart your career at ABN AMRO? Sign up today.
Apply now
Discover all of our traineeships
Would you like to work for a bank, insurance company or pension fund? Check out all of our traineeships that can introduce you to the biggest players in the financial field. Interested?