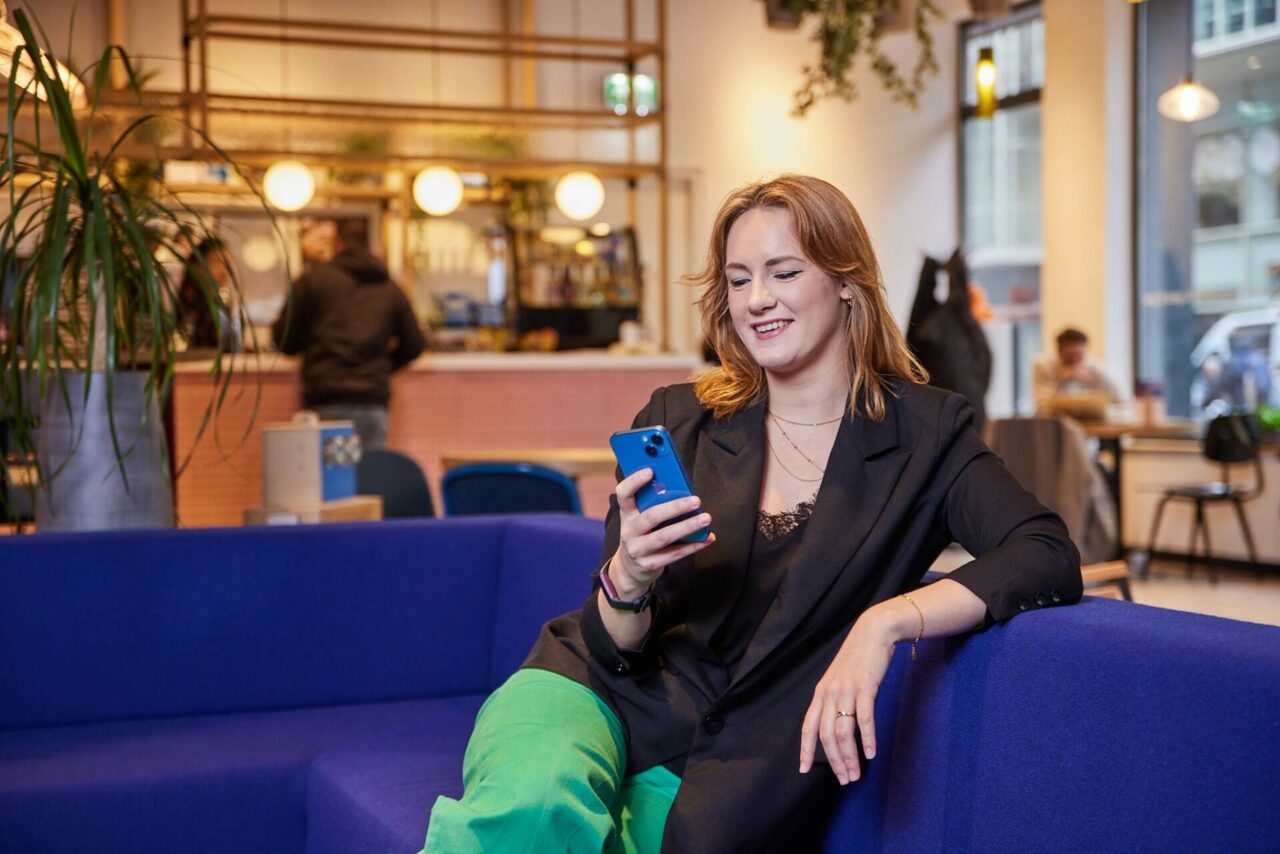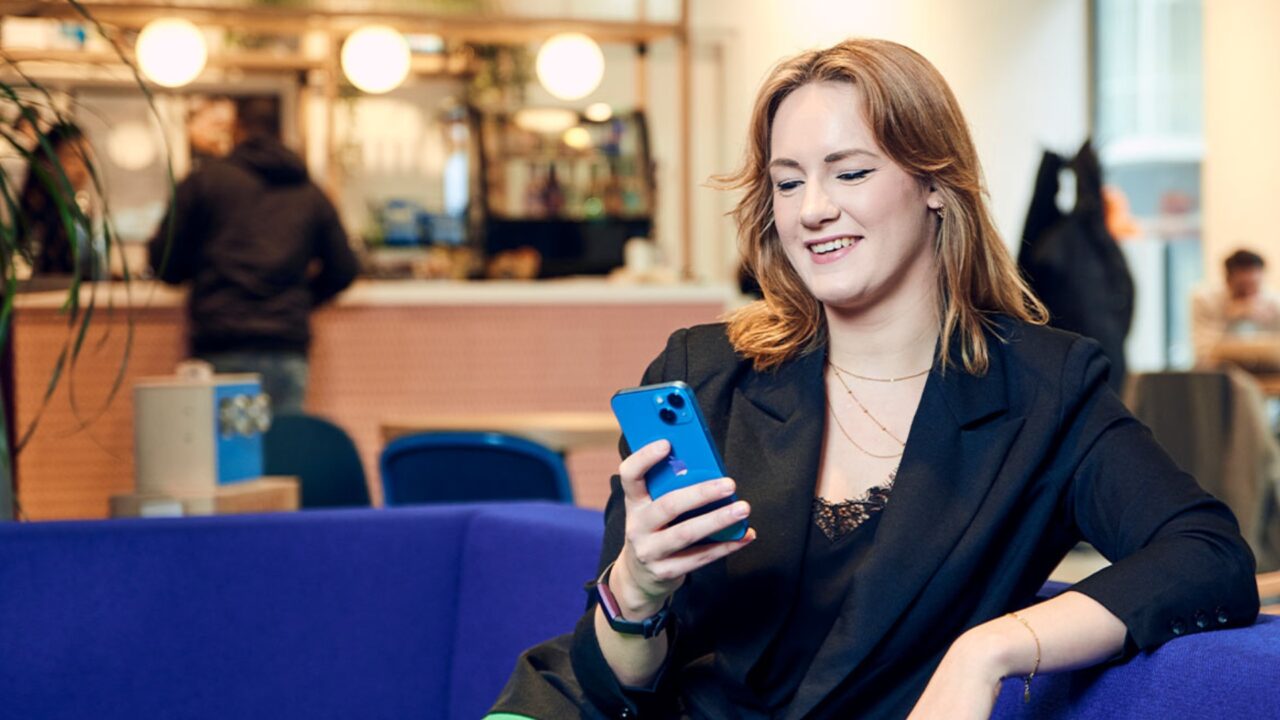 Interim assignments in finance
Are you interested in interim assignments, and do you have an interest in the financial sector? Look no further. We have a wide range of freelance jobs waiting for you. Through Solid Professionals, you'll support our partners on a freelance basis. That means clearly defined projects at companies eager to benefit from your expertise.
The perks of our interim assignments
Work with leading financial organisations
You'll gain experience at well-known banks and insurers. After over 15 years in the business, we've built a unique network of partners who see us as their preferred supplier of interim managers. Such as de Volksbank, ABN AMRO, and ASN Bank.
Use our extensive network
Love freelancing, but not too keen on the whole networking thing? Then you should definitely sign up with us. We have an extensive network of organisations in the financial sector looking for your expertise.
Do what you do best
We sort out your assignments so that you can focus on what you do best. This way, you do the work that gives you energy, and we'll do the rest.
Interim work or maybe consultancy instead?
The Solid Professionals network can help you kickstart your interim career. You can either take on an assignment as a freelancer or join our team temporarily.
Do you like the dynamics of multiple assignments but want the benefits of a home base simultaneously? Then consultancy might be a better fit for you.
This is you
At least 5+ years of experience in the financial sector.

And have built up specific professional knowledge in the field of Finance, Risk, Data, or IT.

Independent and proactive.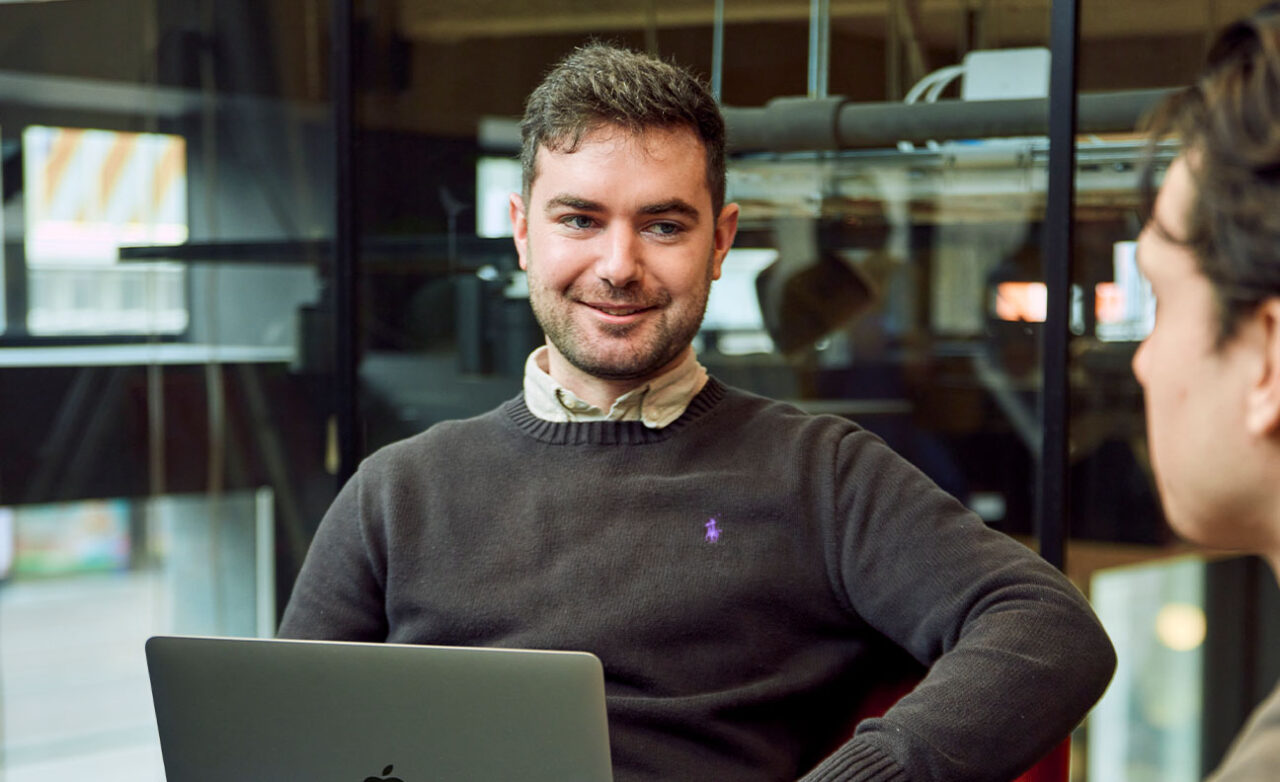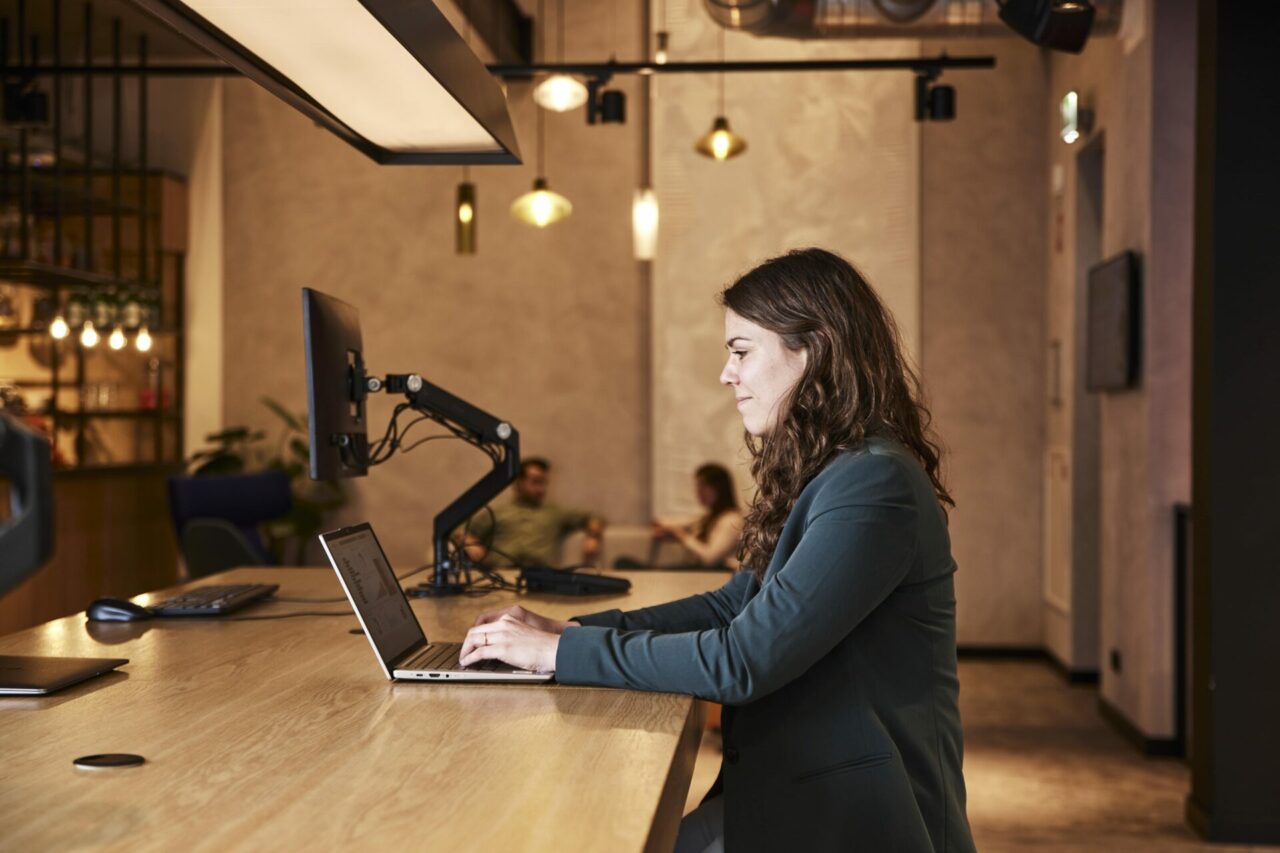 Ready for a new challenge?
Do you want to get started on interim work through Solid Professionals? Then sign up using the form below. Sifra or a colleague will reach out to you with a suitable assignment.
The application form