Risk
Traineeship
Junior
€3,629 p/m
Capelle a/d Ijssel
Junior Risk Manager
Are you up for a challenge as a junior risk manager? Do you enjoy guiding processes and ensuring the organisation is 'In control'? Do you see yourself working for an international mortgage organisation? If so, then this position might be a perfect fit for you!
What you'll do
As a junior risk manager, you will translate risk management frameworks into policies and guidelines regarding the identification, analysis and control of risks. You'll also provide assurance within the organisation about the compliance and/or operation of the management measures taken.
Activities broadly consist of consumer financial advice and intermediation, mortgage lending and portfolio insourcing. The portfolio includes 250,000 loans and is supervised by national and international financial institutions. So there is plenty of opportunity!
In summary, as a junior risk manager: 
You are part of a professional risk management team consisting of 10 FTEs.
You and your team serve as the central point of contact and report to various stakeholders.
You ensure a sustainable risk management framework for the organisation and its subsidiaries.
You provide proactive advice and insight into financial and non-financial risks.
You manage all assurance activities within the group, including external assurance activities (such as ISAE 3402 or similar engagements).
This is you
As a junior risk manager, you combine a critical and independent mindset with a proactive hands-on mentality. You are a team player who easily adapts to new situations. The organisation is growing and evolving, and you thrive in such a work environment. You think in terms of solutions and know what, when, and how to delegate. You have strong communication skills, can prioritize effectively, and are quick to adapt. Converting analyses into risk reports that inform and engage stakeholders resonates with you.
 
In addition:
You have completed a university degree.
You have demonstrated affinity with risk and working in the financial sector.
You are fluent in both Dutch and English (currently, the main language is predominantly Dutch, but this is changing due to international expansion – there are already 70 colleagues working in Tunisia).
What our traineeship brings to you
Accelerate your development
Get ready to grow. With a jam-packed schedule, you'll take huge strides in developing knowledge and skills. Plus, you'll get a personal budget to spend on specialised training and courses.
A personal talent manager
During your traineeship, you'll be guided by your very own talent manager. By giving you their full focus and personalised advice, you'll learn a lot about your qualities and how you can unlock your full potential. But it doesn't stop there; you'll also find out what your blind spots are and how you deal with pitfalls.
Be a part of a diverse group of young professionals
You're not in this alone. Share your experiences and knowledge with young professionals from all kinds of backgrounds in both a professional and personal environment. You'll see that by the end of your traineeship, you'll have built strong personal and professional relationships with this group of people.
What we offer
A gross salary of at least €3,823.96 per month based on 40 hours (including vacation allowance and a 13th month pay).
25 annual leave days (based on 40 hours).
Travel reimbursement.
Personal training budget of €2,000 per year. Free to be spent however you see fit.
Wide range of specialised trainings, including CFA and Access.
Soft skills training focused on your personal leadership.
Start whenever it suits you.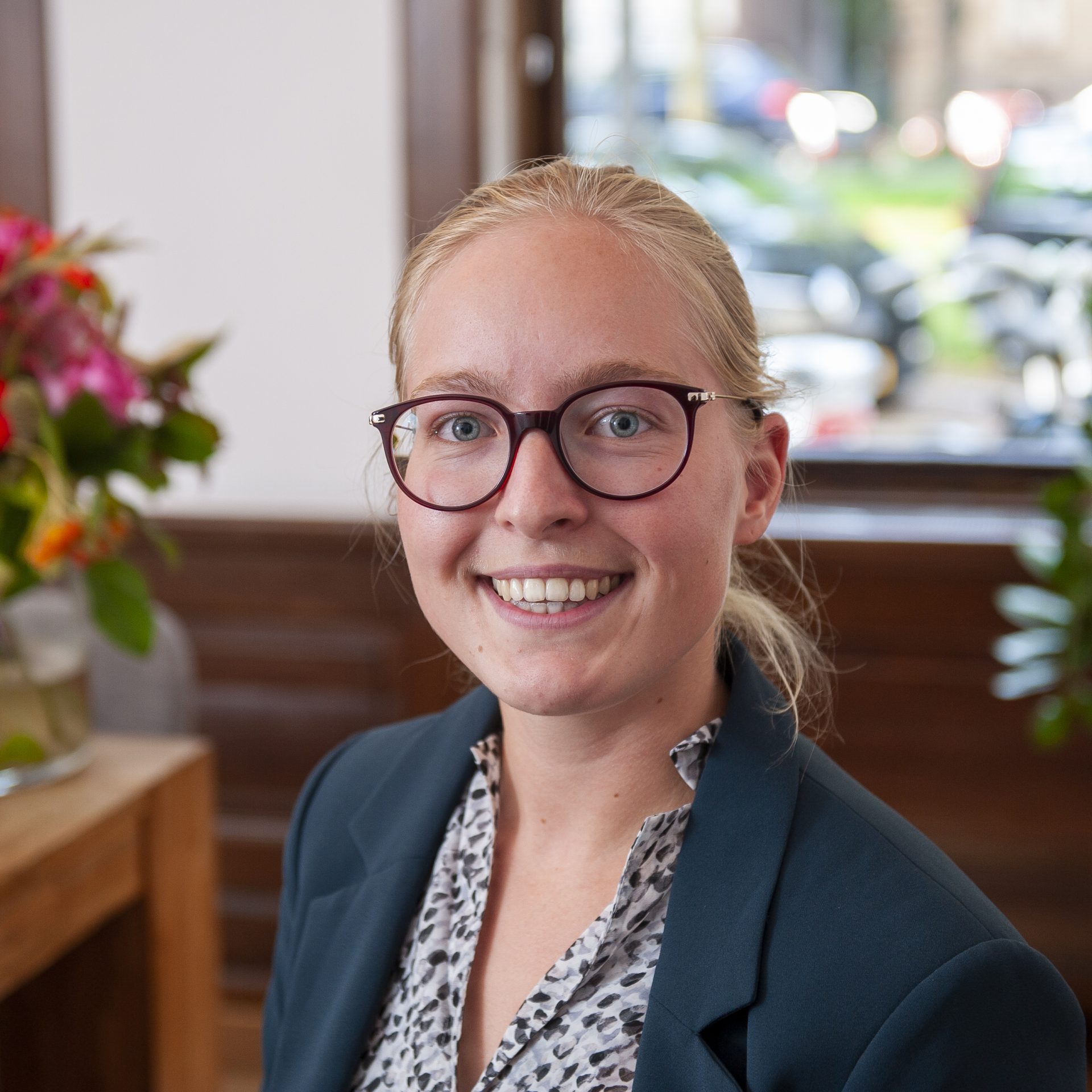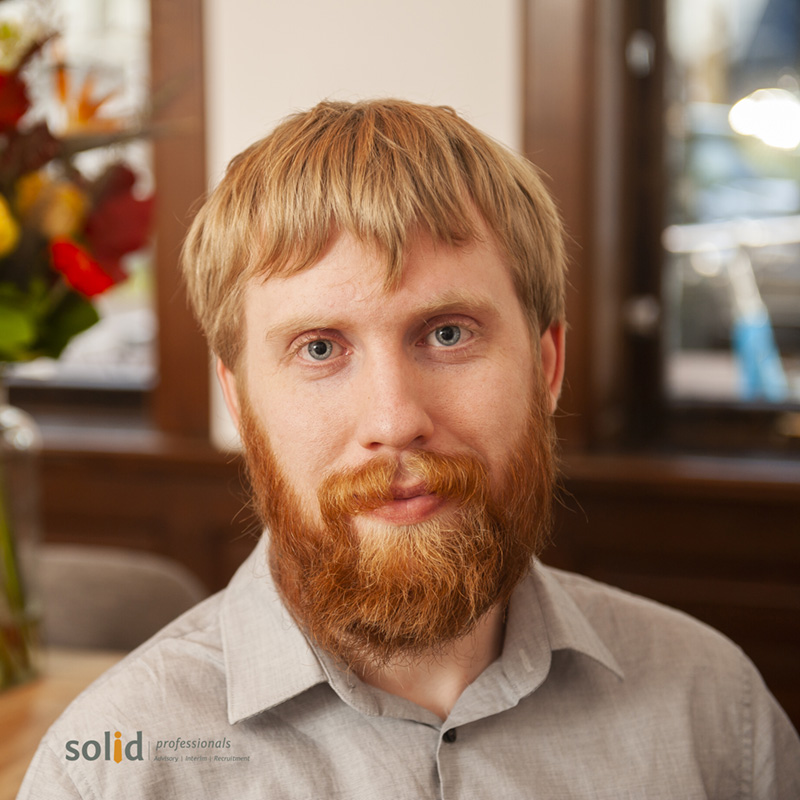 Where you will work
This organisation in the department 'Hypotheken' connects supply and demand of residential mortgages in the Netherlands through its entities: De Hypotheker, Conneqt, Quion, and Dutch Mortgage Portfolio Management (DMPM). With over 30 years of experience, they have built a strong position in the Dutch residential mortgage market by providing consumers, intermediaries, and investors with high-quality products and services.
At the same time, they offer a complete range of services from consumer to investor, which is unique within one independent group in the Netherlands. This allows them to provide investors with "one-stop shop" access to the Dutch residential mortgage market and offer intermediaries and consumers high-quality mortgage products and services.
As an international organisation, we focus on growth through merger and acquisition. Our parent company sets group-wide strategies and objectives to guide the subsidiaries and provide them with appropriate support in the areas of accounting & financial control, group control, compliance, audit, legal and privacy. We have an informal working atmosphere where personal development is important.
Not your average employer
During your traineeship, you're employed by Solid Professionals. And let us tell you, we're not your average employer. We are convinced organisations are built by the people who work for them, which leads us to believe that we need to help our employees achieve their full potential.
Your development and happiness at work are our priority. We aim to be your source of information and knowledge and hope to be someone you can truly rely on. To stay connected with one another, we organise lunches, drinks, BBQs, and sports activities. We also regularly invite interesting guest speakers, so we all stay inspired. With all these fun and interesting activities, you'll get to know all of your fellow trainees and alumni who have gone through the same process as you.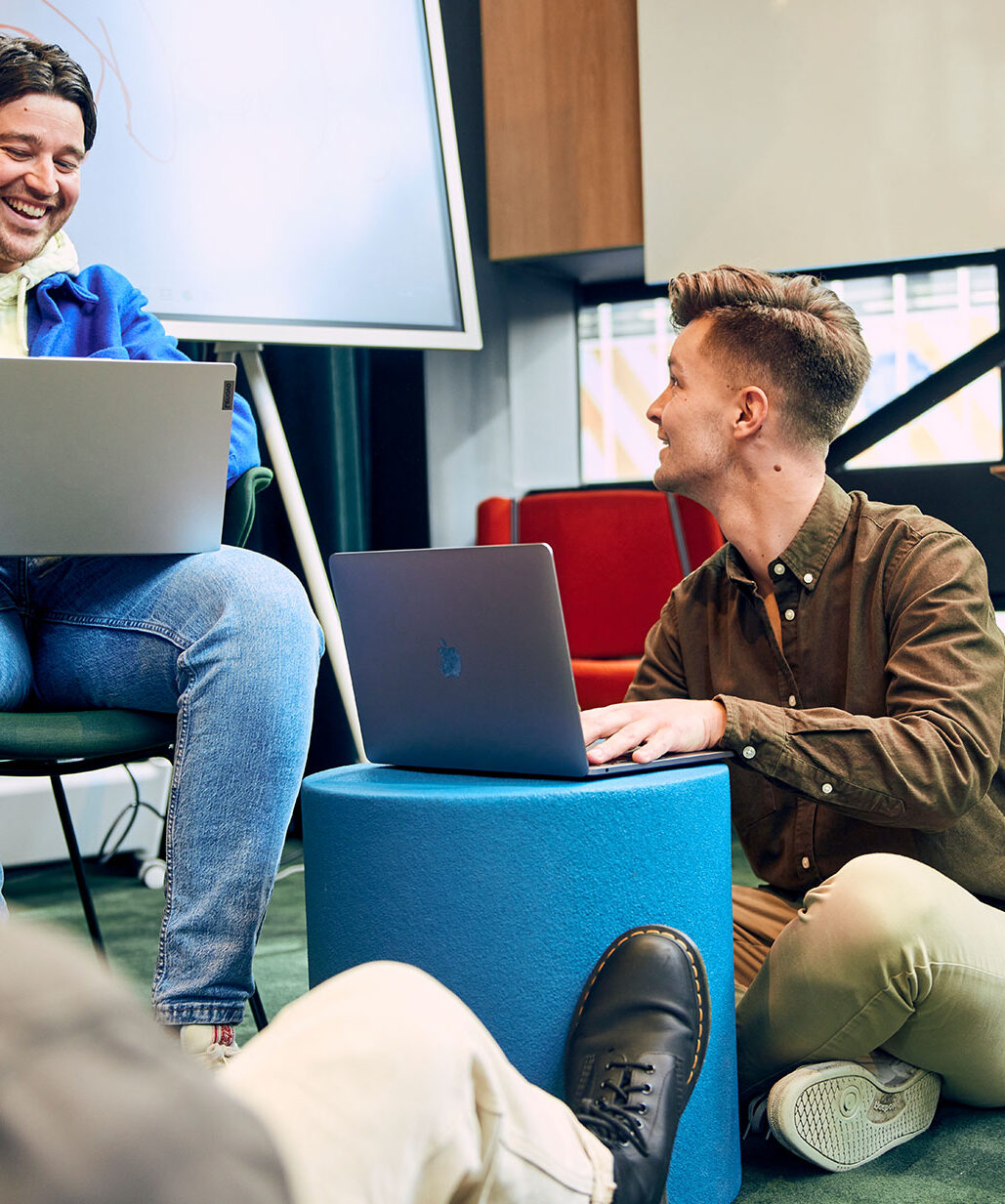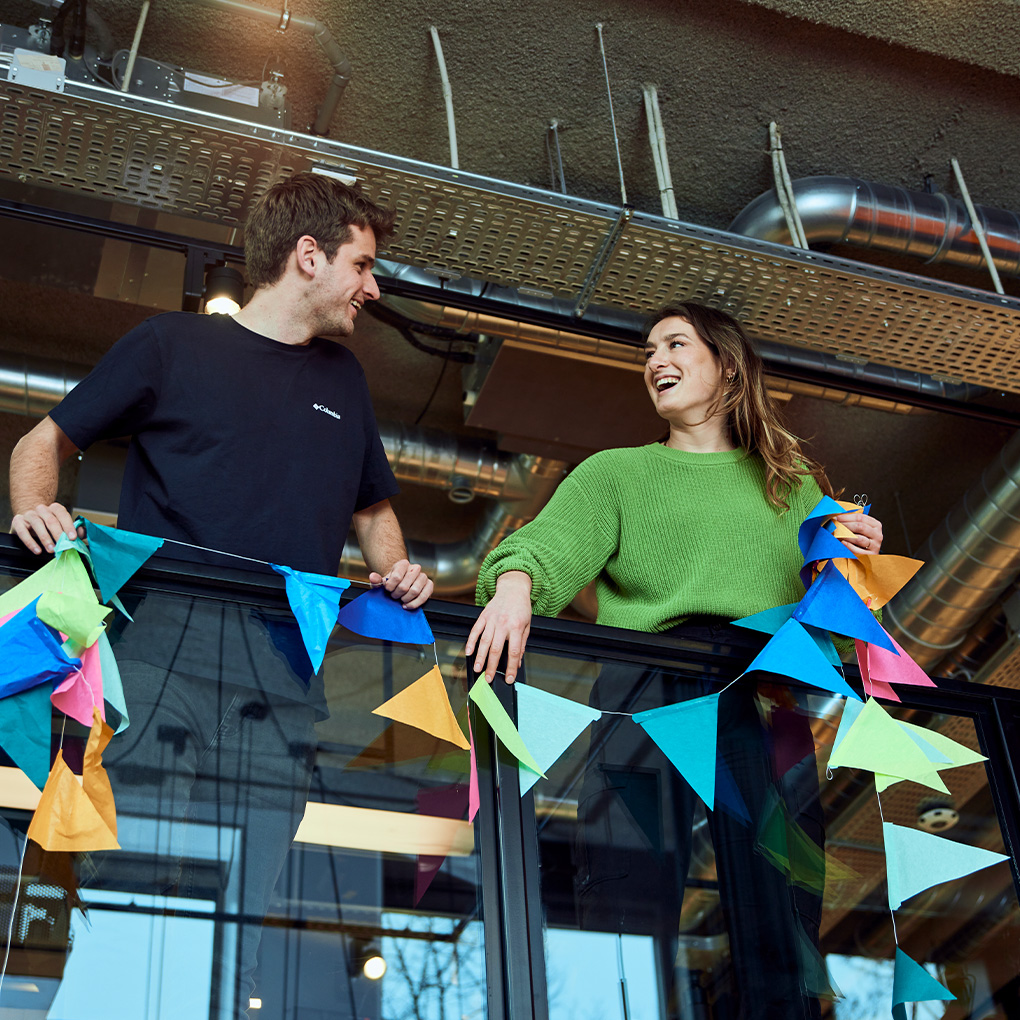 I've applied. What now?
Ready to get started? Don't hesitate and apply. We'll get in touch within two working days and schedule a meeting so we can get to know each other a little bit better. Is it a match? Then we would love to introduce you to the team or manager. Is everyone still on board? Then it's time to gear up and get started. Welcome to the team.