Finance
Traineeship
Junior
€3,629 p/m
Amsterdam
Junior Financial Controller
Are you looking for a challenging position as financial controller? In this role, you will be responsible for connecting the dots and playing an active role in developing products and processes. You'll dive into financial data on a regular basis.
What you'll do
Communicating with other departments within the organisation to gather and share financial information.
Verifying financial data to ensure it's accurat and complete.
Conducting qualitative and quantitative analyses plus reporting.
Striving for improvements, creating synergistic benefits, and monitoring and ensuring quality.
You ensure continuous improvement of products and processes in an Agile way of working.
This is you
In a constantly changing environment, we need someone who can look at things from a different perspective and who isn't afraid to ask questions. You must be proactive within the organisation and able to work well with others.
University degree in (Business) Economics, Finance, Accounting and Control, or a similar field.
Demonstrable quantitative insight and analytical skills.
Experience in developing and creating management information.
Knowledge of bank regulatory requirements and IFRS is a plus.
Familiarity with Power BI.
Resilient and able to handle deadlines.
Team player with a focus on collaborating with direct stakeholders.
Proficient in the Dutch language, both spoken and written.
What our traineeship brings to you
Accelerate your development
Get ready to grow. With a jam-packed schedule, you'll take huge strides in developing knowledge and skills. Plus, you'll get a personal budget to spend on specialised training and courses.
A personal talent manager
During your traineeship, you'll be guided by your very own talent manager. By giving you their full focus and personalised advice, you'll learn a lot about your qualities and how you can unlock your full potential. But it doesn't stop there; you'll also find out what your blind spots are and how you deal with pitfalls.
Be a part of a diverse group of young professionals
You're not in this alone. Share your experiences and knowledge with young professionals from all kinds of backgrounds in both a professional and personal environment. You'll see that by the end of your traineeship, you'll have built strong personal and professional relationships with this group of people.
What we offer
A gross salary of at least €3,629.53 per month based on 40 hours (including vacation allowance and a 13th month pay).
25 annual leave days (based on 40 hours).
Travel reimbursement.
Personal training budget of €2,000 per year, to be spent as you want it.
Wide range of specialised trainings, including CFA and Access.
Soft skills training focused on your personal leadership.
Start whenever it suits you.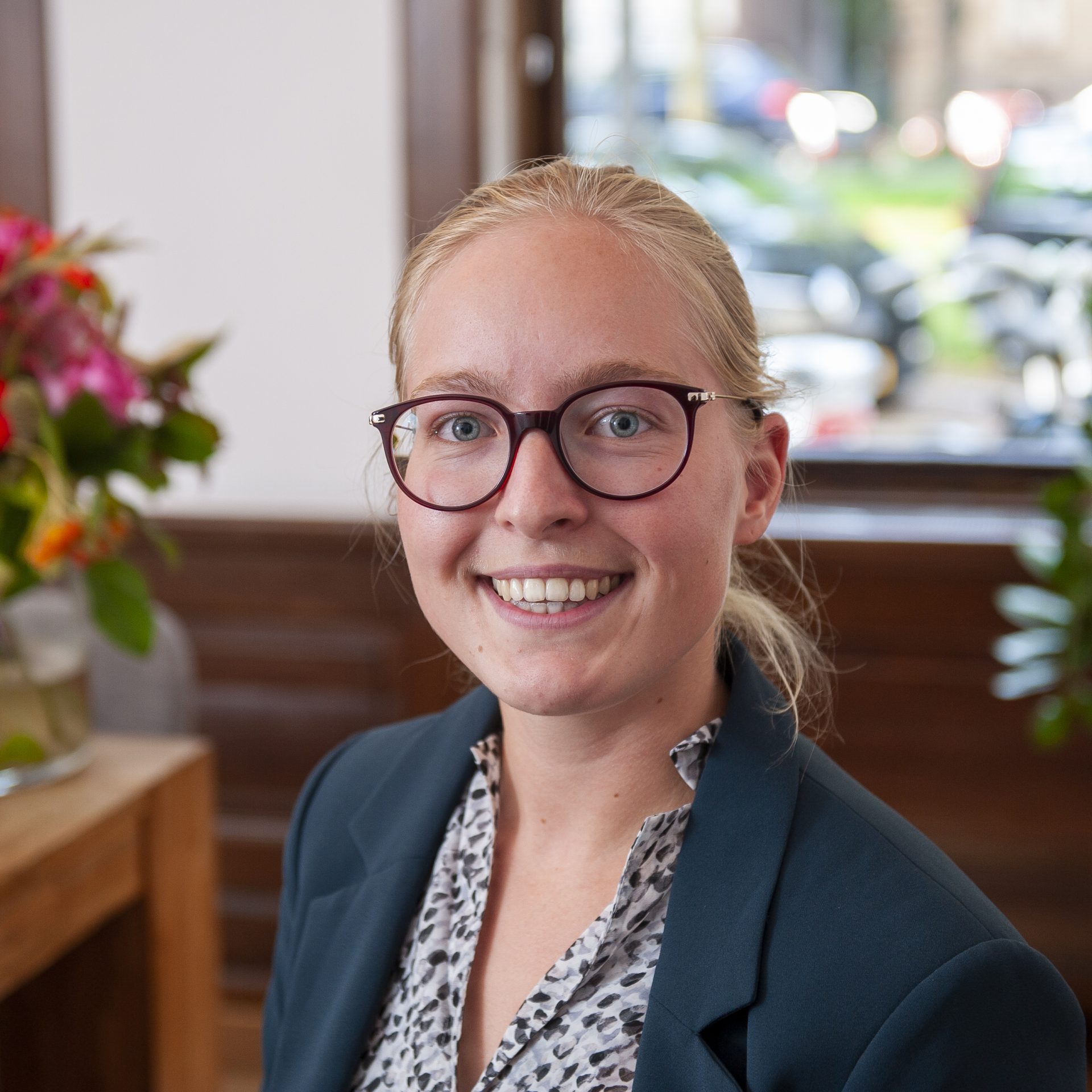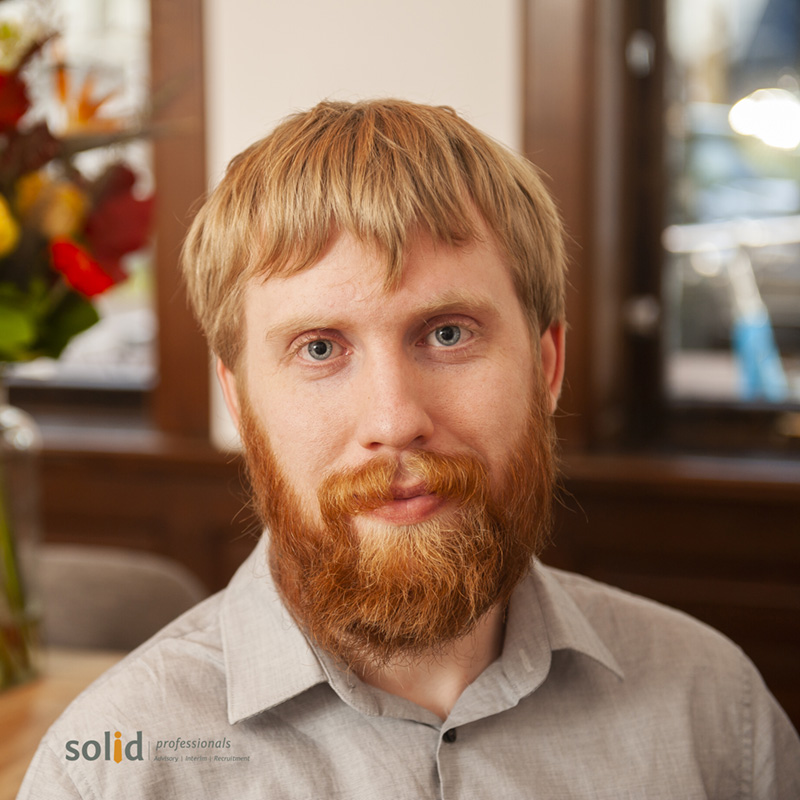 Where you will work
You will be working in the Financial Control team of Personal & Business Banking. The Financial Control department is part of Controlling Intelligence, which provides high quality management information in a sophisticated – and efficient manner. This enables the Business Controlling departments and the Corporate Planning & Control department to properly fulfill their role as business partner.
In addition, Controlling Intelligence is responsible for analytics and innovation. It also maintains both systems and outputs (management information). The Financial Control team works closely with the GRID, Business Controller, Business and Financial Accounting. Your work environment is characterised by constant development opportunities.
Not your average employer
During your traineeship, you're employed by Solid Professionals. And let us tell you, we're not your average employer. We are convinced organisations are built by the people who work for them, which leads us to believe that we need to help our employees achieve their full potential.
Your development and happiness at work are our priority. We aim to be your source of information and knowledge and hope to be someone you can truly rely on. To stay connected with one another, we organise lunches, drinks, BBQs, and sports activities. We also regularly invite interesting guest speakers, so we all stay inspired. With all these fun and interesting activities, you'll get to know all of your fellow trainees and alumni who have gone through the same process as you.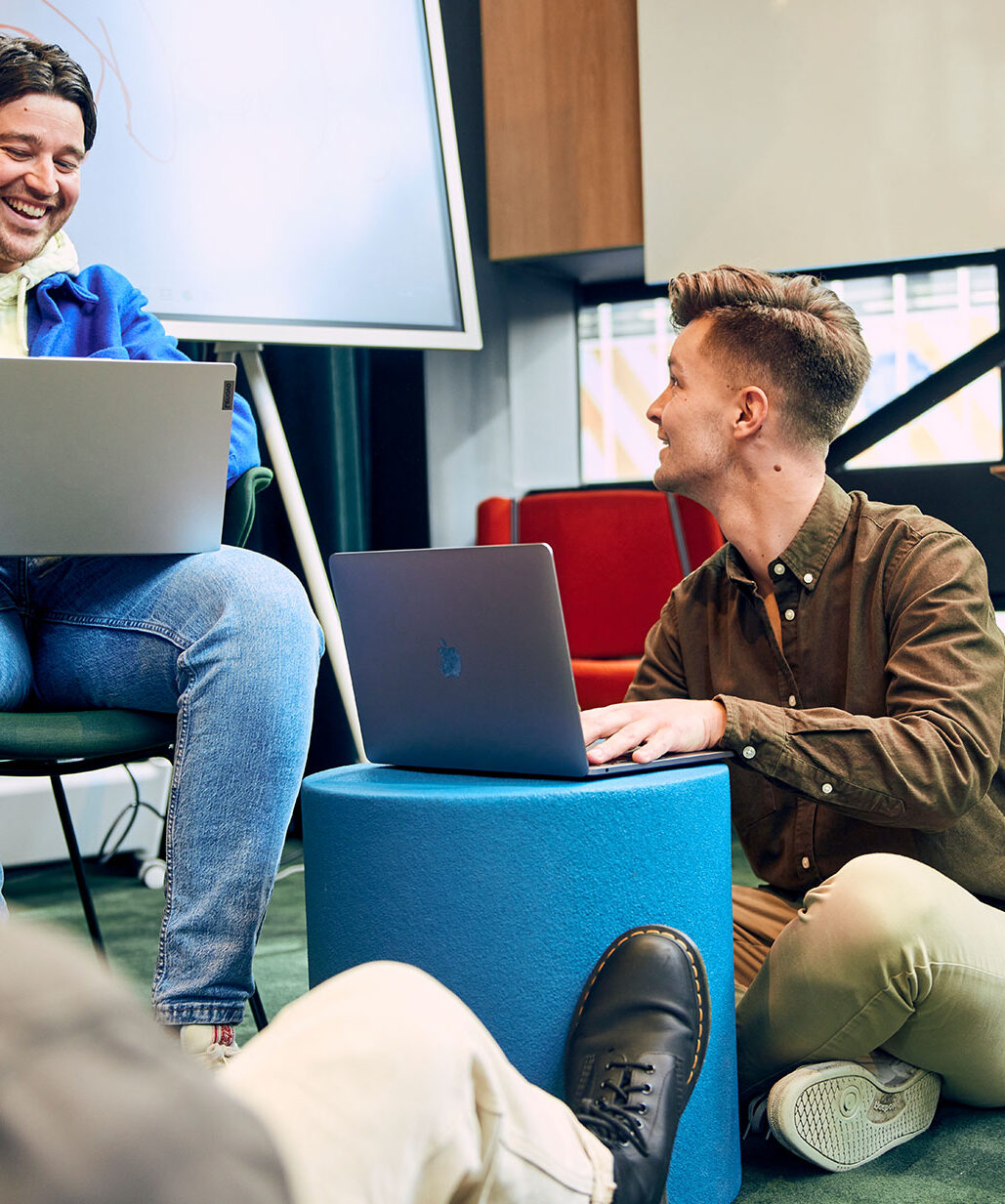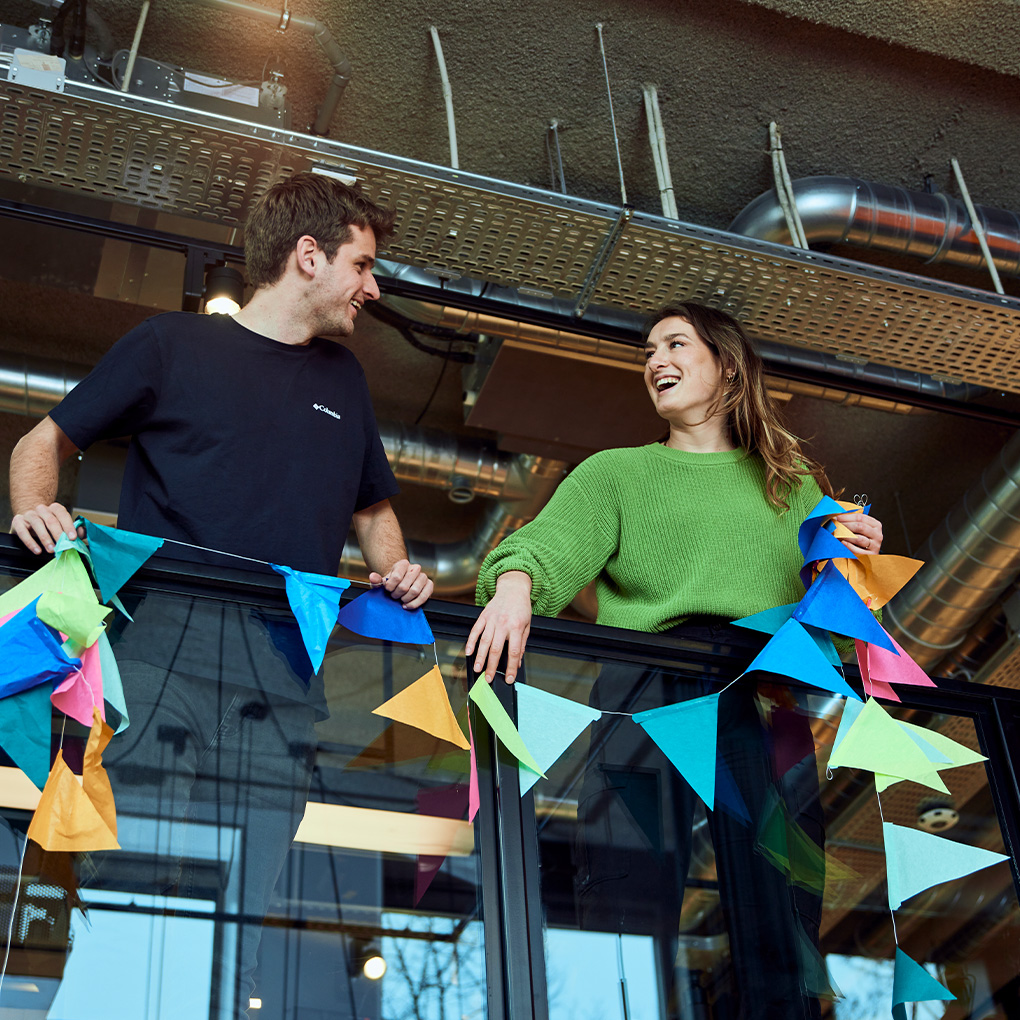 I've applied. What now?
Ready to get started? Don't hesitate and apply. We'll get in touch within two working days and schedule a meeting so we can get to know each other a little bit better. Is it a match? Then we would love to introduce you to the team or manager. Is everyone still on board? Then it's time to gear up and get started. Welcome to the team.