Talent of the future
There's no future without talent. And to remain attractive as an employer, you have to look ahead and invest in young talent. Many organisations consider this topic important yet often push it to the bottom of the to-do list.
With our expertise and knowledge on the theme of Future-focused talent, we help organisations to recruit, retain and guide young talent.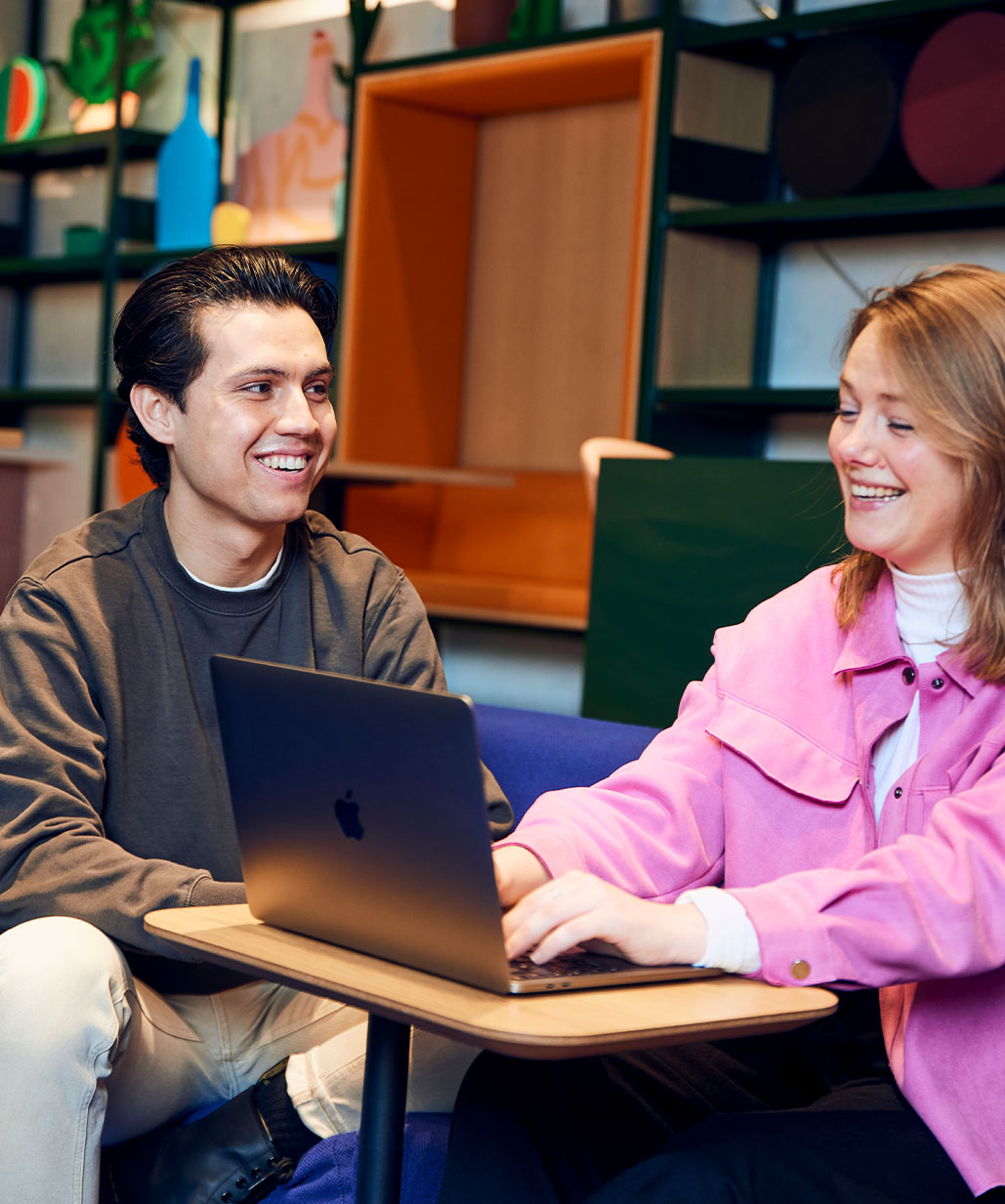 The dialogue between business and young talent
We are constantly connecting with both partners and (future) talent. We combine the knowledge and experience we gain and use it to link these two worlds – acting as a connection between the two parties. By keeping the dialogue going, you take control of captivating and retaining the talent of the future. Questions we'll dive into here:
Who and what are the talent of the future? 

How do you go about contacting them, and why?

What does young talent stand to offer your company?

What if you choose not to invest in the future?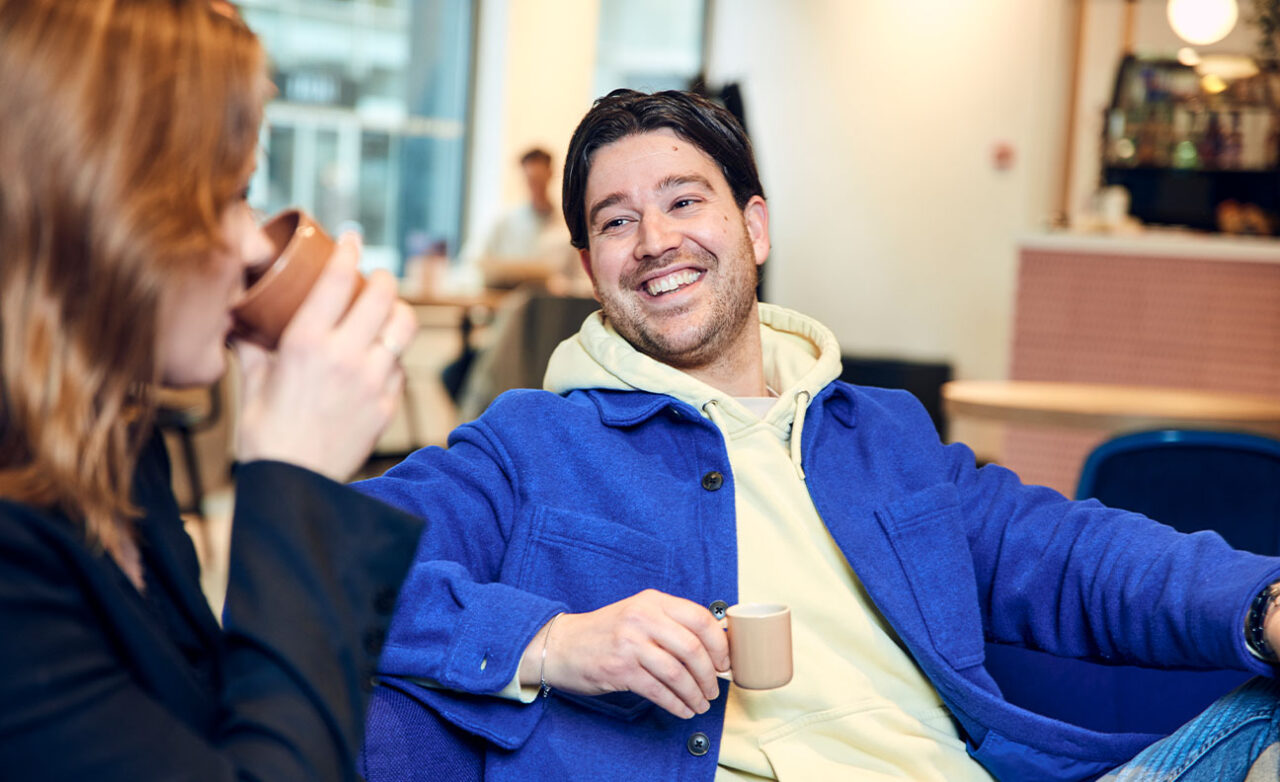 Our programs
We have maintained the same dialogue with young talent since our founding in 2007. Our program for young professionals and consultants has been specifically designed with their unique needs and challenges in mind. We have a deep understanding of this target group because we always listen and remain engaged. Thanks to this commitment, we are able to optimise our program annually, ensuring it aligns with the needs of each new generation of starters.
Want to learn more?
Would you like to know more about attracting talent and how this can help make your organisation future-proof? Kathelijn can tell you all about it.
Contact us