Alteryx & Solid Professionals
Together with Alteryx, we offer solutions for your automation issues. They create the software, we provide the people who support your organisation in its application. By joining forces, knowledge of the financial market and processes merges with modern technology.
What is Ateryx?
The Alteryx software is an Analytics Process Platform (APA): an automated workflow with straightforward process flows and many analysis and transformation options.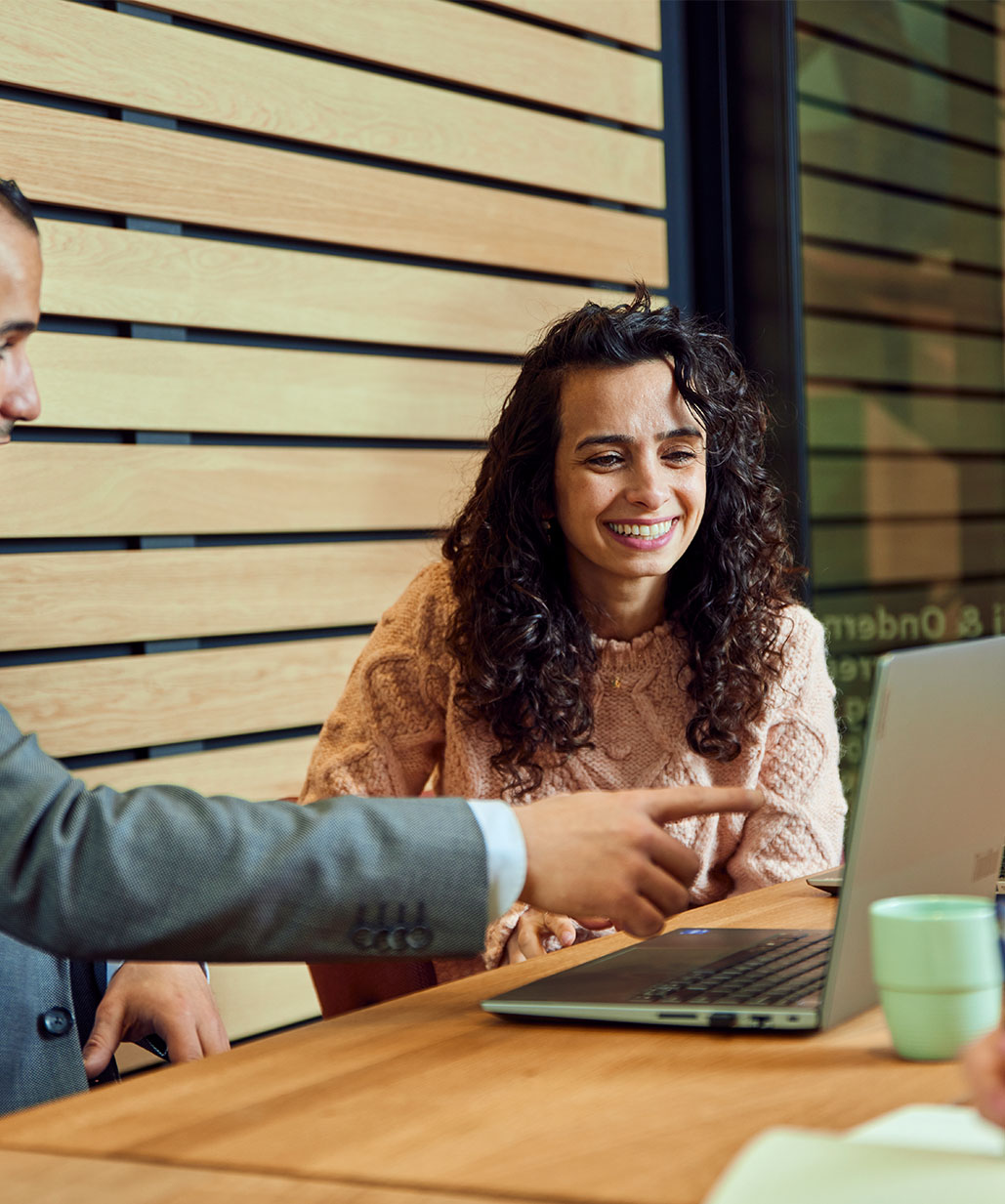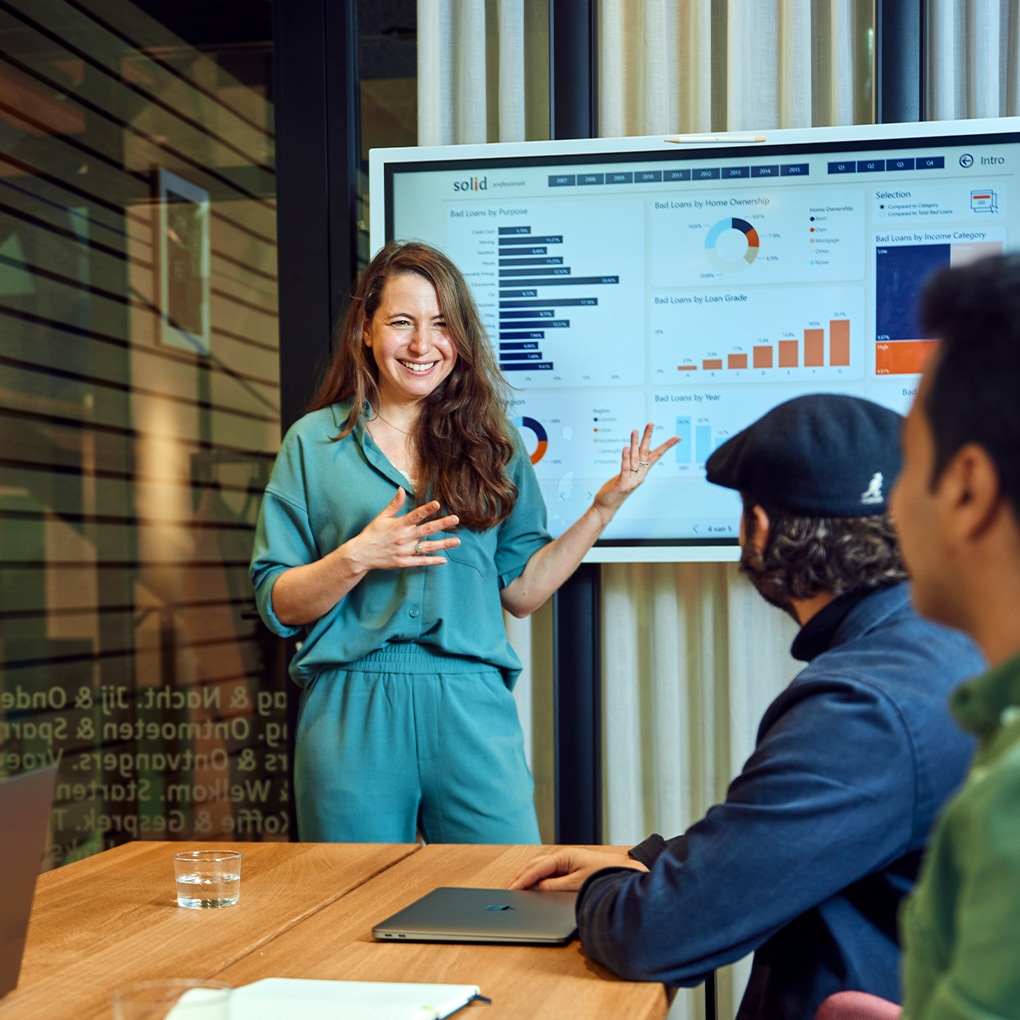 This is what the APA of Alteryx can do
Alteryx software can perform tasks in a short time that would take employees days or weeks. The system retrieves input from several data sources and filters and selects the right data.
The platform also offers the possibility to clean up, prepare and edit data with formulas. Other options are: combining data sets, reconciling them, and presenting the output orderly in an orderly fashion.
Alteryx for the financial industry
Many of our partners in the financial sector use Alteryx to eliminate manual operations in processes. Within the Finance & Risk department, you can use the APA for, among other things:
Cash flow forecasting;

Data reconciliation;

Year to date finance KPIs;

Control testing and audit trail;

Fundamental- and analytical review;

Budgeting;

Data quality checks.