Robotics Process Automation (RPA)
Easy and repetitive actions are part of business processes in every organisation. For your employees, these are not very challenging and therefore prone to error. We help you to automate your processes by implementing Robotic Process Automation (RPA).
Improve the quality of your business processes.

Reduce the turnaround time and the risk of errors in the process.

Give employees the challenge they need.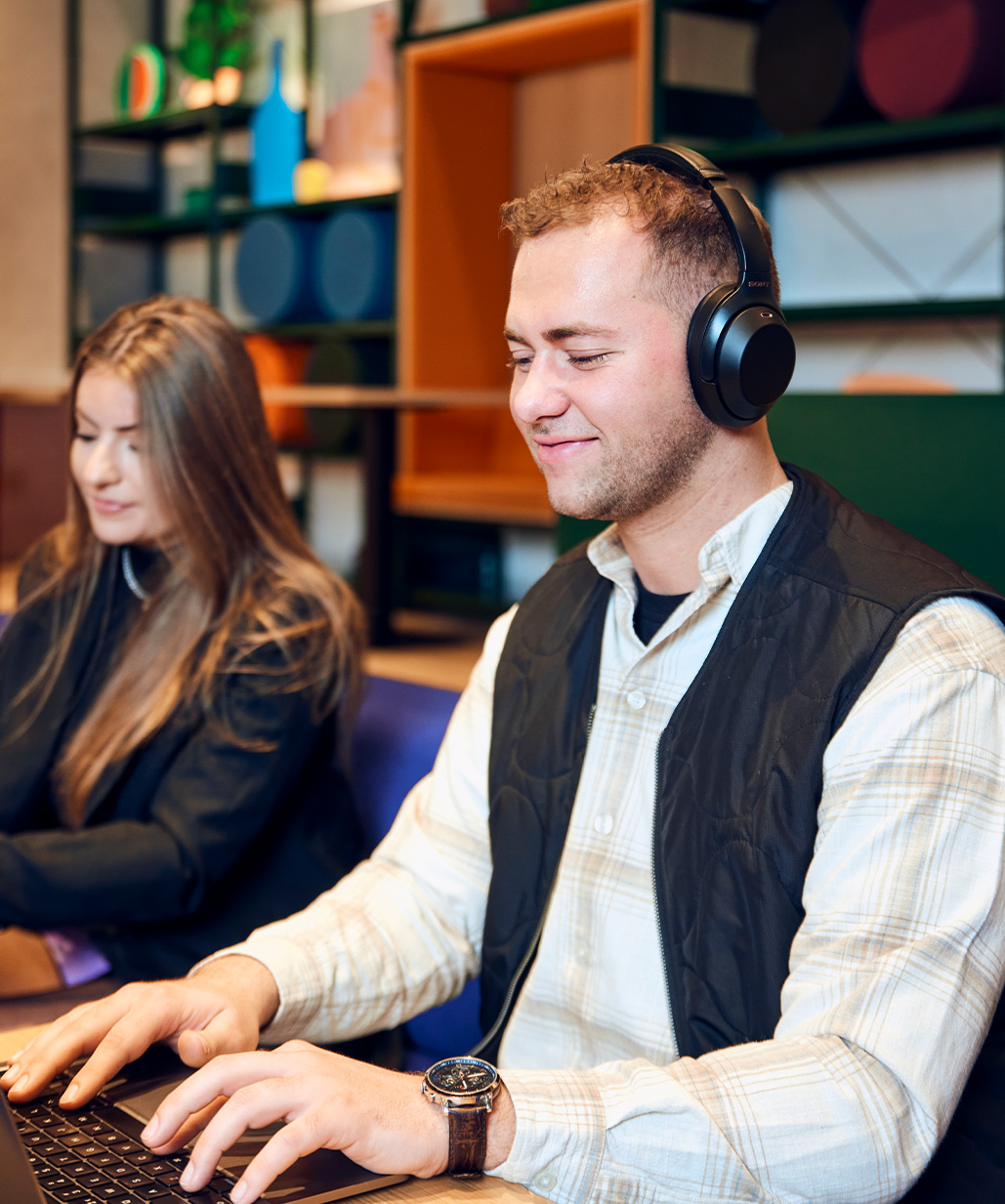 So what exactly is RPA?
Robotic process automation is the literal meaning of RPA. It means that software robots take over everyday operations that people previously did. These software robots work on the principle of rules that the software must obey.
Based on the business case and detailed analysis, we design a ruled-based process flow.
Afterward, the software is developed, tested, and implemented. The result: a fully automated process that is more effective and efficient. We use the software of UiPath for the creation of software robots.
Besides RPA, Solid Professionals also offers data processing in the field of automation. For this, we work together with the platform Alteryx.
Discover the processes you can improve
No organisation is the same. To create added value with the implementation of RPA, a good balance between people, technology, and the process is necessary. That is why we start with the Quick Scan. This will show which of your business processes are suitable for RPA.
Take the Quick Scan
"*" indicates required fields