In-house day
Are you interested in one of our traineeships and would you like to experience the atmosphere at Solid Professionals? Or are you still in doubt whether a career in finance, risk, data or IT is right for you? Then or in-house graduate career event is perfect for you!
Thursday 23 February, 13:30 - 17:00

Location Maliebaan 75, Utrecht
Why an in-house career event?
As a starter, it can be difficult to decide which job and organisation suits you best. And yet, your first job forms the basis for your further career. During an in-house day, you can taste the atmosphere of the organisation easygoing and ask all your questions.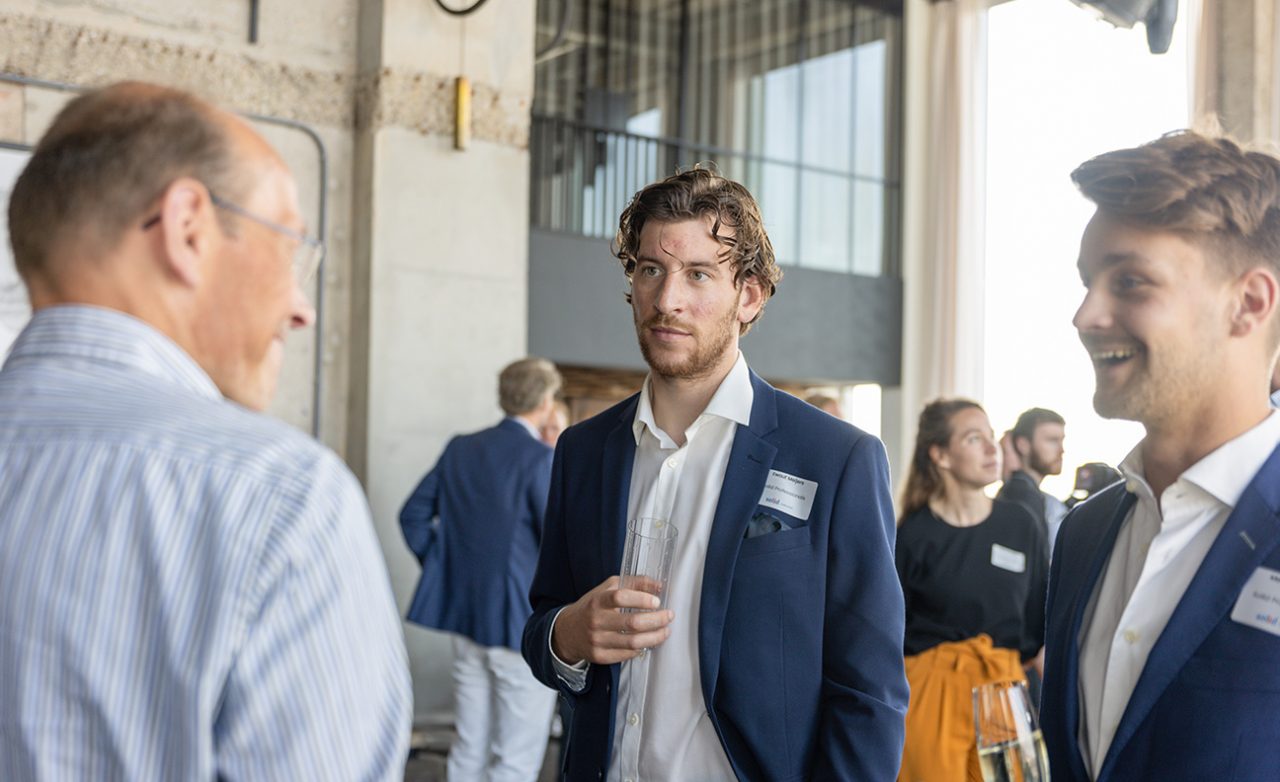 Programme
On Thursday 23 February, we will start the programme at 13:30 at our office. After a short presentation about Solid Professionals, we will start with speed dating sessions with our recruiters and talent managers. Vitality and personal development have a high priority for us, talent manager Paul Zwama will explain this further. We will round off the afternoon with drinks where there will be plenty of opportunity to ask (former) trainees and perhaps your future colleagues your questions.
Sign up
"*" indicates required fields