Why delve into Data-driven Finance & Risk?
The financial industry is, at its core, a data-driven sector in constant fluctuation. Just think of the continuous changes in legislation and regulations, rapid-fire technological developments, and increasing data usage. To keep up with all these changes, companies must manage data flows in the right direction. That's why Data-driven Finance & Risk is becoming more and more of a hot topic for organisations in the financial sector. With it, the industry will become, and stay, transparent and healthy.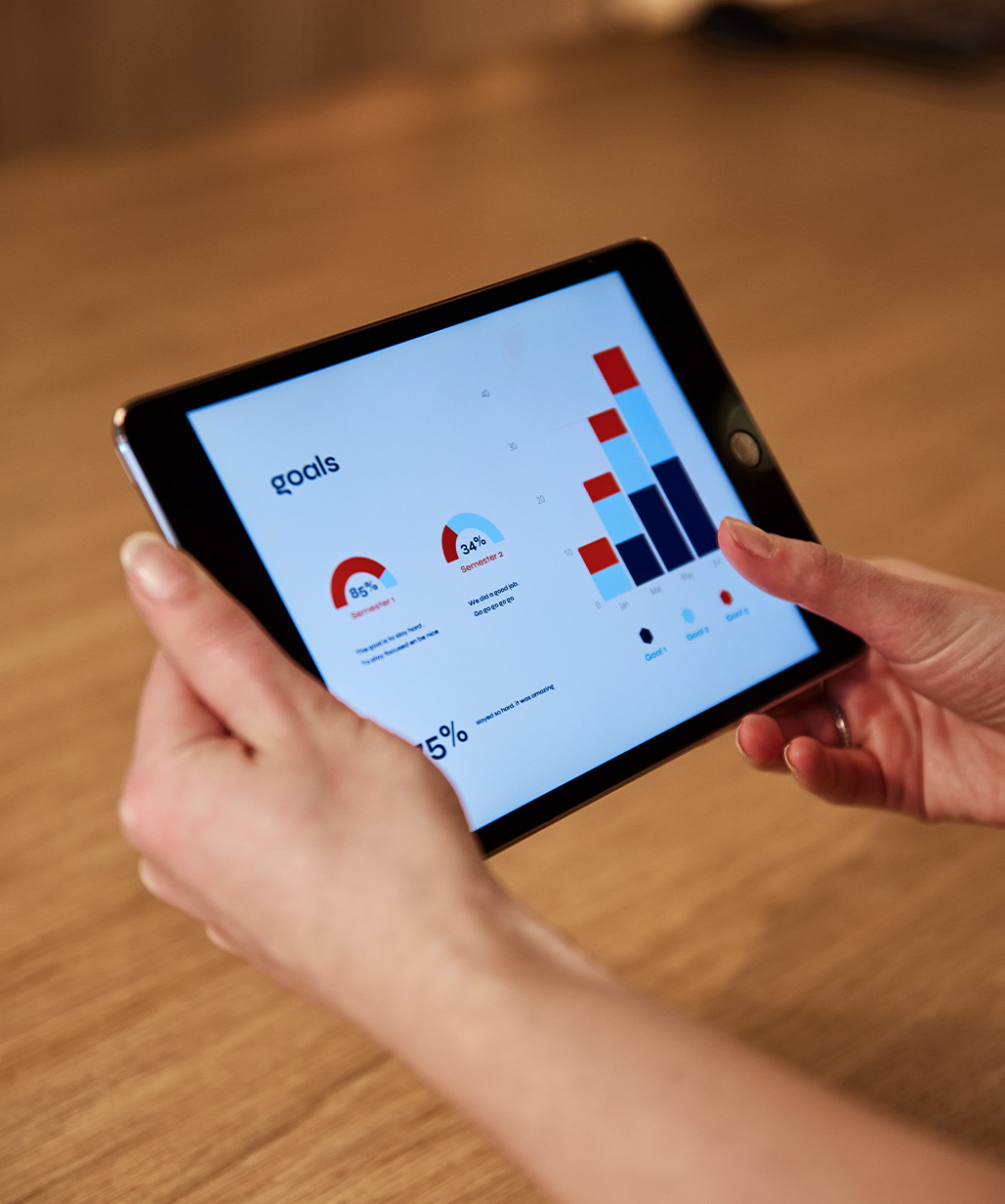 A combined approach
Data-driven work brings along both opportunities and challenges. But most of all, it requires flexibility within your organisation. Solid Professionals will support you based on our experiences with Data-driven Finance & Risk. Our highly educated professionals have the practical experience and are aware of the latest legislation and regulations. They are also specialised in process optimisation by using the latest technology. The strength of our approach lies in the combination of this technology with our professionals' vast knowledge and skills.
Experienced Data-driven Finance & Risk consultants
Our experienced consultants help you tackle complex issues pertaining to data analysis, quality, and visualisation, supported by our Tech Solutions.
More about consulting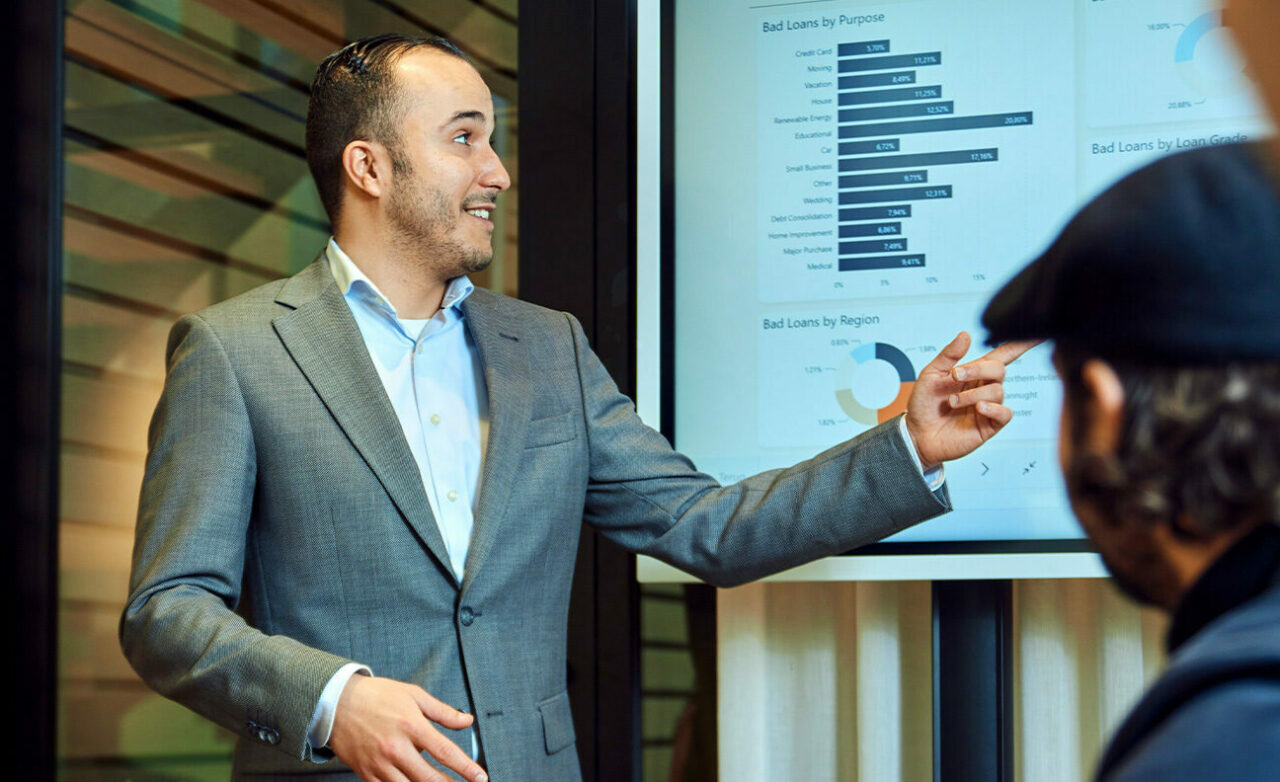 Discover our themes
In addition to Data-driven Finance & Risk, we also focus on:

Future-focused talent
The market, human capital, the world: everything changes. But one thing is certain; talent determines the future. As an employer, you must act upon the current situation whilst simultaneously looking ahead. Transformation is a must.
Want to learn more?
Would you like to know more about a data-first approach and how it can make your organisation future-proof? Jeroen can tell you everything about it.
Contact us